Details

Category: Industry News
The business world is still adjusting to the modified working conditions that were required during the global pandemic and weighing their continued value moving forward. A new survey of 522 US-based executives and business managers explored the benefits and pitfalls of different types of meeting modes (in person or virtual) with employees and customers as well as the value of corporate travel in the post-pandemic business climate. The survey also probed the attitude toward returning to the traditional office setting versus remote work or a blend of the two.
The 37-page white paper, How We Meet Matters—Insights on Meetings and Travel from US Business Leaders, was sponsored by CWT, Cytric by Amadeus, and Delta, and compiled by tClara. Data was collected during February 2022.
Some highlights:
When it comes to business travel, 78 percent of respondents would recommend travel levels similar to or significantly more than their closest competitors.
In-person meetings are significantly more valued by C-suite executives than others surveyed (53 percent vs. 41 percent, respectively).
Virtual meetings are beneficial for saving time and money, protecting participants' health, and reducing carbon emissions, but the risks are significant for loss of attention and weak participation.
Among the benefits cited for in-person meetings are building trust and teamwork, solving important problems, and becoming part of a team.
When asked about the consequences of banning all in-person meetings, respondents cited higher attrition (65 percent) as the top concern. Lower morale, inferior hiring, worse teamwork, and an eroded culture all came in second at 63 percent.
In a surprising finding, 77 percent of respondents said they can't determine if their companies are traveling too much or too little other than by examining the travel budget, while 92 percent of CEOs surveyed said that business travelers should spend a few minutes justifying the need for their trips before they travel.
A majority (70 percent) favor a blend of working virtually and in person, with only 23 percent saying that they want to work in the office five days a week.
The entire report can be viewed here.
[05.11.22]
Details

Category: Industry News
A year ahead of the REAL ID rollout, which is now expected to take effect on May 3, 2023, DMV officials across the country are warning travelers and those who may need to enter certain federal buildings to start preparing now to secure the enhanced ID. A traveler may use a valid and current US Passport or other federally approved ID in lieu of the REAL ID (but not vice versa—you will still need a valid US Passport to travel internationally).
The REAL ID was delayed several times due to the pandemic, but is currently scheduled to take effect in May 2023. Certain states and ID-issuing agencies have additional requirements beyond the traditional driver's license paperwork, and officials note that it could cause a delay in obtaining the updated ID without it. In most cases, the REAL ID must be issued in person, which means a trip to the DMV and a little bit of legwork—especially if you need extra time to locate the proper and official documents. REAL ID is denoted by a star in the upper right-hand corner of the ID.
The Department of Homeland Security has a website that can help you determine the requirements for your state, which you can visit here.
With the deadline looming, the US Travel Association (USTA) is imploring DHS to delay the implementation again, citing a lack of readiness by US citizens and the agencies issuing the IDs.
"US Travel supports the US Department of Homeland Security's push to educate individuals on the need to acquire a REAL ID, but we also recognize that the pandemic created a significant hurdle to the widespread adoption of REAL ID. As we look ahead to next year's deadline, it is clear that Americans will not be ready for full implementation," said USTA Executive Vice President of Public Affairs and Policy Tori Emerson Barnes. "We are calling on DHS to delay implementation or develop an alternative screening process for travelers with a legacy ID to ensure that air travelers and the industry's recovery are not impeded. The delay should last until measures are in place to prevent a scenario in which travelers are turned away at airport security checkpoints."
More information about REAL ID is available at dhs.gov/real-id. 
[05.10.22]
Details

Category: Industry News
Ever since we brought our annual CD Show to the Loews Miami Beach Hotel way back in 2015, we've heard a familiar refrain from the industry: "When are you going back?" The wait is over because the CD Executive Retreat returns to the spicy South Beach location this June 12-14.
Conveniently located in the heart of the popular Miami Beach district, the Loews' beautiful beachfront setting and 5-star amenities is the perfect setting for our "working vacation" event. We've secured an incredible room rate of $289/night at this exquisite property, which is nearly half-off the regular price. Don't snooze: Book your room before May 20 to take advantage of the amazing price because once the block is filled, the price will increase significantly. And don't forget, until May 15, we're offering early-bird pricing of $799 for this highly anticipated event—that's $100 off our standard admission price.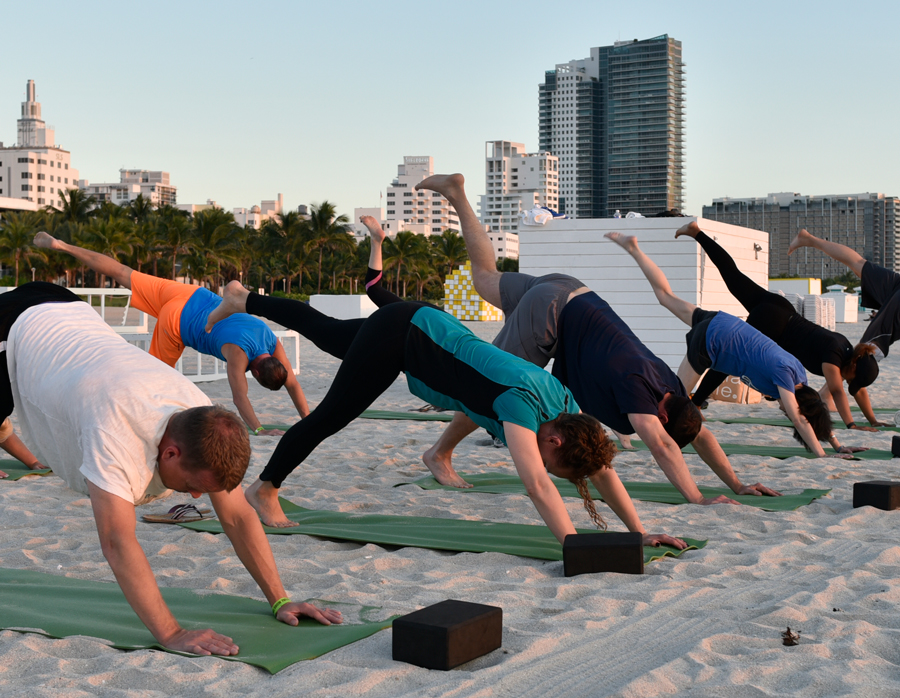 While the retreat will give you the opportunity to enjoy the sun by the pool or get some sand between your toes, you'll also be taking part in some of the most exclusive networking and immersive education that our industry has to offer—with numerous meals and drinks included. Limited to just 200 operators, our retreats offer attendees the opportunity to get to know their peers on a more intimate level while receiving instantly applicable educational insights from experts both in and out of the industry. This year, we're raising the game—so to speak—as we're introducing a team-building and competitive element to the programming.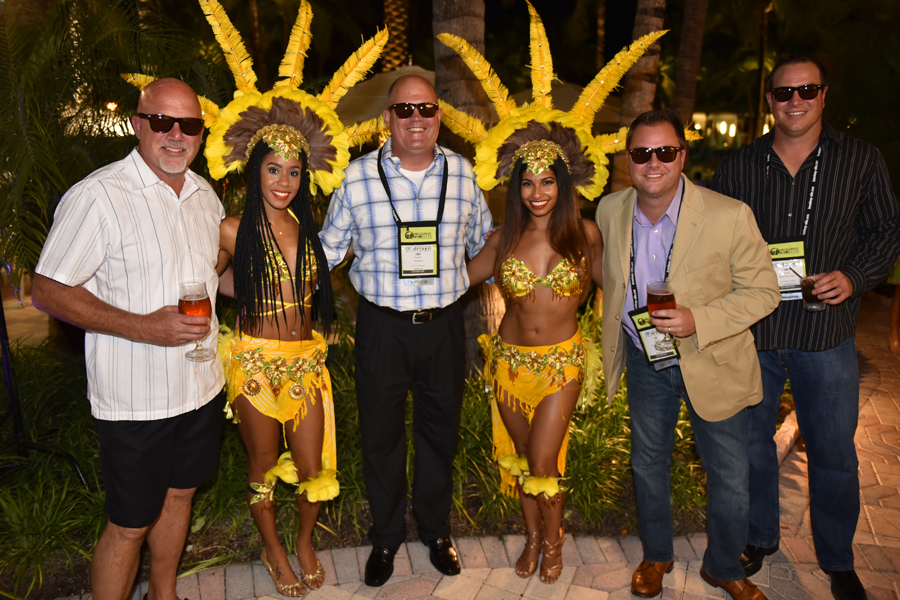 The fun starts Sunday night at our stellar kick-off dinner at the Loews, where we'll explore the tastes and sounds of Old Havana. Here is where we'll break into the teams you'll work with for the duration of the retreat's events, including our interactive roundtables and Beach Olympics. But before the games begin, we'll break bread and clink glasses as a group so attendees get acquainted or catch up with old friends. This open-bar event will feature the flavors of the Caribbean, spirited Latin beats, captivating dancers, sweet cocktails (did we mention open bar?), and a cigar roller so you can enjoy a stogie in the company of your industry peers.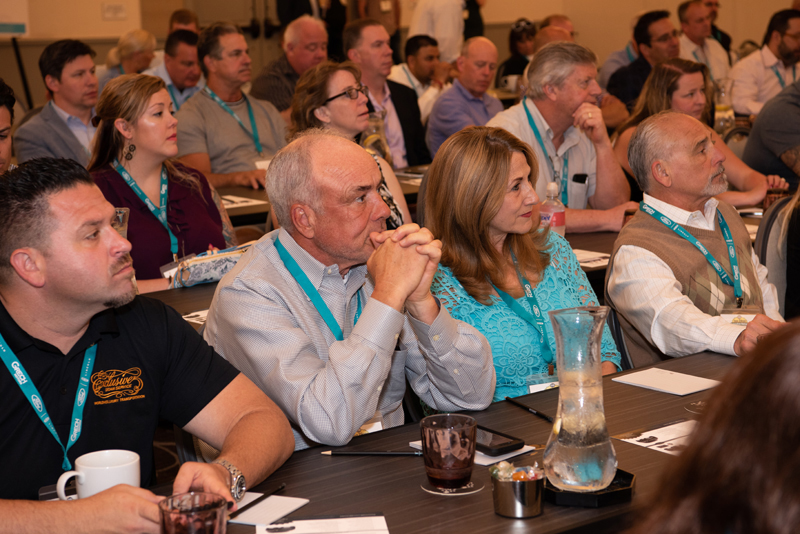 On Monday, your newly assigned team will face its exciting first challenge, Interactive Roundtables: Classroom Competition , as you'll discover whether you have the mental fortitude and collective input to tackle common operational challenges as a group. It's a race against the clock to see how well members of your team can collaborate, draw on experience, and creatively solve the issues that we present in the classroom—just like a real-time crisis in your business. Challenges could range from the serious (accidents, losing a key employee) to the everyday (determining whether an account is profitable, increasing rates, affiliate issues), so bring your A game, coopetition, and an open mind.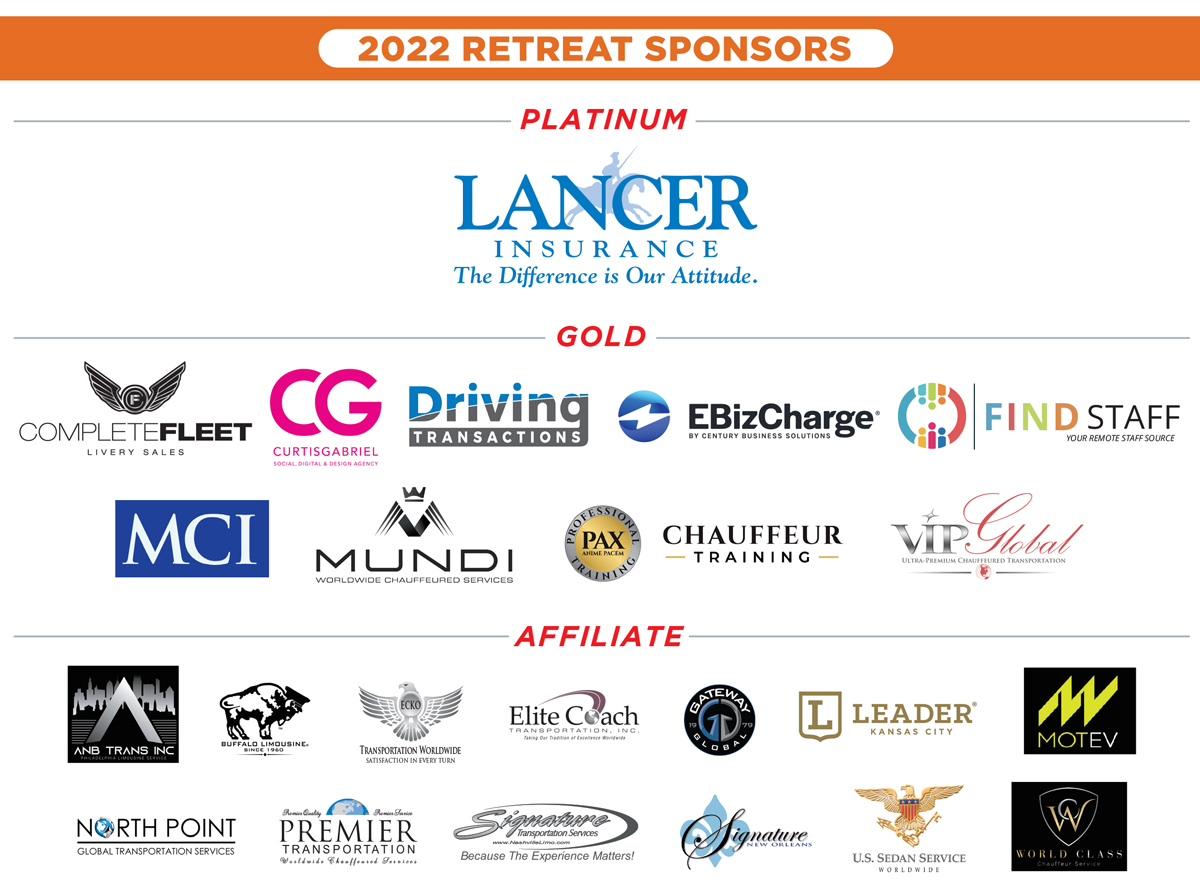 For our final group challenge on Tuesday, you'll go for the gold during our Beach Olympics. We'll head outdoors where you'll mix brains, brawn, and cooperation with plenty of laughs and a few adult beverages for a worthy closing event to our Retreat. Utilizing the different skills of your teammates, our fun contests will include a sports relay, Blindfold Construction, Team Scrabble, Giant Puzzle (Sudoku style), and more. The Beach Olympics will emphasize leadership as much as team collaboration, so participation from every angle is key to scoring the ultimate grand prize. A business primer and a celebration, this is closest you'll get to being a kid again, while also learning valuable tools that you can immediately apply to your own operation. We'll be keeping score throughout the event, and there will be prizes for the winning team at the close of our games.
Be sure to visit cdexecutiveretreat.com for all the latest information about our Miami Beach getaway. For operators looking to make their trip into a mini holiday, we're currently offering a $399 non-industry spouse pass that will let your significant other join us for our after-hours dining events and tours (including our private dinner cruise on Monday night). Contact our Director of Events Jess Pavlow at jess@chauffeurdriven.com for more information.
[05.10.22]