Details

Category: Industry News
November Jobs Report Released: Last month's job numbers announced this past Friday by the US Bureau of Labor Statistics were better than economists expected as employers added 263,000 jobs to their payrolls in November. The unemployment rate remains unchanged at 3.7 percent. The sectors that added the most jobs were leisure and hospitality (88,000, mostly in food services and drinking places), health care (45,000), and government (42,000). Employment in leisure and hospitality is below its pre-pandemic February 2020 level; the sector was the hardest hit during the pandemic, but has been the most consistently increasing since 2021.
While most consider this good news for the overall economy moving into 2023, steady payroll increases are still coupled with stubborn inflation, higher-than-average fuel costs, supply chain snags, and rising interest rates, which are taking a toll on businesses and consumers alike. Also, several large employers—including many big tech and media firms—have been slowing down on hiring or outright laying off employees. In fact, transportation and professional services were two sectors that saw a decrease in recent months. Some economists are calling it a "white collar downturn," as most recent job losses have been in the so-called skilled sectors. It is being attributed to a right-siding of jobs in the tech sector, as payrolls were quickly bolstered to accommodate the sudden demand from at-home work and play during the shutdowns. As consumers continue to be comfortable with the risk of COVID, the demand is less for tech and jobs in the hospitality and service sectors have been recouped instead.
Sources: US Bureau of Labor Statistics, CNBC, The Hill
REAL ID Gets Another Break: It's been nearly two decades in the making, but the REAL ID program is getting yet another extension until May 2025. Originally passed three presidential administrations ago, the REAL ID Act of 2005 was enacted to make it more difficult to steal ID cards for travel and get access to certain federal properties by setting standards across all US states and territories, an issue highlighted by the 9/11 Commission in the 'aughts. It's faced several delays since. The Department of Homeland Security, which has been tasked with program enforcement, announced the new deadline this past week, blaming enduring issues from the pandemic and the lack of staff at ID-issuing agencies to meet compliance. After May 7, 2025, you will be required to use a REAL ID-endorsed driver's license—denoted by the star in the upper righthand corner—to board airplanes and enter certain federal buildings. A valid and current passport is also an acceptable substitute. As local departments of motor vehicles require supplemental paperwork to prove identity before the enhanced IDs will be issued, not to mention an in-person visit to the agency, it's best to budget extra time and patience.
Sources: Department of Homeland Security, AP News
[12.06.22]
Details

Category: Industry News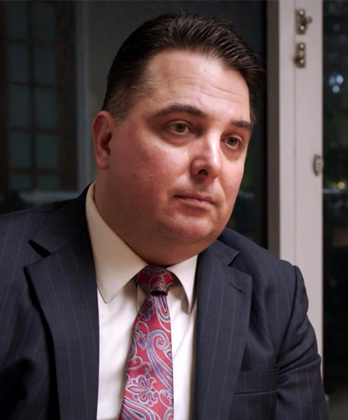 Matt Daus of Windels Marx
Matt Daus, founder and chair of law firm Windels Marx' Transportation Practice Group, has been appointed as chair of the New York City Bar Association's Transportation Law Committee, a three-year term. The announcement was made in Daus' daily newsletter this week. Daus served as commissioner of the NYC Taxi & Limousine Commission and is the current president of International Association of Transportation Regulators (IATR), as well as a prolific industry writer and speaker, including to Chauffeur Driven. He was appointed by NYC Bar President Susan Kohlmann.
"I am honored to accept the President's nomination, and look forward to proactively addressing the many legal and policy issues involved in multi-modal transportation technology innovation and governance," said Daus in the release. "We will tackle important topics that impact equitable and sustainable mobility in the NYC region, such as congestion pricing, subway crime, electric vehicle infrastructure, accessibility, freight, automated vehicles and more.  Stay tuned as we begin our journey on a legal path to our final mobility destination—a safe, equitable, affordable and sustainable public/private transportation ecosystem."
The Transportation Committee is focused on the legal and regulatory issues that surround transportation, from transit strikes to hybrid taxis to procurement policies, according to the Bar's website. More recently, the complications of congestion pricing have been making the news and is on the committee's agenda. Daus has written and lectured extensively on the changing, multi-modal transportation sector as NYC and cities across the world grapple with policies and procedures for the diverse landscape and the population it serves. No longer just transporting people from A to B, issues are as much about privacy, equity, and sustainability as they are about public safety and labor.   
According to Daus, the Committee's emphasis will be on technology innovation and multi-modal integration. This includes curbing subway crime; congestion pricing and mitigation; electric vehicle (EV) infrastructure; automated and connected vehicles (driverless cars and Robotaxis); gig economy worker issues & driver pay/benefits; freight and rail infrastructure; and more.
The NYC Bar, founded in 1870, is a voluntary association of lawyers and law students with more than 25,000 members. The NYC Bar's mission is to equip and mobilize a diverse legal profession to practice with excellence, promote reform of the law, and uphold the rule of law and access to justice in support of a fair society and the public interest in our community, our nation, and throughout the world.
[12.06.22]
Details

Category: Industry News

The Greater California Livery Association (GCLA) is excited to announce the new winners of the latest Board of Directors election. There were eight open seats out of the 18-seat board, and all terms run for two years.
San Diego Region: Mo Garkani of The COTS Group
Orange County Region: Noe Roman of Roman Worldwide
Los Angeles Region: Robert Gaskill of MOTEV and Vin Bali of Empowered Carriers
Northern California Region: David Uziel of Urban Worldwide and Ahmed Abouelseoud of TransMarin
At-Large Region: Selim Aslan of MIB Worldwide Chauffeured Services.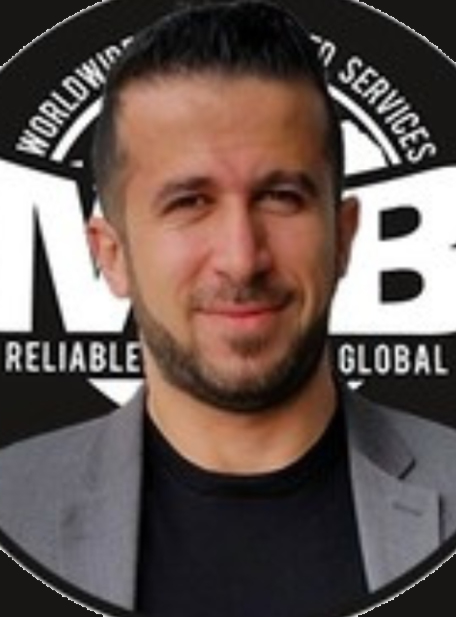 Selim Aslan of MIB Worldwide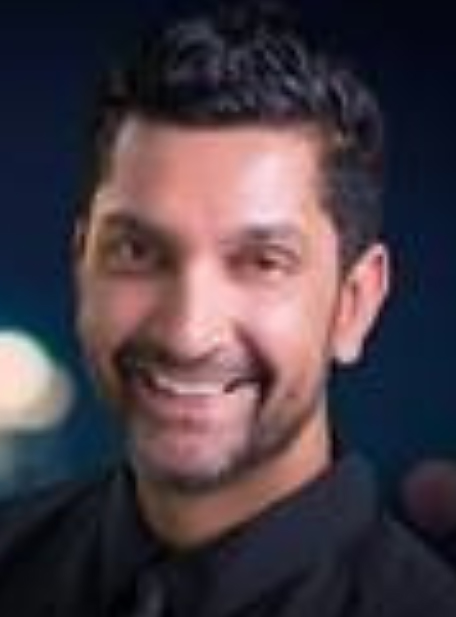 Vin Bali of Empowered Carriers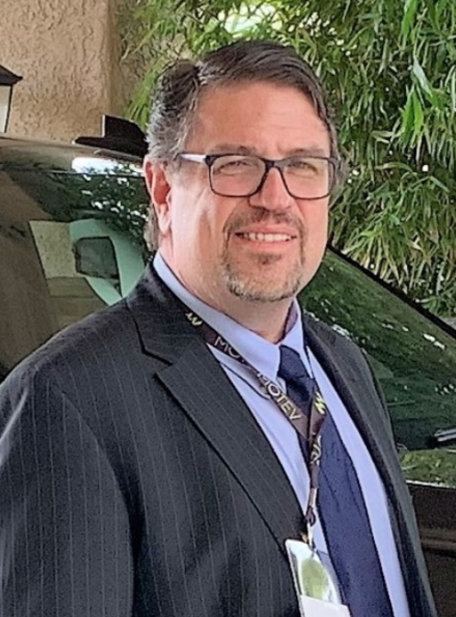 Robert Gaskill of MOTEV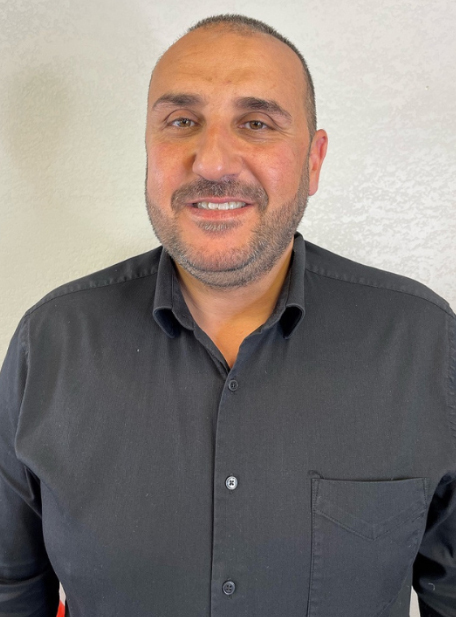 Ahmed Abouelseoud of TransMarin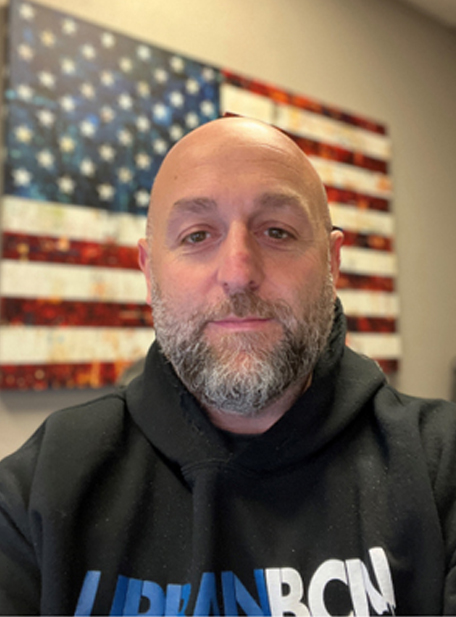 David Uziel of Urban Worldwide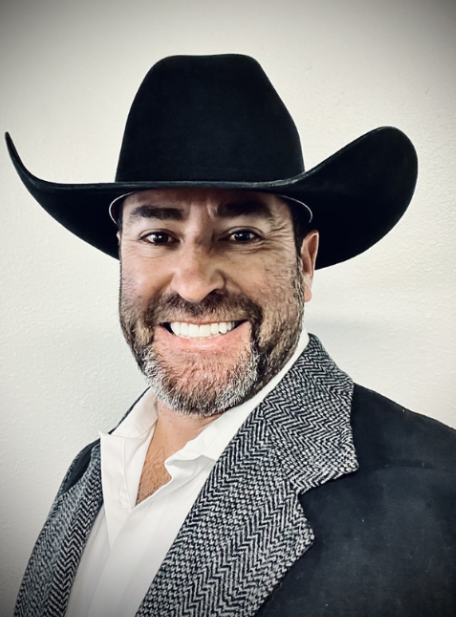 Noe Roman of Roman Worldwide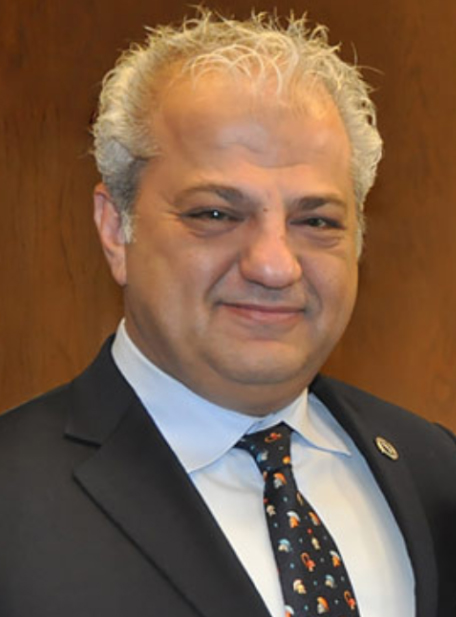 Mo Garkani of The COTS Group

"We wish to thank all of our members who stepped up to run this year and for those that took the time to vote," said GCLA Executive Director Sara Eastwood-Richardson.
GCLA members and guests are invited to attend the association's annual holiday event, to be held at the Bahia Corinthian Yacht Club in Newport Beach on December 13 from 5:30 to 10:00pm. With the theme of Monte Carlo Night, guests will be able to play table games including roulette, blackjack, and craps, along with dancing and a great DJ. Tickets are on sale here.
Visit gcla.org for more information.
[12.05.22]