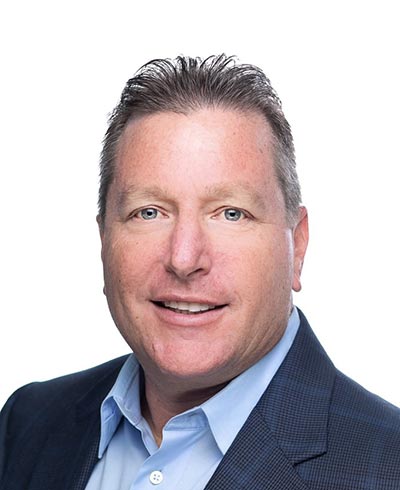 Driving Results Managing Partner Arthur Messina Charlotte, N.C. — Driving Results, peer group provider for the luxury ground transportation industry is now offering a new educational group strictly for bus education.

With the continued rise in the demand for bus and coach services, many luxury ground transportation companies are increasingly expanding their fleets into this market. As such, Driving Results recognizes the need to help guide and educate these operators. After many requests for direction and advice in this fast-growing market, Driving Results is introducing its new educational group, BIG Wheels.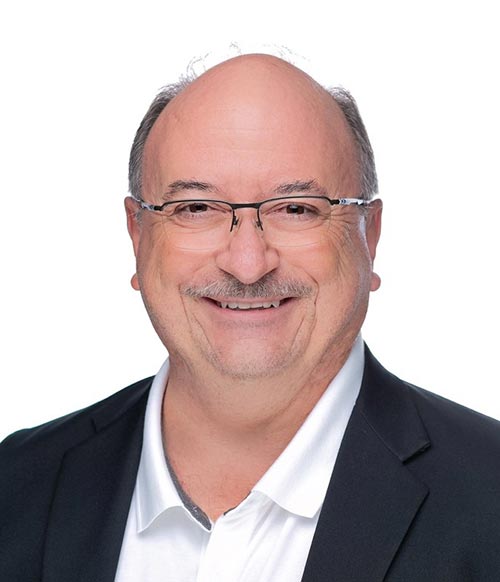 BIG Wheels Educational Partner Tom Holden BIG Wheels will offer educational opportunities to help operators expand their bus business. Members of this educational group will consist of owners, general managers, operations managers, and fleet managers. In order to be accepted into the group, each company must have a minimum of 10 buses (seating 14+ passengers) in their fleet, a current DOT number, and be in satisfactory status.

The group will be co-facilitated by Driving Results Managing Partner Arthur Messina and Educational Partner Tom Holden of Rose Charters. Major motorcoach manufacturers, such as ABC Companies, VanHool, MCI, and Prevost, have overwhelmingly received of the BIG Wheels group. During the first year of meetings, each meeting will be located at one of the above motorcoach facilities. 

"It will be my pleasure to help educate and facilitate the BIG Wheels group, as there is so much to learn within the Bus industry," said Holden. "By having the support of VanHool, MCI, and Prevost, I will be able to tap into their expertise and resources and help many companies learn so much more about the bus and motor coach industry," added Holden.


Messina believes that many companies who have ventured into this bus market will join and see the benefits of this specialized group.

The BIG Wheels group will launch in 2019 and will require companies to pass an application process in order to join the group.

Visit drivingresults.org for more information.

[CD1018]