Blacklane will start its novel chauffeur hailing in 21 cities across 11 countries in March 2021. New York is the first city, launching March 1.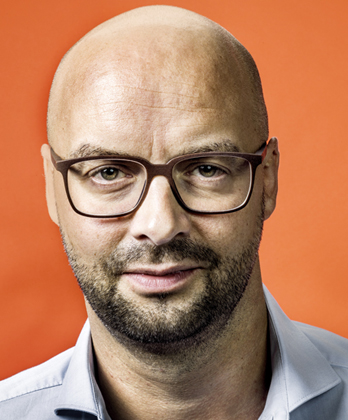 Blacklane Co-founder and CEO Dr. Jens Wohltorf 
The global chauffeur service already offers scheduled rides in 50 countries. Blacklane's new on-demand rides maintain the same premium quality, health and safety standards, fixed competitive fares, and sustainability as its pre-booked trips.
"People need trusted local transportation now more than ever as cities reopen," said Dr. Jens Wohltorf, Blacklane CEO and co-founder. "Many companies have built ride-hailing platforms with little quality control and confusing costs. But Blacklane has built a global chauffeur-hailing service with clear, consistent rates and the highest quality standards."
After New York, Blacklane begins chauffeur-hailing service March 2 in London and Dubai. Berlin launches on March 3, followed by Paris on March 4. All eight U.S. cities will go live by next week and all 21 cities will have launched by March 26. The full city list is:
Austria: Vienna
France: Paris
Germany: Berlin, Düsseldorf, Frankfurt, and Munich
Ireland: Dublin
Italy: Milan
Portugal: Lisbon
Singapore
Switzerland: Zurich
UAE: Dubai
U.K.: London, with electric vehicles using the company's recent Havn investment. The fleet operates the all-electric Jaguar I-PACE and Teslas.
U.S.: Boston, Chicago, Las Vegas, Los Angeles, Miami, New York, San Francisco, and Washington, D.C.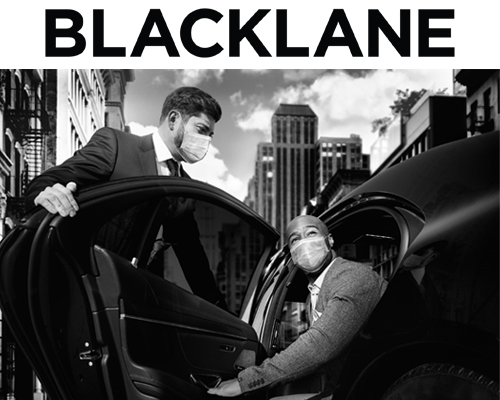 As with its scheduled rides, Blacklane partners with only the best local chauffeur companies. It continues its proven all-inclusive fares based only on distance. Guests do not pay extra for higher demand, traffic, or tolls, providing the same cost certainty for all types of trips.
The company's carbon-neutral program extends to hailed chauffeur service. Blacklane was the first ground transportation company to offset carbon emissions from all rides and business operations worldwide, starting in 2017.
Private and business guests book on Blacklane's iOS app. Chauffeurs clean and sanitize vehicles before and after each journey. They greet guests with a slight bow instead of a handshake, maintain maximum distance, and provide hand sanitizer and masks. Guests can call or chat with Blacklane's 24/7 customer service team in the app.
Blacklane's scheduled service continues as usual, with rides booked 30 minutes to months in advance on its website and apps. Guests can reserve private and sanitized door-to-door airport transfers, hourly rides and intercity trips.
Visit blacklane.com for more information.
[03.01.21]