Lincoln collaborated with Detroit-based luxury lifestyle retailer Shinola to create an Aviator SUV concept that celebrates design and artistry. Lincoln drew inspiration from popular Shinola products—combining the approach of both brands to luxury and the finest of leathers—to create the Lincoln Aviator Shinola concept with design elements inspired by Shinola's iconic leather silhouettes, Canfield sport watch, and Runwell bicycle. The vehicle was on display at Pebble Beach Concours d'Elegance, an annual car enthusiast show that took place in mid-August in the famous California setting.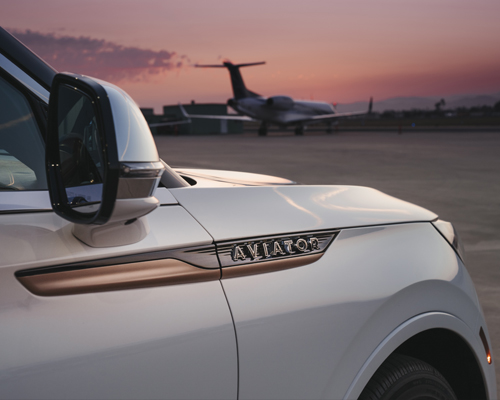 Lincoln-Shinola Aviator SUV concept
After a visit to Shinola's flagship showroom in Detroit, Lincoln designers set out to explore the brand's popular lifestyle products on display, then found ways to incorporate some very compelling design elements into a unique theme. The result is an Aviator concept that blends the design principles of Lincoln with the modern aesthetic of Shinola.
"Shinola opened up their showroom to us as a playground—allowing us to explore how their brand's lifestyle ethos could be woven into a new theme for one of our vehicles," said Kemal Curic, design director, Lincoln. "Our designers were handed a rare gift, and they made the most of it. The fresh insights our team gained studying popular design motifs make this new Aviator concept a true celebration of craftsmanship."
The collaboration was an opportunity for Lincoln to test and learn, while exploring the use of different colors and new materials in designing vehicles.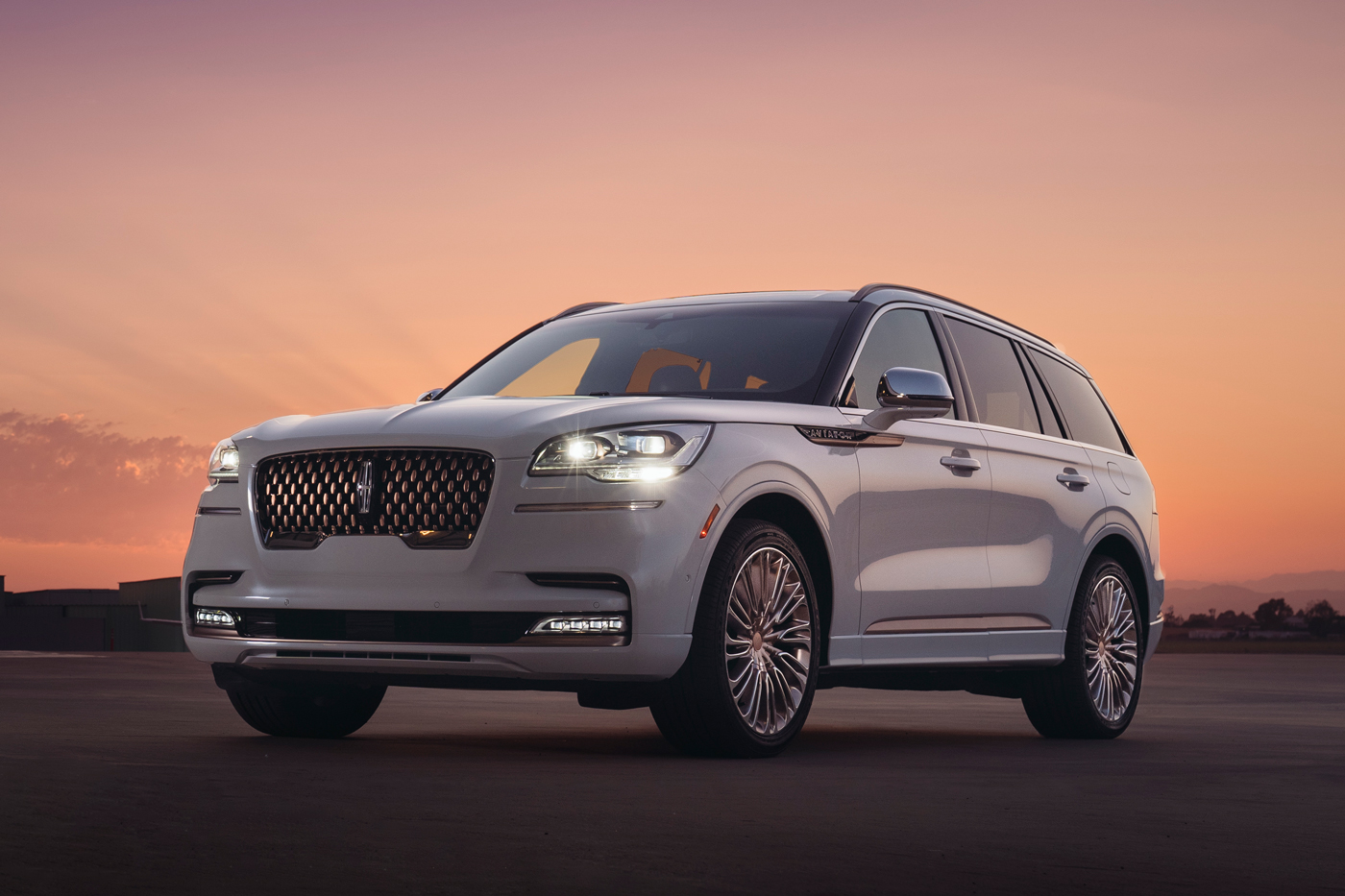 The vehicle was on display at Pebble Beach Concours d'Elegance in mid-August
"After our initial meeting with the Lincoln team, it was clear we shared the same passion for well-designed, beautifully crafted products," said Shinola CEO Shannon Washburn. "Designers from both brands came together to create an ultraluxe vehicle that still embodies Shinola's aesthetic of approachable luxury with thoughtful details. You can see this in the touches of copper inspired by our bike seats and the brand strip incorporated into the leather seats."
The Lincoln Aviator Shinola concept's soft white exterior is inspired by Shinola's iconic mother of pearl stone watch dials, with hints of blue. Copper accents, inspired by the copper-plated structure that attaches to a Shinola Runwell bike seat, give off a rose-gold hue, for an exterior that highlights progressive utility. The soft touch look and luxurious smell of Shinola whiskey leather appeal to the most refined of senses. The seats feature crème suede that beautifully matches the inserts, brightening up the cabin and giving off a pearl hue that mimics the unique exterior color. Taking cues from the Shinola brand stripe, a woven textile sewn into the seats in all three rows makes for a unique, textural look.
The instrument panel highlights the importance of texture. Woven metal mesh, which also appears on the second-row console, imparts industrial luxury with the same copper accents as the exterior—a direct representation of a Shinola watch band. Every surface is wrapped with soft materials that make the cabin warm and inviting.
While the Shinola concept isn't available for retail, the Aviator is the newest SUV in the Lincoln Limousine & Livery lineup.
Visit lincoln.com for more information.
[08.16.21]