FLA President Rick Versace of A1A Limousine Atlantic City, N.J. — The Florida Limousine Association (FLA) brought a series of industry-specific conversations to its membership base and supporters during its November 5 meeting.

The first was a discussion on preventing and handling service failures, led by Lisa Ortega of Dav El/Boston Coach, who explained how having the right systems and training in place is crucial. Ortega outlined her company's approach to a weekly review of incidents, examining best practices to prevent an issue from occurring again and how it was resolved. Ortega emphasized that letting the client know that senior management is working on the incident is extremely important.

Next, Arthur Messina of Create-a-Card and the suite of Driving Results transportation peer groups discussed how such groups provide opportunities to measure your company against others through trusted representatives, which can be a useful tool in strengthening your business. Messina cited how industry peer groups allow for the free and confidential exchange of practices, processes, and procedures among operators who want to stay ahead of the curve.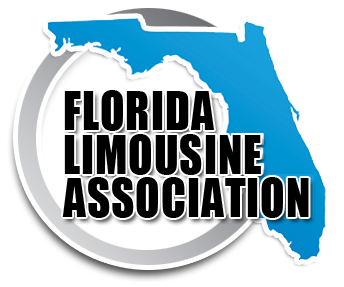 Ryan Hilberth of Book.limo explored technology trends in transportation, which are changing faster than ever—and are important assets in everything from increasing efficiency to differentiating yourself from your competitors. Hiberth advised optimizing your website for all channels—including voice because voice disambiguation technology can allow customers to book their ride with using Alexa, Siri, and Google, all of which are becoming increasingly intertwined with everyone's daily lives.

The FLA announced a new Job Trade System utilizing WhatsApp. If you have a job you can't cover or you want to provide service for a job someone posted, you need to be on this app.

Toward the end of the meeting, Jeff Brodsly of Chosen Payments presented the association with a rebate check.

The next FLA meeting will be January 9, in tandem with the United Motorcoach EXPO in Fort Lauderdale.

Visit floridalimousine.com for more information.

[CD1118]