Details

Category: Industry News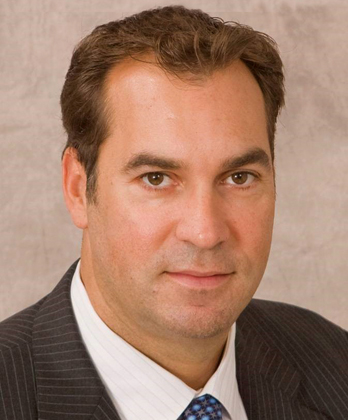 Jeff Nyikos, CEO Leros Point to Point and Royal Coachman Worldwide Valhalla, N.Y. — Today, two of the leading chauffeured ground transportation companies in the industry joined forces. Leros Point to Point is excited to announce the acquisition of Royal Coachman Worldwide. Royal Coachman Worldwide, located in Denville, N.J., will continue to operate in its current location. The addition of Royal Coachman Worldwide allows Leros Point to Point to strengthen its current New Jersey operations.

"We're very excited about the acquisition. Jon Epstein and Amy O'Rourke have done a great job building an excellent team that provides the highest level of ground transportation services," said Jeff Nyikos, CEO of both Leros Point to Point and Royal Coachman Worldwide. "We could not have picked a better company and feel all of our clients will really benefit from our two teams merging together."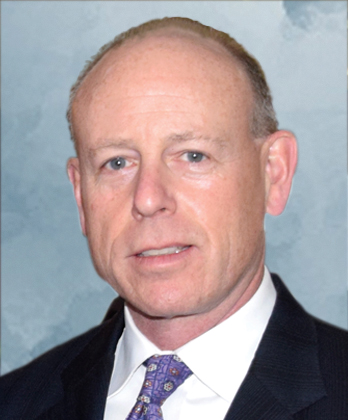 Jon Epstein, President of Royal Coachman Worldwide With more than 85 years of combined ground transportation experience, the companies will operate a diversified fleet of 350-plus vehicles within the New York tri-state area, consisting of sedans, SUVs, vans, minibuses, and full-size motorcoaches. According to parties involved in the acquisition, the combination of Leros and Royal Coachman will create an extremely competitive organization positioned for greater growth, and with the financial strength to better manage market challenges and weather economic volatility. The winning combination of joint resources will allow both companies to provide a more flexible and efficient customer service model.

Jon Epstein, President of Royal Coachman Worldwide, said, "Leros Point to Point has demonstrated itself to be one of the leading chauffeured ground transportation companies worldwide, and Amy and I couldn't think of a better home for the business our family has built over the past 50 years."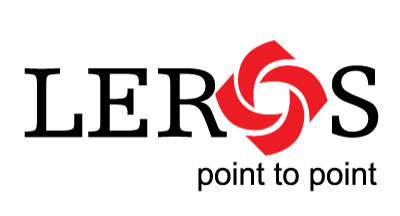 About Leros Point to Point
Since 1983, Leros has been family owned and operated, beginning with a few energetic people coming together with a passion and a vision. Since then, it has grown into a leading provider of global executive chauffeured services with their corporate headquarters located in Valhalla, N.Y.

LEROS prides itself on their commitment to the VIP: Value, Infrastructure, and People. This unbeatable combination makes Leros a one-stop solution for traveling executives throughout an international network that covers more than 770 cities in the North America, Europe, South America, Asia, and Australia.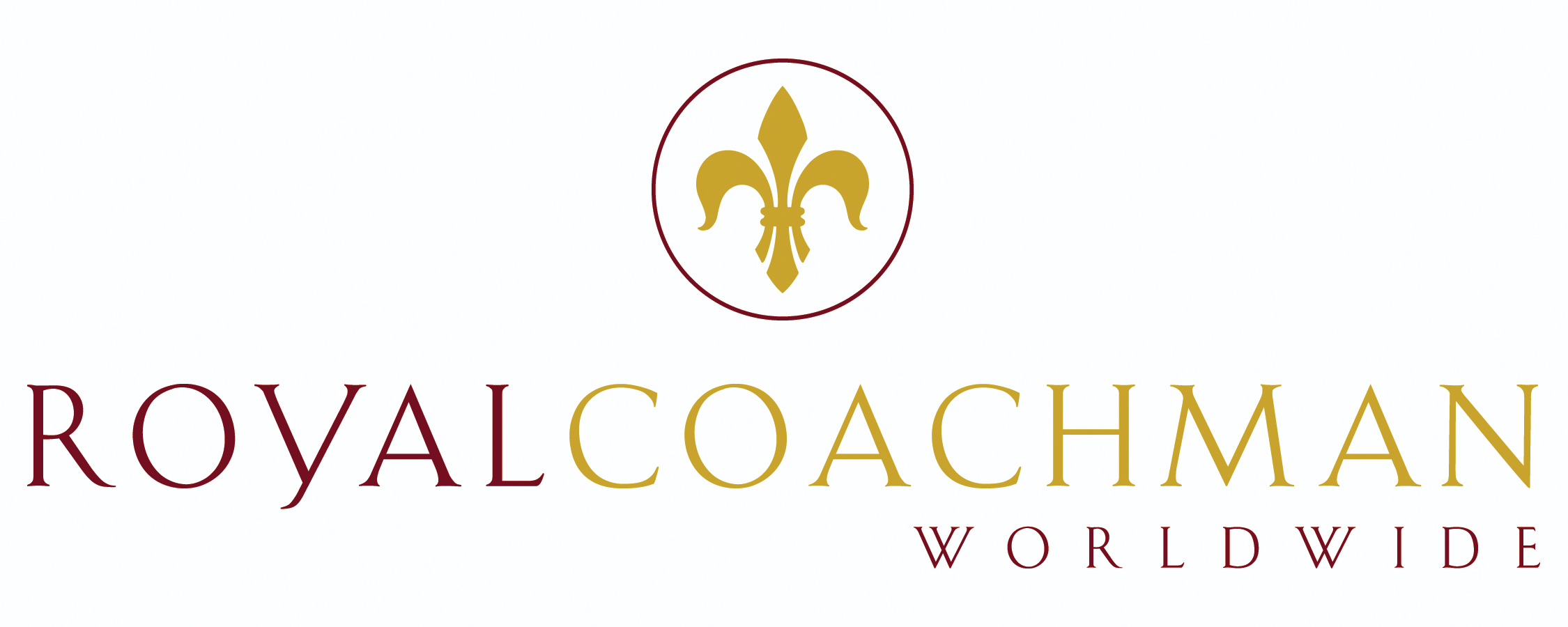 About Royal Coachman Worldwide
Royal Coachman is a family owned and operated business since 1969, which has grown from a two-car, three-driver operation into one of the most respected ground transportation companies in the world.

Headquartered in Denville, N.J., Royal Coachman continues to grow and prosper with an expansive list of clients, a loyal staff of more than 200 employees, and a meticulously maintained fleet of more than 150 vehicles servicing clients in the Garden State and the surrounding areas.

Visit leroslimo.com or royalcoachman.com for more information.

[CD1118]
Details

Category: Industry News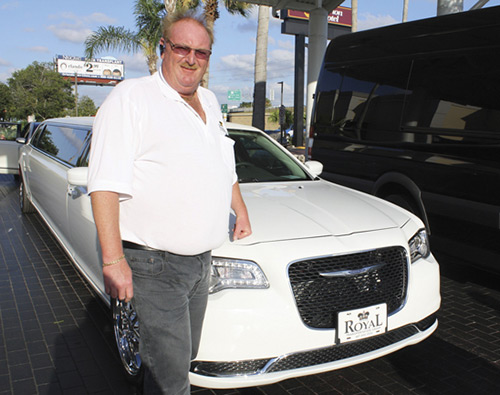 GOLA President Cliff Wright of Royal Coach and Limousine Orlando, Fla. — The Greater Orlando Limousine Association (GOLA) has been hard at work both for its association members and the community it serves.

President Cliff Wright of Royal Coach and Limousine has been refocusing the meetings on education, networking, and updates about local issues to ensure that Orlando-area operators are keyed into regional concerns while still looking inward to strengthen their companies.

"We're helping them train their staff and employees to be better than TNCs," he said. "Having the right vehicles is one thing; it's the owner's responsibility to make sure their chauffeurs are professional, on time, look good, and go above and beyond to do their jobs. We try to bring education to every meeting, especially whenever there's local issues. We have a strong vendor base, which helps when people want to talk about what vehicles are doing well."

The regional concerns that top GOLA's list are TNCs' preferential treatment at the airports and even tourist destinations like Disney Springs, while broader industry concerns include "the skyrocketing cost of insurance." The association has poured thousands of dollars into fighting TNCs directly, and is now looking to unify with statewide operators to find strength in numbers. Wright says that GOLA has a "good partnership with Rick [Versace] and the Florida Limousine Association," and the two are exploring a reciprocal membership package.

But it's not just about business: In the wake of the deadly Hurricane Michael that pummeled the region last month, the association and its immediate past president Isaac Hernandez of Access Transportation of Orlando rallied members to help those still suffering in the aftermath of the third-deadliest hurricane to make landfall in the continental United States.

The "care caravan" comprised a number of vehicles coordinated by Hernandez's church group, including a Mercedes-Benz Sprinter that GOLA members filled with donations like water, food, and diapers.

"Isaac is one of the most generous guys out there, and he and his son spent a couple days at the donation site," Wright said. "GOLA sent them with a Sprinter full of requested items. Our members, especially people like Al [Castagna of Quick Transportation] and Marlene [Levin of Sweetwater Limousine], always rise to the occasion."

GOLA typically convenes on the second Tuesday of the month at 6 p.m. but its next meeting will be November 15, when board nominations will be voted on.

Visit getaroundorlando.com for more information.

[CD1118]
Details

Category: Industry News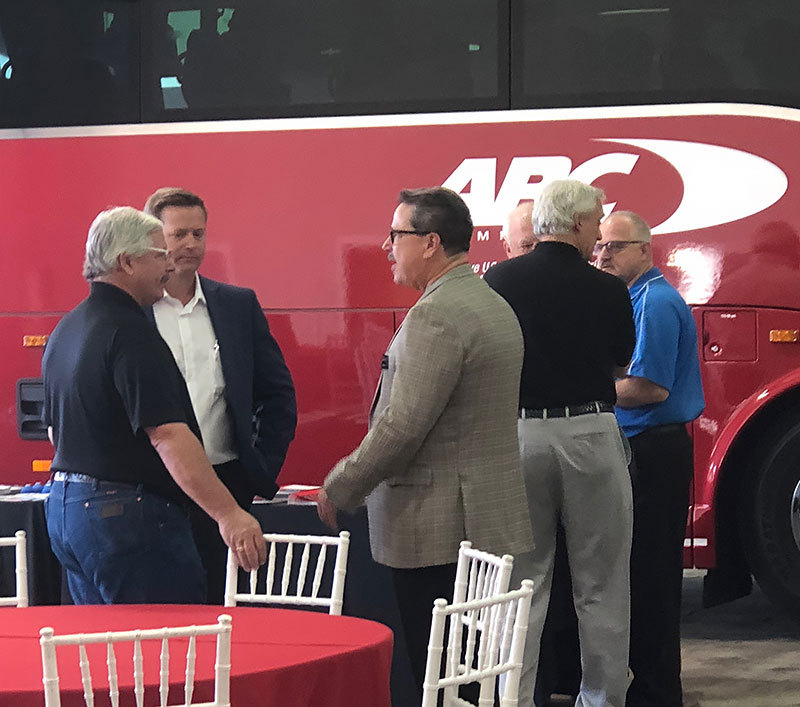 Guests mingle at ABC's open house Newark, Calif. — ABC Companies' recently opened service and parts center hosted over 100 guests, including local and national tour, charter, and shuttle operators at its recent open house event. Attendees savored local fare and enjoyed refreshments, while ABC representatives provided guided tours of the new facility along with presentations from on-staff experts and industry vendors. Visitors were also eligible to win a number of great prizes throughout the day. A recognized leader in the sales, service and support of coach and passenger transportation solutions, ABC Companies continues to expand its footprint within the high-growth NorCal region with its new one-stop destination for robust fleet services designed to cover every aspect of equipment care and maintenance for large and small operators.

Located in the heart of the Alameda County's Tri-Cities area, the new facility is well situated to serve a broad range of customers and to continue to attract new operators to the business.

"This state-of-the-art facility significantly increases our capacity to support customers on a larger, more far-reaching scale," said ABC Companies Chief Commercial Officer Roman Cornell. "As the market continues to expand, this facility and location will enable ABC to galvanize its leadership position."

Situated on more than three acres, the 30,000 square foot facility offers:
Two acres of secure, well-lit, expertly landscaped parking area available for lease to operators
State-of-the-art diagnostics, maintenance, collision and repair and vehicle care with 14 service bays, two- or three-axle alignment/complete tire service and balancing, and full paint booth and body shop
A modern, comfortable driver's lounge, featuring WiFi, work areas, large screen TV, pool table, refreshments, and more
6,000 square foot dedicated parts warehouse and distribution center offering ABC's expansive parts inventory available for counter pickup and shipping
Meeting the demand for centralized equipment support and services, the company is looking to give customers a fast, efficient service experience delivered by ABC's highly trained staff of technicians, parts specialists, and customer service professionals, under the guidance of ABC General Manager & Senior Vice President for the Western Region Bryan O'Connell.
"Our technical and parts expertise is second to none, and together with our on-site parts warehouse we can help customers improve fleet performance by accelerating repair and service turnaround times," said O'Connell.
"This new location is specifically designed to elevate the customer experience. It has been designed around our customers' needs by providing support and services that can be scaled to their unique requirements," stated Cornell.
While the tech-sector demand for employee shuttle programs at surrounding Silicon Valley campuses will benefit from this new location, Mr. Cornell added that a full range of large and small operators can utilize the one-stop facility for all of their service, maintenance and technical needs.
"While we continue to invest in newer, better, and smarter technologies, we never forget our roots and the relationships that are the backbone of ABC Companies. Decades of servicing both large and small operations keep us true to our mission -- being here for all customers, when and where they need us," commented CEO Dane Cornell.
Visit
abc-companies.com
for more information.
[CD1118]