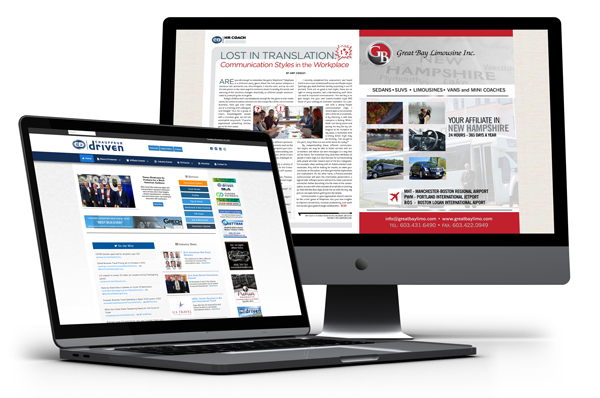 Chauffeur Driven Media Kit
Chauffeur Driven magazine is the turn to resource of the limousine and chauffeured ground transportation industry. A visually dynamic publication led by a team of experienced and respected professionals and a roster of knowledgeable and well-informed contributors, Chauffeur Driven provides readers with insightful editorial, new paths to success, and real-world solutions to reflect the changing business landscape in the 21st century.
---
Download the CD Media Kit
for details and information about our print and digital media opportunities.
2023 Media Kit