Details

Category: Industry News
After more than a year of anticipation, it's hard to believe that the CD/NLA Show is just over two months away. We're beyond excited to bring the industry event of the year to the Gaylord Texan on October 10-13. Not only is this the first event of its kind since early 2020, but it's the first major industry show to be held in the Lone Star State.
Have you taken the time to register for the show yet? If not, now's the time. Not only will you able to take advantage of our early-bird rate (ends August 13), but if you register and book your room at the Gaylord Texan for three nights, you'll be put in the running to win a full show pass to our 2022 show in Las Vegas. That's a $500 value! Don't delay, because this exclusive promotion expires on Thursday, August 12. And don't forget, current NLA members save an additional $75 off the admission price, which lets you save even more money.
The all-under-one-roof Gaylord Texan is located close to downtown Dallas and just minutes from DFW Airport. Once again, you can count on the convenience of having all of our show content—from sessions, to show floor, to nightlife—in one easy-to-navigate central location. The Gaylord Texan sits on the shores of Lake Grapevine with 4.5 acres of peaceful indoor gardens and is home to several world-class restaurants and bars, and even a 10-acre outdoor waterpark. Take a virtual tour of the property here.
And while you're at it, take a look at our full show schedule. There you'll find the full slate of our educational seminars and sessions; networking events like Women in the Industry Breakfast, Affiliate Central Global Partner Forum, and Operator Mentoring Program; show floor hours; technology user meetings; and even our exciting after-hours parties. We've got a lot planned for our show in Texas, so take a few minutes to plan your itinerary or just preview what we have in store for you!
Special thanks to all of our generous sponsors, including Lancer Insurance, FASTTRAK Cloud, Volvo, Chosen Payments, Buffalo Limousine, and Title Sponsor Ford Lincoln Limousine & Livery Vehicles, for their help in making our show a possibility.
Visit cdnlashow.com for more information.
[08.04.21]
Details

Category: Industry News
On Tuesday, July 27, the Greater Atlanta Limousine Association (GALA) held a quarterly membership meeting at Louisiana Bistreaux Seafood Kitchen in Atlanta. It was the group's first in-person meeting since February 2020.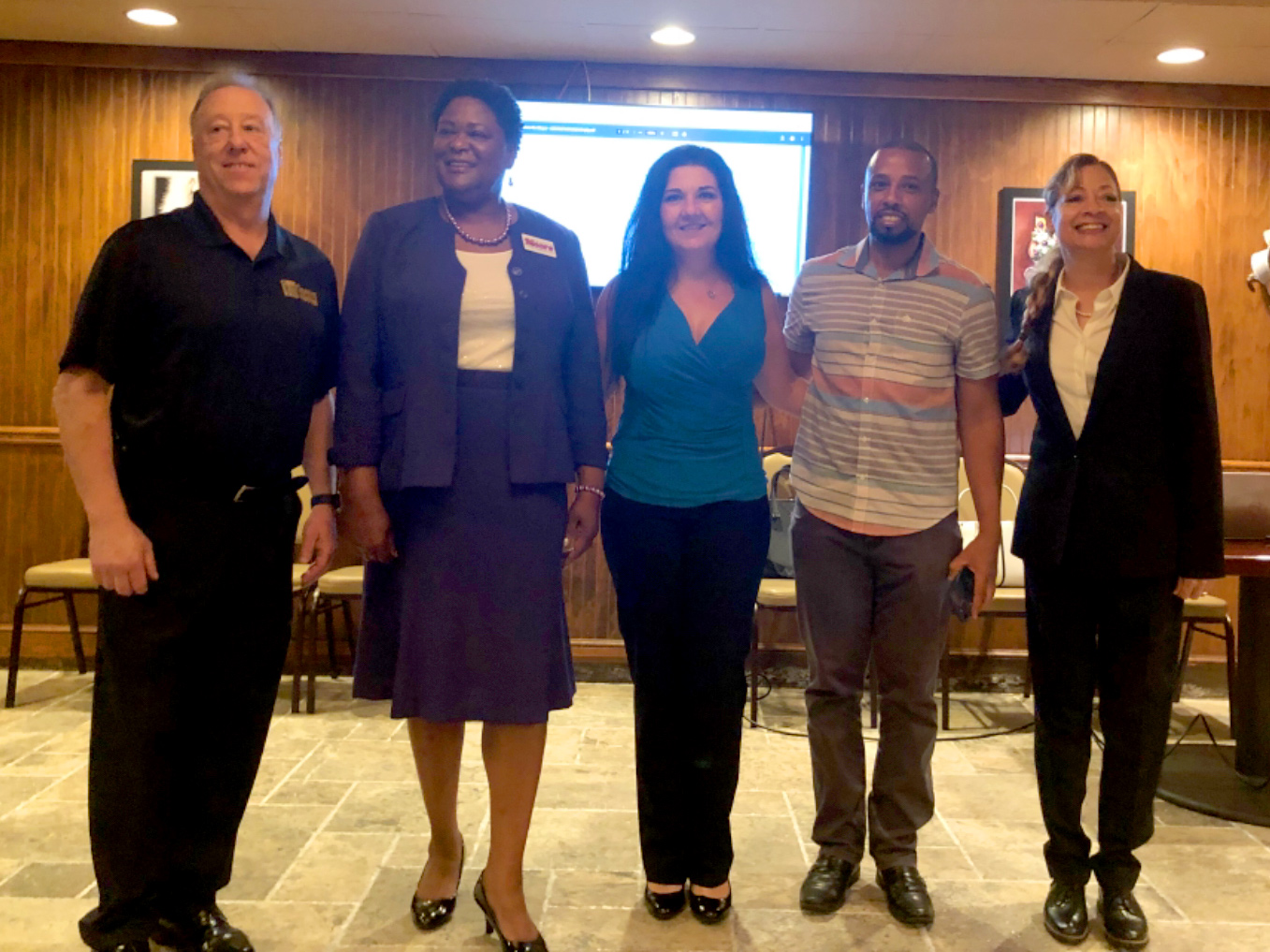 L to R: Jeff Greene of Greene Worldwide, Atlanta City Council President Felicia Moore, Maria Priestly of Empress Elite Limousine, Hashim Abdi of MintLife Limousine, and Tiffany Morman of MARTI transportation
"People are anxious to get back together, even as busy as they are," says GALA President Maria Priestly of Empress Elite Limousine. "They want those one-on-one interactions. There are members who we haven't seen in over a year and a half."
While the meeting provided a great opportunity for members to get reacquainted, there was also plenty of business discussed, chiefly the challenges faced by the luxury ground transportation industry at Hartsfield-Jackson Atlanta International Airport.
"With Atlanta being the busiest airport in the world, and one of the largest, it's perhaps the only airport where limos don't have an assigned place to pick up their clients," says Priestly. "Everything on the lower level has been assigned to Uber and Lyft. We used to have a parking lot but they demolished it two years ago to build a hotel. Our industry is like the child that no one pays attention to."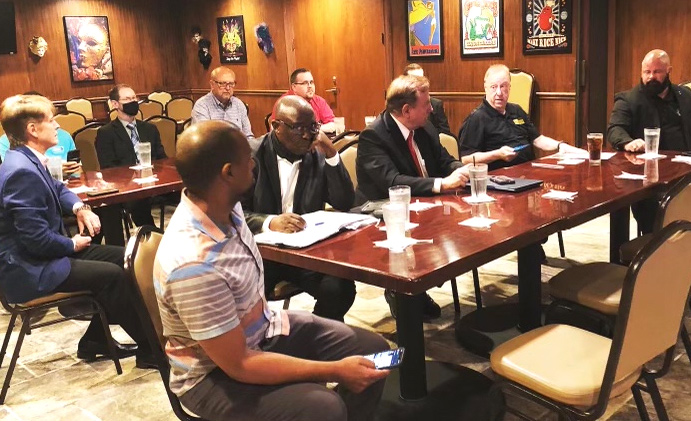 GALA members enjoy their first meeting in over a year
On hand to address the situation with GALA members was Atlanta City Council President and Mayoral Candidate Felicia Moore, who has been an advocate for the industry.
"We were fortunate to have Felicia here, as she has really been the only person supportive of our industry on the City Council," adds Priestly. "We had a few legislations regarding Uber and Lyft at the airport and she was the only councilperson to speak in our favor. We just want to play a fair game."
At the meeting, Moore spoke to the members about getting designated pickup areas at the airport, as well as the situation with illegal black car operators who are brazenly working Hartsfield with seeming impunity. Moore said that she doesn't believe that GALA is asking for anything difficult from the city.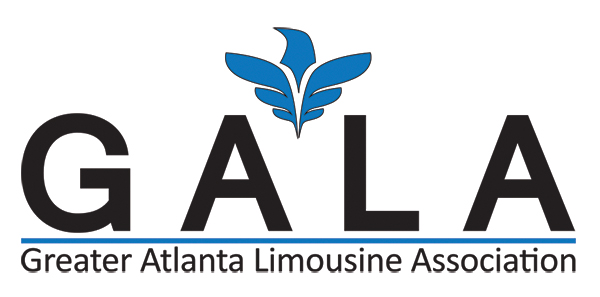 Also discussed during the luncheon was the innovative creation of an Excel spreadsheet that lists the fleet vehicles of each member company. This would allow operators access to an easy, up-to-date master list so they can prioritize affiliate work among GALA members. 
While GALA unfortunately had to once again cancel their popular golf outing, the association has plans for two upcoming seminars dealing with PCI compliance/chargebacks and DOT compliance, the dates of which will be announced soon.
"We're taking everyday as a new day," says Priestly.
Visit galalimo.org for more information.
[08.02.21]