Details

Category: Industry News

The excitement is building! We may be less than three weeks from the Chauffeur Driven Executive Retreat in Miami Beach, but there's still time to take part. We have a select number of slots left for anyone who wants to join our exclusive group of operators on June 12-14 for first-class education, networking, and fun in one of America's hottest and lively towns. However, today is the FINAL day for our exclusive room block rate of $289/night.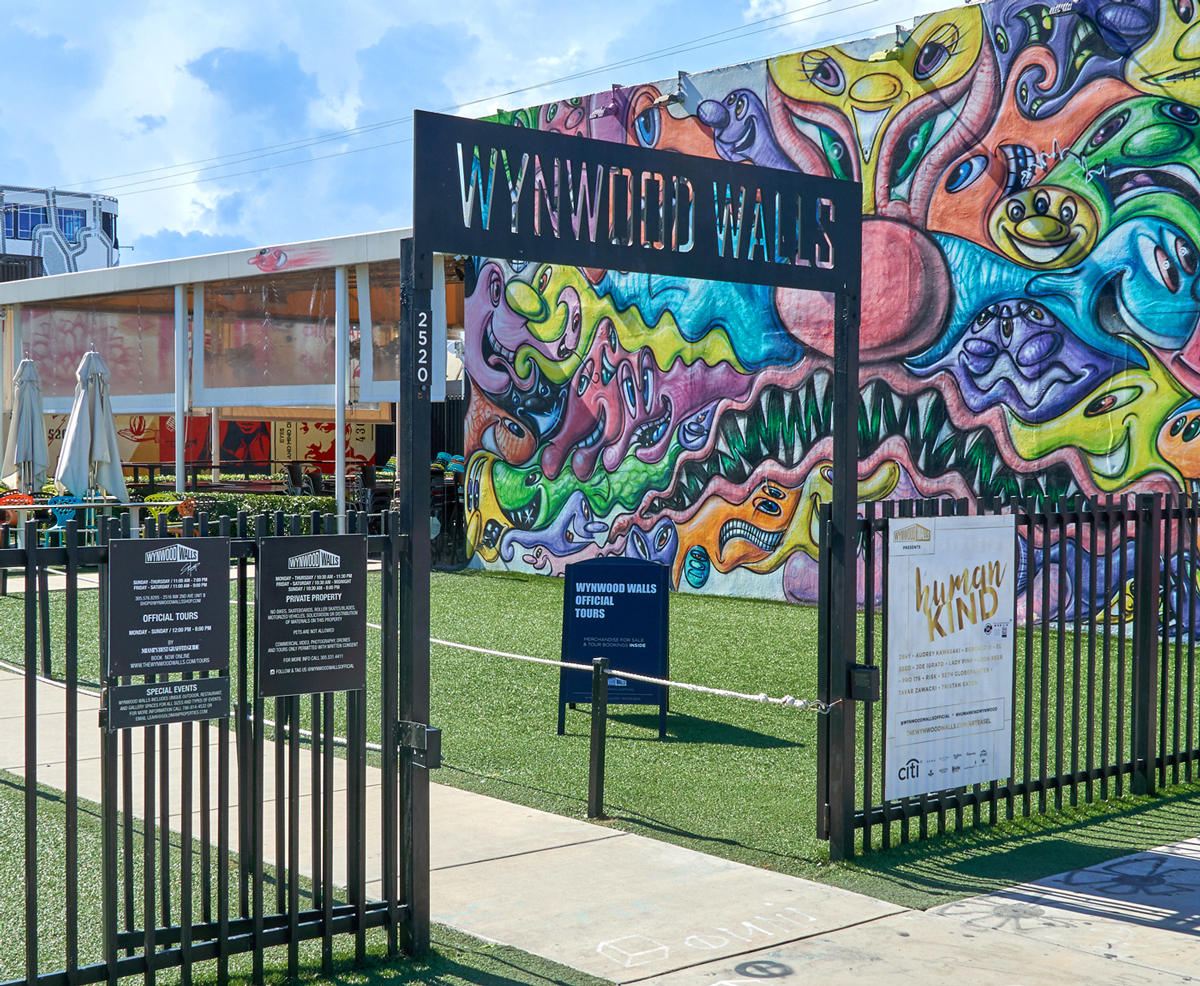 In addition to the incredible networking and timely education, one of the appeals of the Chauffeur Driven Executive Retreat is the chance to experience a bit of the host city's local flavor and vibe. In the past we've hosted a carriage ride through New Orleans, visited cool sites like Old Town in San Diego, and noshed at The Picnic, a nationally recognized food truck bonanza in Austin. With that in mind, attendees will want to join us Monday afternoon for a bus tour of one of the country's most unusual and unforgettable art installations, the legendary Wynwood Walls.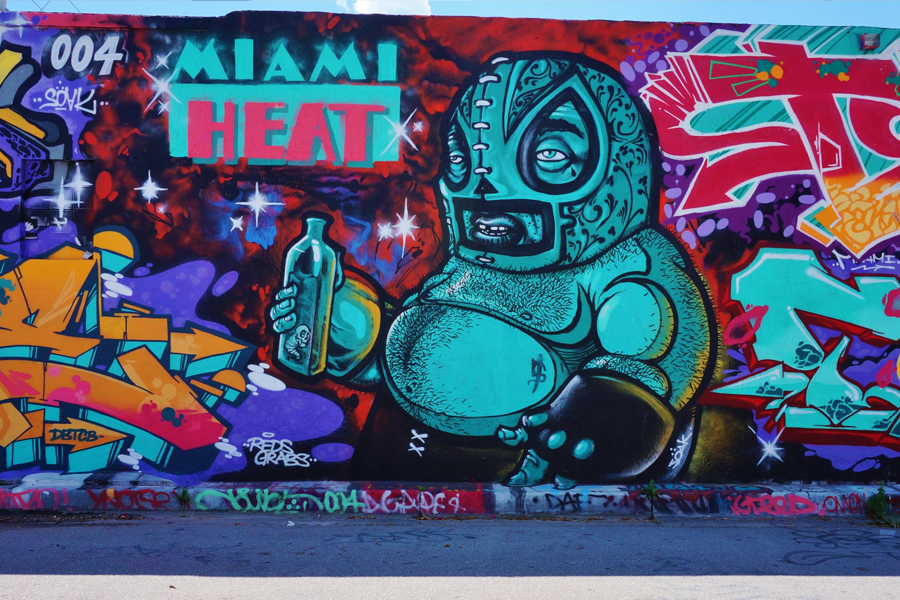 Established in 2009 by noted real-estate entrepreneur Tony Goldman of Goldman Properties, Wynwood Walls is an outdoor museum of international street art. Encompassing more than 50 dazzling, cutting-edge murals created by respected street artists from Asia, Europe, Latin America, and the United States, the Wynwood Walls attracts hundreds of thousands of people from all over the world each year.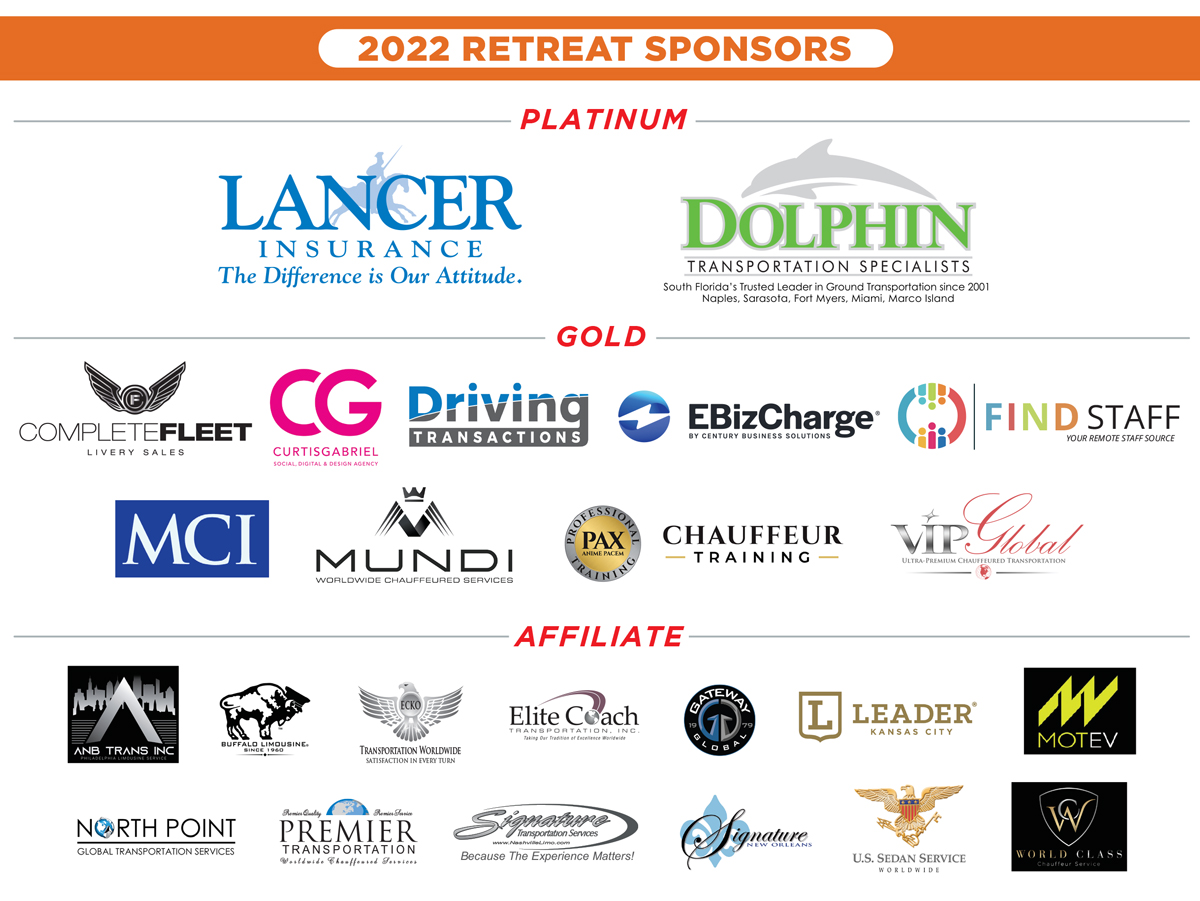 Featuring such graffiti luminaries as Kenny Scharf, Futura, Os Gemeos, Swoon, Shepard Fairey, and other renowned innovators in street art, the site has become a phenomenon, spurring the creation of murals throughout the Wynwood district. It is now considered one of the best venues in the world to see the work of leading street artists. You'll definitely want to have your phone handy because Wynwood Walls is practically made for the selfie! Snap some pics and share to your IG or Facebook feed!

Don't miss out! Register today at cdexecutiveretreat.com to secure your space at our Early-Bird rate. Then book your room to get our discounted pricing at the Loews.
[05.25.22]
Details

Category: Industry News
He's confirmed! David Do is officially the new commissioner and chair of the New York City Taxi and Limousine Commission (TLC), after a unanimous vote by the City Council this past week. Do was former head of Washington, D.C.'s Department of For-Hire Vehicles (DFHV) and was nominated by New York Mayor Eric Adams in late April following the resignation of Aloysee Heredia Jarmoszuk.
Mayor Adams called the taxi and for-hire industry "a critical piece of a just and equitable New York City" and expressed his confidence that Do is the person to achieve it, thanks to his reputation as a thoughtful policymaker with the use of innovative technology to help meet those initiatives.
Do has his work cut out for him. After a punishing few years that have included a rapid decline in medallion prices on top of a pandemic and mental health crisis among for-hire drivers, Do is tasked with shoring up existing issues while also pivoting an industry for the 21st century.
While serving as the head of the DFHV, Do spearheaded the launch of DC Microtransit, an on-demand shuttle service for riders living outside the traditional routes of public transit. He also led the agency through the COVID pandemic and distributed personal protective equipment to drivers to keep them safe on the job. Do is also chairman of the International Association of Transportation Regulators (IATR) Technology and Innovation Committee.
"I am excited and ready to take on this role to serve the entire for-hire industry at this critical time, and I want to thank Mayor Adams, Deputy Mayor Joshi, and the City Council for this incredible opportunity," Do said following his confirmation. "I want to let drivers know that they have a partner in me. I am fully committed to helping drivers get relief from crushing medallion debt, delivering true transportation equity for our customers with disabilities and those outside of Manhattan, and leveraging technology and innovation to diversify and strengthen our industry."
The announcement has earned the praise of many in the industry, including former TLC Commissioner and IATR President Matt Daus, New York Taxi Workers Alliance Executive Director Bhairavi Desai, and Black Car Fund Executive Director Ira Goldstein.
"David Do has the experience and expertise to guide TLC into the future, while ensuring drivers and operators have the support they need to move our industry and our recovery forward," Goldstein said. "The Black Car Fund looks forward to working with David to create safer streets, a better transportation network, and conditions that allow drivers and the for-hire vehicle industry to thrive."
"I know firsthand how challenging this position is, and he is the right person at the right time–to bring order, morale, and confidence back to the TLC," Daus said, who works with Do through IATR. "His experienced leadership will guide the industry toward further innovation and multimodal integration, while making strides to promote access and equity."
You can find more information about the agency and its objectives here.
[05.24.22]
Details

Category: Industry News
Tuesday, May 24, 2022, marks a major milestone for Dawson Rutter and his award-winning company, Commonwealth Worldwide Executive Transportation, as it celebrates its 40th anniversary as one of the most trusted names in the business.

Having decided to pursue college in Boston in the late 1960s, Rutter said, "You learn pretty fast that a quality education isn't cheap, even back then. I drove a cab for 10 years until a friend of mine started working for a limo company. I decided that I liked the air conditioning and the cleaner clientele much better than the cab."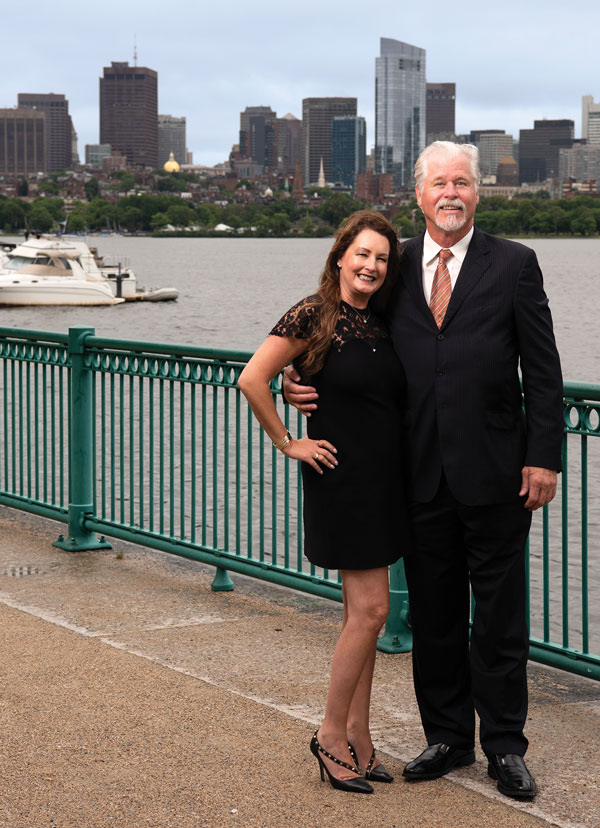 Rutter and Director of Operations and Affiliate Relations (and wife) Tami Saccoccio Rutter from the July 2018 issue of CD
Eventually, having learned the ropes in all aspects of the business along the way, he bought a single vehicle—a 1982 Cadillac "Formal" limousine. He had a clear vision: to provide a level of personalized service that would keep customers coming back again and again.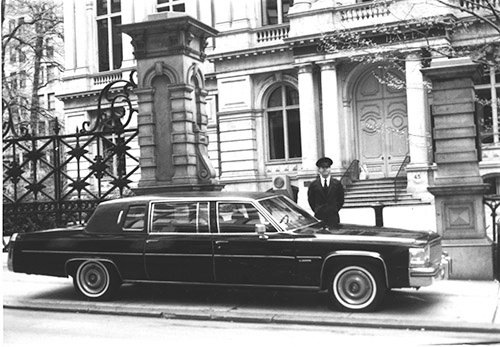 Commonwealth's first vehicle, a 1982 Cadillac "Formal" 
Today, Rutter is known as one of the industry's most respected leaders, and a generous one at that. He's served on the NLA Board and is a regular at local association meetings, is a frequent "mentor" at the CD/NLA Shows, and is always willing to offer his advice on finances to surrounding yourself with the right team to picking a good bottle of wine (and everything in between). His company has evolved as a powerful international force in the industry specializing in financial roadshows, general aviation, and C-level corporate travel and entertainment/production tours with affiliates in 82 countries.
"We continuously look forward: New technology; new safety programs; new, constant investments in our people, fleet, procedures, and systems," Rutter explains about his success. "Even through periodic financial perils—including the pandemic we have just emerged from—we managed to retain a solid, experienced core of talented professionals as well as our loyal customer base." In fact, between 1998 and 2007, the company grew at an average rate of 45 percent per year and allowed them to open a second location in New York City.
Commonwealth has been selected "Best of Boston" seven times and won the New York City "Concierge Choice" Award for Best Limousine Service. They added the national TLPA "Limousine and Sedan Operator of the Year" to their list of accolades in 2014. He and wife Tami Saccoccio Rutter have also appeared on the cover of Chauffeur Driven, most recently in July 2018.
Visit commonwealthlimo.com for more information.
[05.23.22]