Details

Category: Industry News
Dallas, Texas—A much anticipated face-off took place at Dallas City Hall on January 21 between app-based, transportation-for-hire services, Uber and Lyft, and Dallas' traditional car services, limousines, and taxicabs. Although no resolutions were reached and no votes were taken by the Dallas City Council's Transportation and Trinity River Project Committee as of yet, all sides made their cases quite clear.
Each faction got to share its opinion: Taxi drivers complained that limousine drivers are overcharging customers, jumping in lines at hotels, and stealing their business. Lyft users spoke of the "joyous" experience that comes from making new pals while ridesharing. Uber's Justin Kintz, one of the company's public policy gurus, insisted that Uber already runs background checks and carries a million-dollar insurance policy that the city requires.
Michael Morris, the transportation director for the North Central Texas Council of Governments, urged the council to wait until it finishes writing a region-wide policy, which should be done within 60 to 90 days.
"We need more technology and more enforcement," Morris says. But right now the region is troubled by "in-consistent standards and a lack of enforcement," he says. Morris also suggested the concept of instituting a single permit/license—what it's calling a Regional Limousine Permit—for all cab, limousine, and ridesharing companies.
These ideas were seconded by Dallas Fort Worth Limousine Association (DFWLA) President Richard Weiner of Carey Dallas, who attended and spoke at the meeting. Weiner also stressed to the committee that "the present rules and regulations do not need to be changed; they only need to be enforced."
Visit dfwlimoassociation.com for more information.
Details

Category: Industry News
Aurora, Colo.—The Colorado Limousine Association (CLA) held its monthly meeting in late January in Aurora. Elections were held at this meeting and the new board officials were ushered in to their respective positions. The leaders of the CLA for 2014 are:
President: Youssef Marrakchi of Centennial Transportation
Vice President: Adam Paul of Colorado Corporate Car
Treasurer: Mary Norby of Corporate GT Denver/Carey Denver
Secretary: Dianne Cavenner of DDG Classic Limousine
Sergeant-at-Arms: John Hafer of A Custom Coach WW Transportation
After serving as president of CLA in 2013, Franci Ouzounis will now assume the position of chairman of the board.
Visit cololimo.org for more information.
Details

Category: Industry News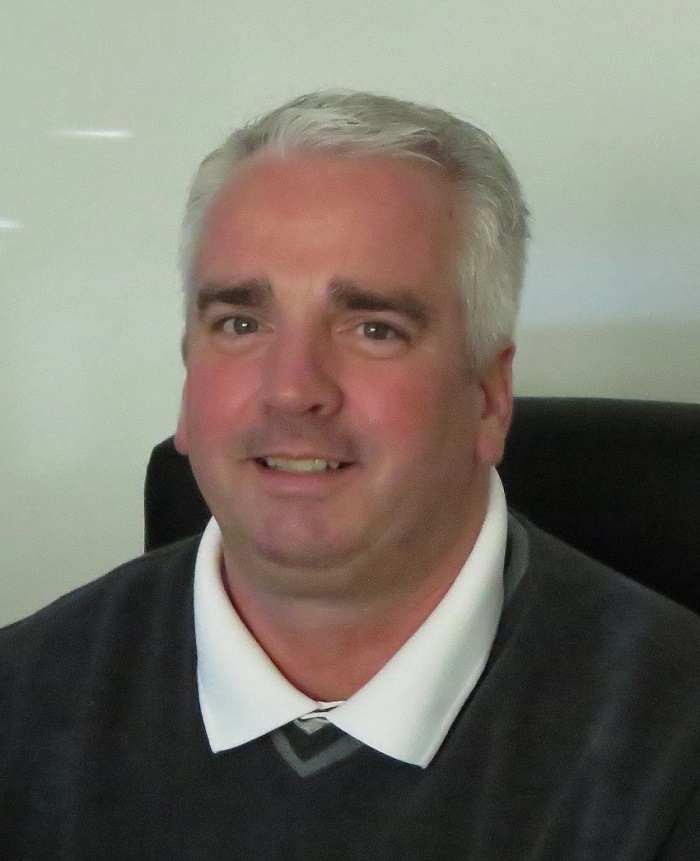 Chris Swatt Johnstown, N.Y.—Don Brown Bus Sales (DBBS) is excited to welcome back Chris Swatt to its luxury bus sales division after a short hiatus.

According to DBBS Vice President Eric Sebast, Swatt is extremely well versed in the luxury bus product line and has an in-depth product line knowledge and outgoing personality. He joins the rest of the DBBS sales team, including Carl Restivo, Terry McCart, and Ned Johnson, who are all frequent attendees of industry events and association meetings.

Swatt is heavily involved in the Johnston community as board member of local Fulton-Montgomery Community College and a high school basketball official. He says that he looks forward to seeing old friends and meeting many new ones at the various industry happenings, as well as being a valued partner and asset to the industry's luxury shuttle bus operators.

Call 855.546.6060 or visit donbrownbus.com for more information.

2/14