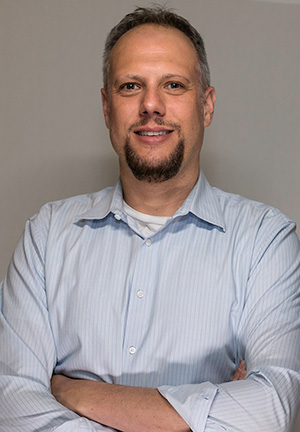 Vice President Car Service Gadi Bashvitz San Francisco — Deem, mobile and cloud technology provider, has appointed Tahnee Perry as vice president of marketing. Deem has also recently bolstered its executive team with the additions of Todd Kaiser, who rejoined Deem as vice president of travel and expense, and Gadi Bashvitz, who joined Deem through the acquisition of OLSET, as vice president of car service.

"We are excited about the recent additions to the Deem team and are confident that these new team members will help us meet our customer needs and drive growth and innovation at a faster rate — areas that the company has struggled with historically," says John Rizzo, Deem president and COO. "We now have the people and structures in place to accelerate our product development efforts, better serve our clients and communicate with our audience around the globe."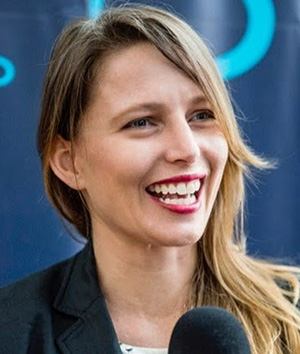 Vice President of Marketing Tahnee Perry "Business travelers are demanding instant, dynamic, and personalized travel, car service and expense options, and corporations need to control costs and ensure traveler safety," says Perry. "Our team of technology experts is poised to provide customized solutions to anyone using the Deem platform."

"At Deem, we are developing solutions that help travelers make the right decisions at the right time by providing personalized suggestions, breadth of content and a fully integrated platform across travel, car service and expense, that encourages travelers to book in policy," says Bashvitz.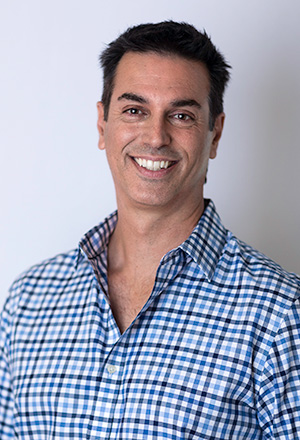 Vice President of Travel and Expense Todd Kaiser "We are accelerating the Deem travel, expense and car service solutions," says Kaiser. "We now have content available for more than 21 countries and a platform designed to increase value."

Prior to joining Deem, Tahnee Perry held positions with Northstar Travel Group and Phocuswright. Todd Kaiser joined Deem from ONEtechnology, a firm that created a platform for developing web applications without writing code. Bashvitz is the founder and former CEO of OLSET.

Deem recently acquired OLSET, a personalization and machine learning technology company to optimize hotel and ground transportation attachment rates. Deem also added hotel content from Booking.com and expanded its global rail offering through a partnership with SilverRail.

Visit deem.com for more information.

[CD0217]