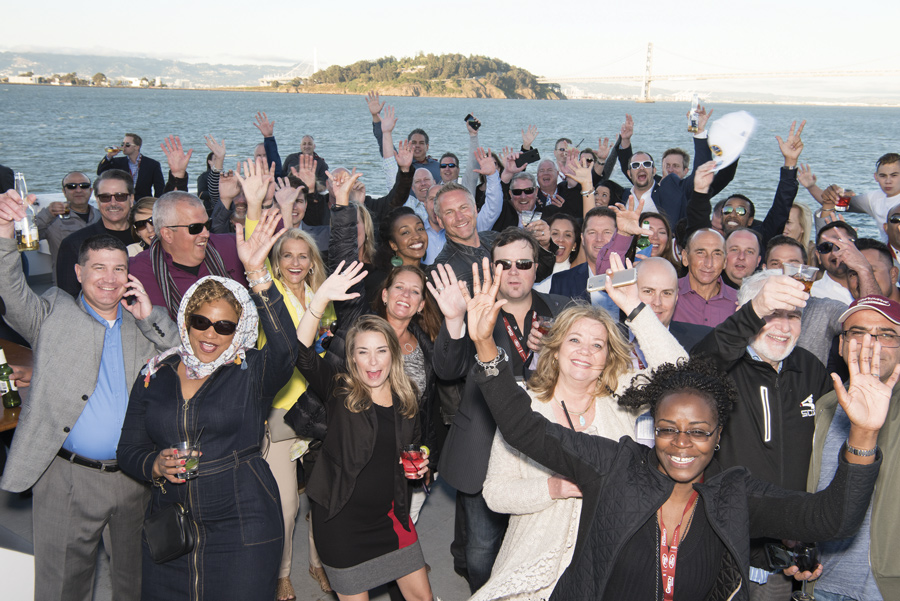 San Francisco — More than 220 industry professionals joined us in the City by the Bay for Chauffeur Driven's third annual Executive Retreat. Held June 25-28 at the Hotel Nikko in beautiful Union Square, the event was jam-packed with education, networking, and oh-so-much fun as we cruised the bay, learned from leading industry experts, and enjoyed sipping on wine during our Napa day trip. The event was made possible by all of our generous sponsors, including Platinum Sponsors Grech Motors and Ford-Lincoln Livery Vehicles. Where else can you be so cool in the middle of summer?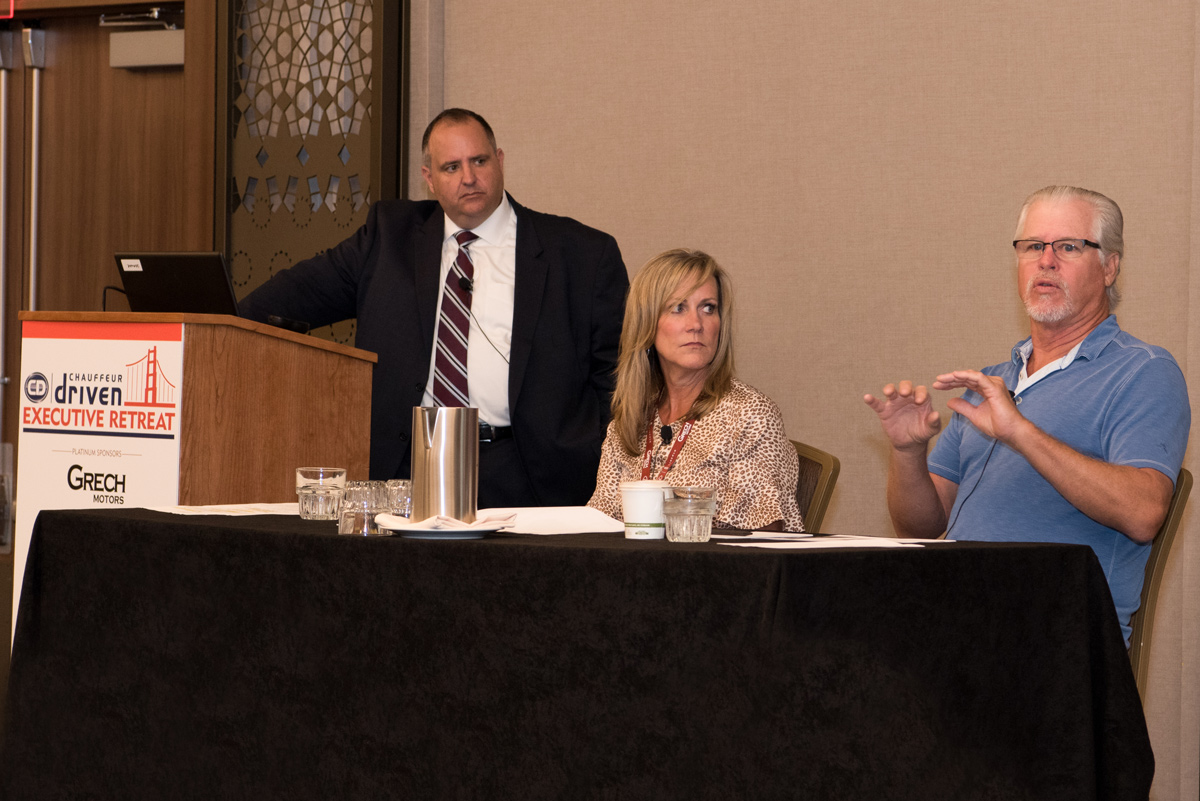 San Francisco was a top pick for our attendees (the close second was San Diego, which is the location of our May 2018 retreat), and all that makes the Bay Area awesome was infused in the event. We kicked off our Opening Reception with a visit to the world-class Starlight Room, the posh penthouse destination at the Sir Francis Drake hotel, where we were entertained by cabaret-style music, tons of cocktails, and breathtaking views of the evening skyline. We topped it on Monday night with our private yacht cruise that took us throughout the area, including under the Golden Gate and Bay bridges, right past Alcatraz Island, and near AT&T Park, where a night game was underway.

"I had a great time attending events, networking with other companies, and learning new ideas to implement. While it is a great party, it is not just a party. Very thought provoking," said George Jacobs of Windy City Limousine in Chicago, Ill.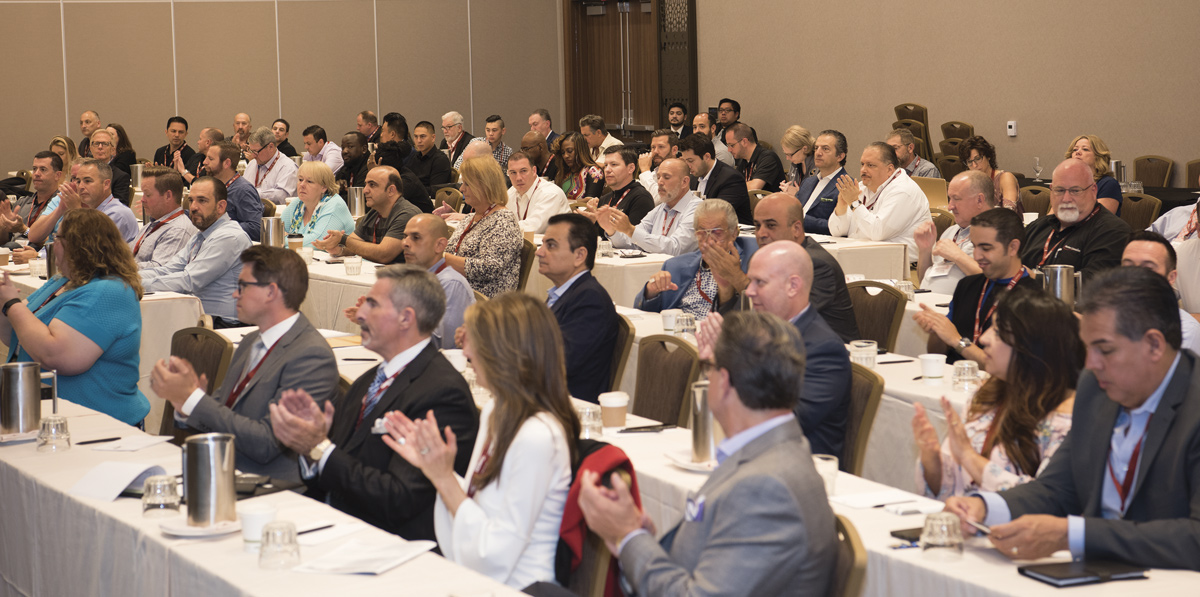 Our education is always the highlight of any event we hold, and we got to work on Monday with two "shock scenario" sessions that focused on finance and human (staff) related issues. The sessions, moderated by CD Education Committee co-chairs Jason Sharenow of Broadway Elite and Kristen Carroll of The LMC Group, showed attendees how to prepare for the things that they never see coming, such as the departure or death of a key employee, technology failure, an unexpected audit, or weather-related event. On Tuesday, we invited FranklinCovey speaker Scott Robley—who travels the country to share his business management knowledge on a bevy of topics—to boil down the concept of embracing change, which is as simple and as complicated as it sounds. Organizations spend thousands of dollars on education like this so we were thrilled to have his expertise on hand for our attendees.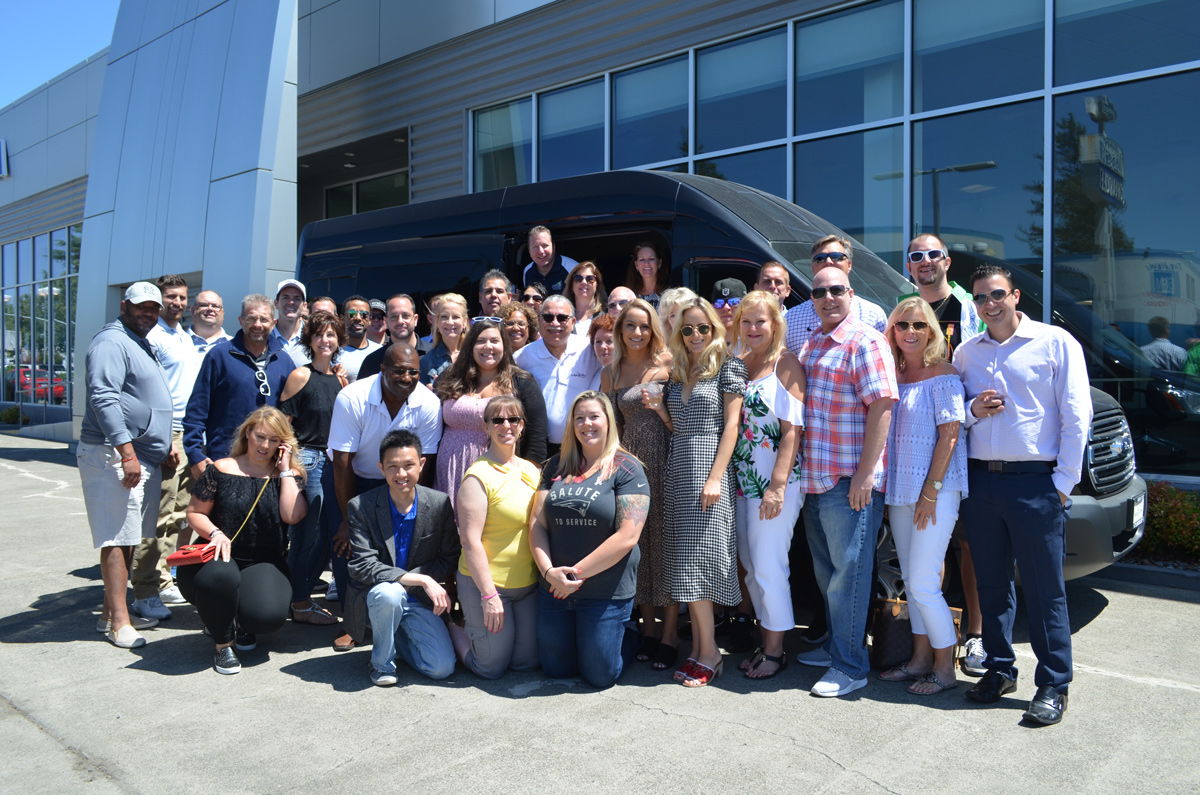 "I took home great action items I can use right away. Dawson [Rutter] gave me ideas on how to look at my reports, Kristina [Bouweiri] gave me ways to look out for the unexpected, and Scott [Robley] gave me communication tools I have already started using with my staff and clients," said Becky Laramee of All Points Limousine in Worcester, Mass.

"I thought this was an exceptional retreat with fun activities, great location, and educational content. Really enjoyed all sessions! Covey session was worth every penny. I downloaded his Speed of Trust book right after the conference and read it flying home," said Kim Garner of BEST Transportation in St. Louis, Mo.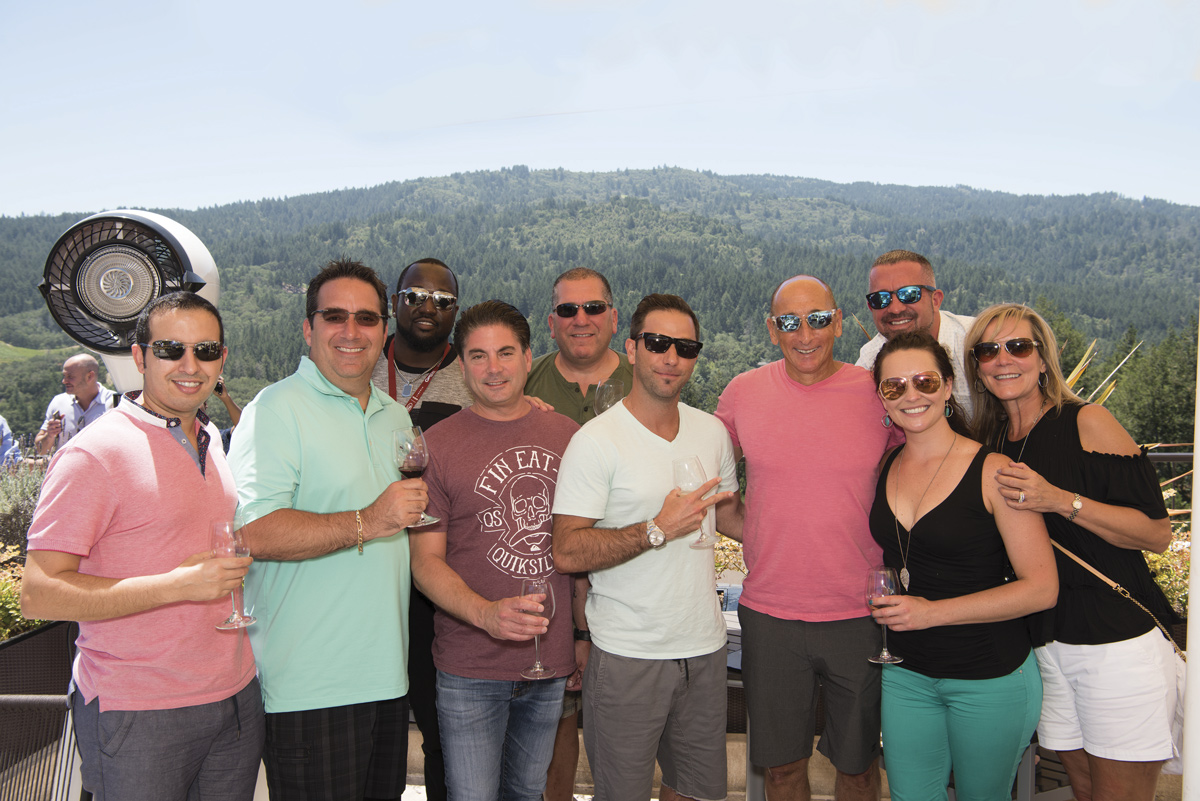 On Wednesday, we topped off the retreat with a trip to gorgeous Napa Valley. We broke into groups and boarded Grech buses for our day trip, where we visited three very different but equally beautiful wineries (included in the price of retreat). We strolled through the cool, historic caves of Beringer, rode hillside trams to the top at Sterling, and enjoyed the bucolic views at Artessa, all while sipping several wines at each stop. The groups were also treated to a delicious buffet lunch at Napa Ford Lincoln. Of course, wine was flowing and the good times were rolling as we made our way back to San Francisco later in the day.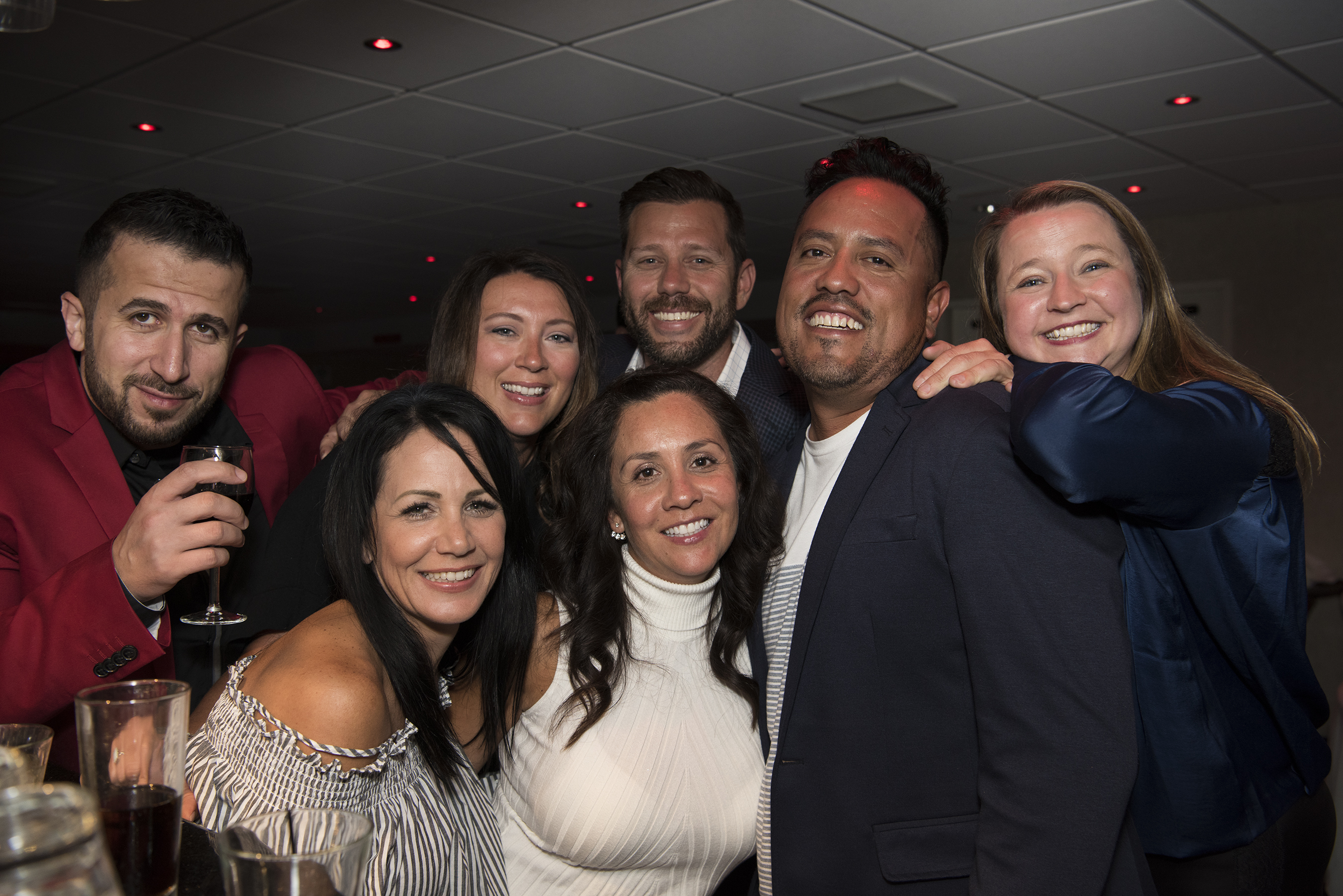 "Staff was personable and the event felt much more intimate than others we have attended. The welcome reception at Starlight Room and the boat cruise were top notch--the food was great at both. We love the Chauffeur Driven team; they have an inclusive approach. Whether you are the owner or affiliate manager of a car service business, or in our case, a corporate travel technology company-- they make you feel welcome. We always look forward to their events," said Jackie Miehls of Deem in San Francisco, Calif.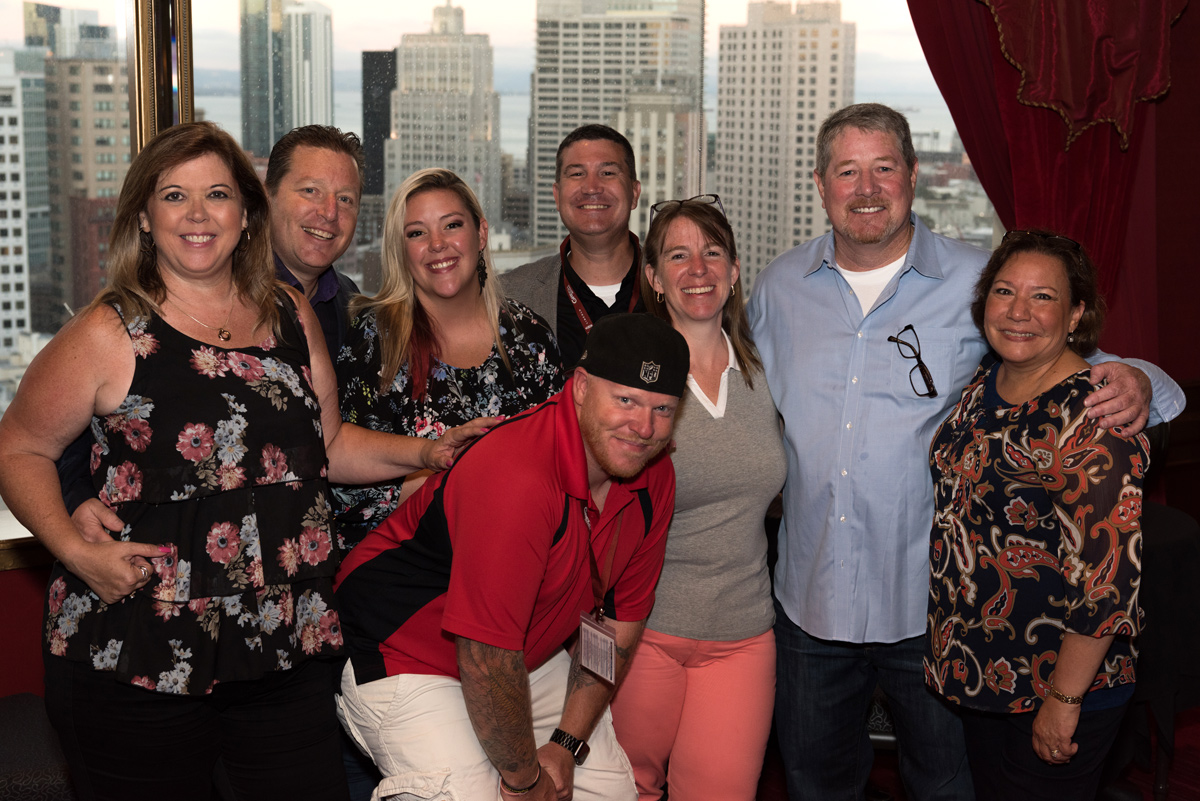 Next up is our annual show, which will be held this October 22-25 at the spectacular Gaylord Palms in sunny Orlando—all under one roof! Next year, we take our Executive Retreat to the brand-new Pendry Hotel in San Diego, scheduled for May 6-8. Look for all the deets at chauffeurdrivenshow.com, and be sure to check out the retreat recap in the August issue of Chauffeur Driven!

[CD0717]