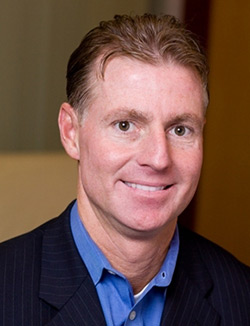 Deem Board Member John McCrackenSan Francisco — Deem, a mobile and cloud technology provider for the business travel industry, has appointed John McCracken as board member. McCracken has led companies to sales and marketing success in the IT healthcare, software, and ecommerce industries at leading companies resulting in IPOs and several significant exits.

"We are very encouraged by John joining us as our newest board member," said Krish Panu, chairman, Deem. "He has a wealth of experience in the technology and innovation sectors and we know he'll bring that expertise to our business. He is well respected in the industry and a great addition to the team."

McCracken was recently responsible for commercial activities as chief revenue officer for Castlight Health, including marketing and sales. Prior to Castlight, he led the worldwide sales team for Jive Software, where he helped drive Jive's growth through its IPO in 2011. McCracken also held leadership positions at Mercury Interactive Corporation, CheckFree Corporation, and American Express.

"John is known as an exceptional and high integrity individual," said Panu. "He is versed in many markets and will boost our success going forward. We look forward to working with him as we tackle the challenge of providing business travel solutions to the entire corporate travel ecosystem."

"I'm excited to join the Deem team and think the timing couldn't be better," said McCracken. "The corporate travel industry is asking for disruption and we have the technology, the people and the solutions to give the industry exactly what it wants."


In other news, Deem and GroundWidgets, a ground transportation software and technology development company, have announced that GroundWidgets has acquired Deem's Voyageur back office system for car service operators.

"It's all part of our push to make ground transportation an integral and completely integrated part of the business travel flow, enabling businesspeople to book rides as easily as they reserve flights and hotels while using company-compliant software," said John F. Rizzo, president and COO of Deem. "This is a great opportunity to drive demand for ground transportation services, and grow the market for everyone."

The agreement enables Deem to focus on its top priority—the Deem WorkFource and Ground Work platforms for corporate travel booking, management expense, ground transportation for business travelers, travel managers, travel management companies and suppliers.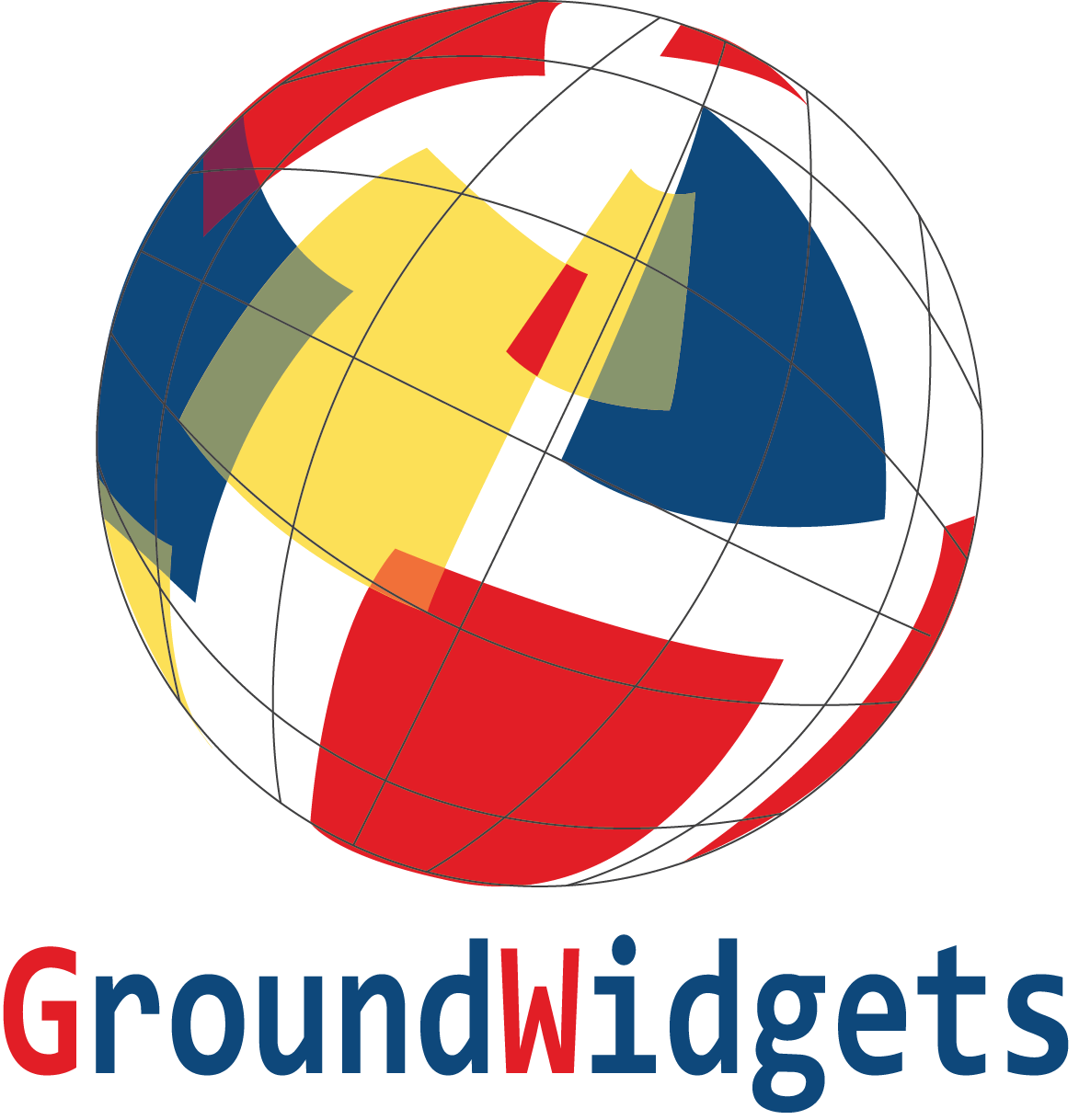 "GroundWidgets is excited about welcoming Voyageur/Whisk customers into our portfolio of back office software solutions and corporate automation tools. We have the domain expertise and knowledge to transition customers seamlessly from Voyageur to our flagship product, SantaCruz or one of our other cloud based options" said Apurva Patel, CEO of GroundWidgets.

Lastly, Deem showcased Intelligent Attach, at the 4th annual Innovat, hosted by The BTN Group on September 28. Deem presented alongside FCM Travel Solutions, HRS, Flightsayer, Mezi, and others as part of corporate travel's most innovative technologies.

The showcase followed Deem's recent release of Intelligent Attach for hotel and car service, a breakthrough technology that brings a new level of personalization, audience segmentation, and convenience to the travel industry. VP of Innovation, Gadi Bashvitz presented the technology onstage to hundreds of corporate travel buyers, suppliers, and technology providers. Deem's Intelligent Attach platform predicts preferred hotels and ground transportation options for travelers based on search history, traveler behavior, corporate and agency preferences, and real-time sentiment data points extracted from millions of traveler reviews, to improve attach rates of hotel nights and car service bookings to travel itineraries.

"Despite years of investment to improve hotel and car service attach rates, corporate travel itineraries suffer from rates of less than 50%," said Rizzo. "This is a major stumbling block in corporations' efforts to rein in business travel costs and we're fixing it with Deem's Intelligent Attach."

"Intelligent Attach addresses two critical aspects of the recommendation process: finding the correct hotel, or ground transportation option and explaining to the traveler why these are the correct option for them," said Bashvitz. "It knows if a hotel meets the traveler's chain preference, is within the corporate policy, is quiet and whether the Wifi works and what ground transportation option the traveler can, and wants to book. It's that knowledge, paired with traveler behavior that allows the technology to learn over time."

BTN Innovate combines cutting-edge education, innovation and industry networking for pre-qualified corporate travel managers and travel procurement professionals with a minimum $5 million annual T&E budget.

Visit deem.com for more information.

[CD1017]