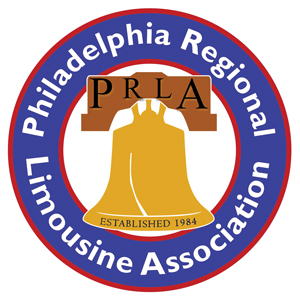 Bensalem, Pa. — The Philadelphia Regional Limousine Association (PRLA) changed up its meeting location for a February 7 meeting at La Cena.

Since Brightbill Body sponsored the meeting, there were several buses on display for members to check out throughout the evening, which Ken Ingram was on hand to discuss with meeting attendees.

PRLA has been pushing hard to make headway with the state, working especially closely with lobbyist Jodie Stuck of government affairs firm Malady & Wooten in regard to legislative matters. Both the Philadelphia International Airport's and the Pennsylvania Public Utility Commission's (PUC's) fee structures have been an ongoing point of contention for members, given the uneven playing field it perpetuates with TNCs.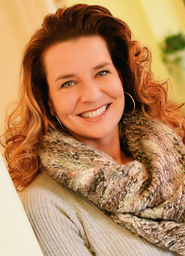 PRLA Lobbyist Jodie Stuck of Malady & WootenStuck, who was unable to attend the meeting but did provide an update prior to it, has helped draft HB-1977 and SB-1004, which propose an assessment fee of 1 percent of gross revenue for work done in the city instead of the $500 per vehicle fee that the city currently imposes. (TNCs currently pay a 1.4 percent levy of rides originating in the city, which is split between the Philadelphia Parking Authority and the city's schools.) 

While those initiatives are gaining traction, however, the PUC did recently deliver a decidedly expensive blow to the industry.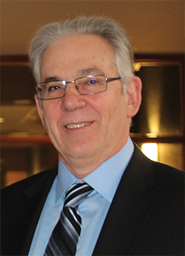 PRLA President Steven RhoadsAccording to a press release from the PUC, the proposed rule, which was approved by a 5-0 vote, "would change liability limits for motor carriers transporting fewer than 16 passengers, increasing from $35,000 to $125,000 the minimum coverage for bodily injury, death or property damage incurred in an accident arising from authorized service. The new proposed $125,000 minimum coverage would be split in the amounts of $50,000 bodily injury per person (in place of the current $15,000), $100,000 bodily injury per accident (in place of the current $30,000) and $25,000 property damage per accident (in place of the current $5,000)."

Anyone wishing to comment on the proposed rulemaking must do so as soon as possible by referencing Docket Number L-2017-2604692 and submitting their comments to:

Secretary
Pennsylvania Public Utility Commission
Commonwealth Keystone Building
400 North Street
Harrisburg, PA 17120

In other news, credit card processor Chosen Payments has announced the formation of a vendor alliance with the PRLA. Chosen Payments specializes in providing merchant services to ground transportation providers throughout the nation. 

The next PRLA meeting will be in April.

Visit prlainc.com for more information.

[CD0218]