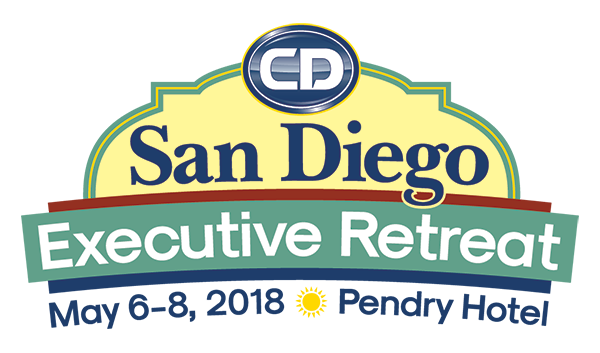 San Diego — The Chauffeur Driven Executive Retreat is less than two weeks away, but there is still time to take part in the industry event of the spring. We have fewer than 20 slots available, so the time is now for you to register—don't miss out.

While it is too late to take advantage of our discounted room block at the five-star Hotel Pendry, we're happy to help you find a room. Just contact our Director of Events Carly Sokoloff at 856-452-0323 or carly@chauffeurdriven.com, and she'll do her best to get you the best rate available. And to our friends in the California, Arizona, and Nevada surrounding areas, San Diego is a relatively short and easy commute for you.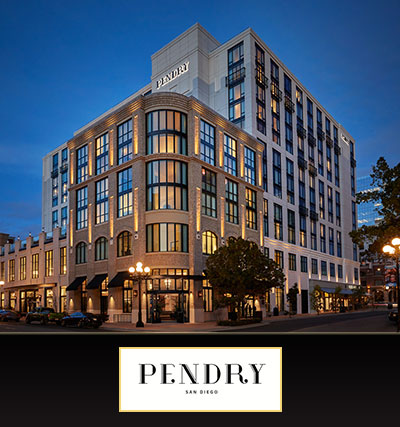 Year after year, the CD Team works hard to design this event to provide a perfect combination of first-class education and unparrelled networking events so you leave our host city feeling that you've received useful takeaway or your business while having a hell of a goodtime. Well, you can bet that this year's Retreat in San Diego will be no different, and, in fact, we just may have topped ourselves.

In the past few weeks, we've told you about our on-point educational offerings, our one-of-a-kind dinner receptions, the exclusive, interactive Executive Game, and our trolley tour of America's Finest City, but if you're still on the fence about attending, just read what our past attendees have to say about our Executive Retreat events.

"I always tell people that they should go to the Executive Retreat, especially if you're an owner/operator. You can't beat it. I can't say enough about the education… from learning big things to learning little things, like utilizing software, there's so much networking to be had, it's amazing."
Hilary Louarti of Diamond Transportation in Tucson, Ariz.

"I found collaborating with owners in a small setting to be more relaxed and highly effective. The intimate setting gives you an opportunity to really connect with your peers on a personal and professional level. I highly recommend attending CD's Executive Retreats. An event well done."
Joe Gulino of Gem Limousine Worldwide in Woodbridge, N.J.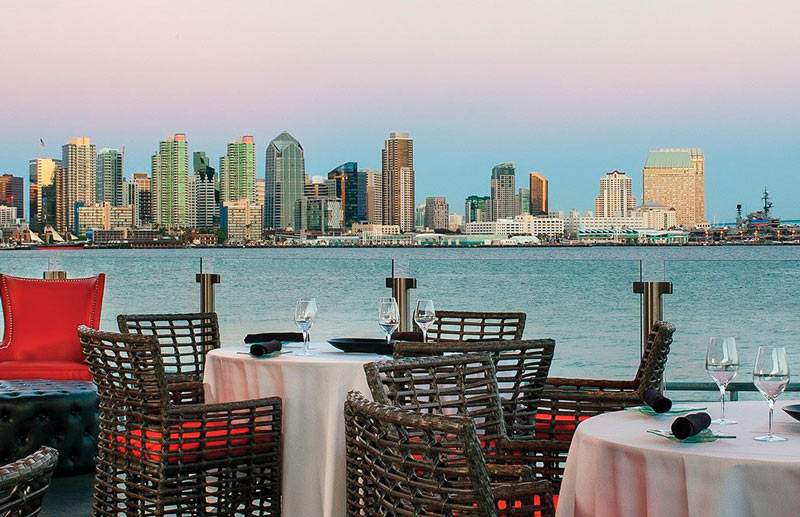 "Loved, loved, loved the sessions… [San Francisco] was my second retreat and my only regret is that I didn't start attending sooner. I love the smaller groups of exceptional people, who are all focused on making our companies and relationships with one another better and stronger, in a more relaxed atmosphere. Many times, I'm skeptical about spending this much time away from the office, as the ROI usually isn't there. With the Chauffeur Driven Executive Retreat...the value is definitely there! I already have San Diego on my calendar. Can't wait!"
Tracy Salinger of Unique Limousine in Harrisburg, Pa.

"This is an event that is just the right size and length to make a difference in my business operations. I took home actionable items that I put right to use. The people that attend are like-minded and refreshing to chat with as we all deal with so many of the same issues day to day. I would recommend this event to anyone who cares about increasing the strength or their business."
Becky Laramee of All Point Limousine in Millbury, Mass.

A complete rundown of our jam-packed schedule—including our nighttime events—can be found by clicking HERE.

Many thanks to our Platinum Sponsors Grech Motors and Ford-Lincoln Limousine and Livery Sales for making the Chauffeur Driven Executive Retreat possible. We can't wait to see you in America's Finest City.

Visit sandiegoretreat.com for more information.

[CD0418]