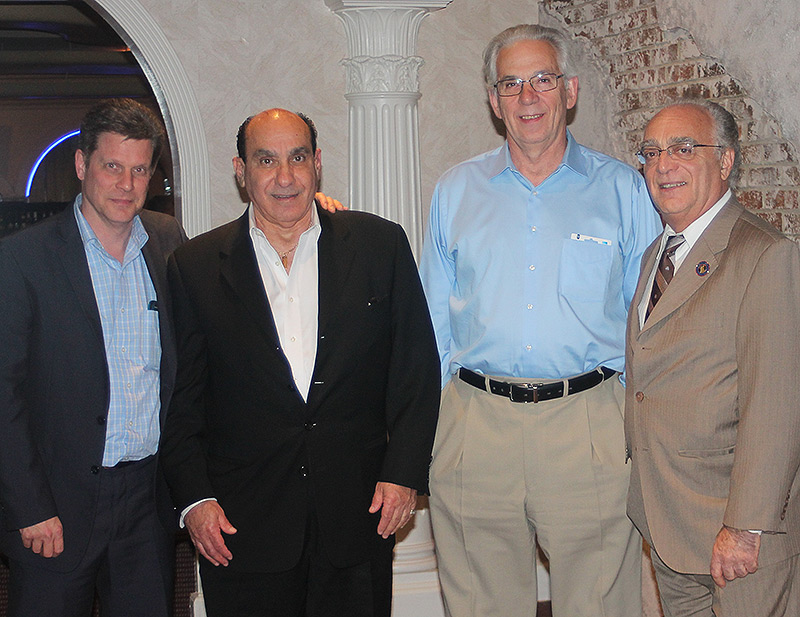 Members of the PRLA board include (L to R): Treasurer Chris Haines of Michaels Classic Limousine, Vendor Member John Arone of HUB International, President Steve Rhoads of Rhoads Limousine, and Vice President Tony Viscusi of Global Limousine Bensalem, Pa. — Nearly 30 operators and vendors representing both Pennsylvania and New Jersey attended the June 12 meeting of the Philadelphia Regional Limousine Association (PRLA) held at La Cena Ristorante.

PRLA President Steve Rhoads of Rhoads Limousine kicked off the meeting by having everyone present introduce themselves before PRLA Treasurer Chris Haines of Michaels Classic Limousine gave the treasury report. Representatives from meeting sponsors Wolfington Body Company and Berkshire Coach, which have entered into a partnership together, and new vendor member Faulkner Volvo also had some time to speak.

The association has been doggedly fighting for parity in Harrisburg, as members have been providing testimony before the Consumer Affairs Committee as part of their efforts. Rhoads, PRLA Secretary Anthony Onorata of Anthony Limousine, PRLA Vice President Tony Viscusi of Global Limousine, Jordan Sands of Hollow Sands, and Michael Barreto of Eagle Chauffeured Services were in the state's capital June 6 and 7 to make their case for a more level playing field, along with association lobbyist Jodie Stuck of Malady & Wooten, and to appeal for fairness in HB-2473. The bill itself aims to amend a previous law while "establishing a Taxicab Medallion Account and Limousine Account within the Philadelphia Taxicab and Limousine Regulatory Fund; and further providing for budget and assessments and for funds."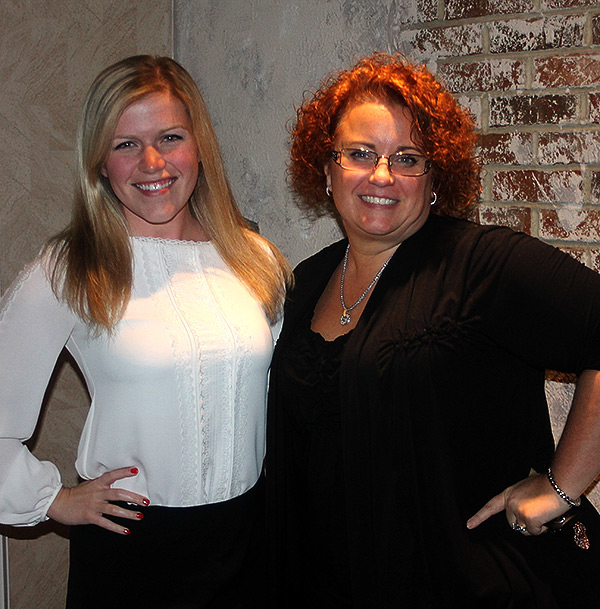 Megan Bratton of Wolfington Body Company (left) and Tracy Salinger of Unique Limousine Currently, one of the biggest fights is the per-car assessment fees that PRLA members and traditional luxury ground transportation operators face from the Philadelphia Parking Authority (PPA), which is directly at odds with the much more manageable percentage-based fees that taxis and TNCs pay.

Members who lobbied on behalf of their industry earlier in the month were able to have dinner with Robert Godshall, the chairman of the Consumer Affairs Committee, which they feel helped not only their cause but also their comfort levels providing testimonies.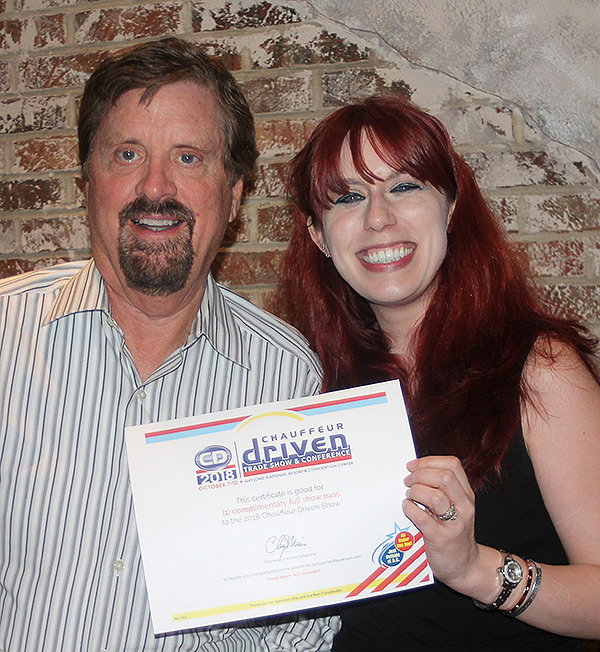 Winner of the CD Show pass Robert Euler of King Limousine and CD Editor Madeleine Maccar As the meeting wound down, Maccar raffled off a pass to October's 2018 CD Show at the Gaylord National, which was won by Robert Euler of King Limousine.

A week later, it appeared as though PRLA's diligent boots-on-the-ground efforts paid off: Stuck informed members on June 20 that she was "pleased to report that HB-2473 was amended with a technical amendment and unanimously voted out of the House Consumer Affairs Committee a couple of hours ago. The PPA was opposing us but we succeed in advancing the bill another step forward without one negative vote!"

PRLA is planning to hold its next meeting in September.

Visit prlainc.com for more information.

[CD0618]