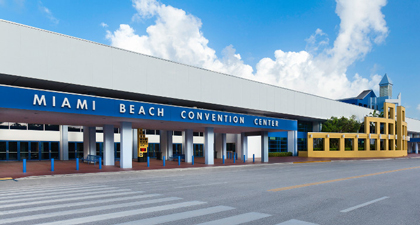 Marlton, N.J. — We're just 60 days away from the event of the fall: The Chauffeur Driven Show in Miami! With a show floor that is now 95 percent sold out, we have a lot in store this October 11-14.

While the majority of our event takes place at our exquisite host property, the Loews Miami Beach Hotel, there is plenty going on during show floor hours Monday, Tuesday, and Wednesday at the Miami Beach Convention Center. It's located just minutes from the hotel—hop on one of our provided shuttles or stretch your legs a bit for a quick 10-minute walk.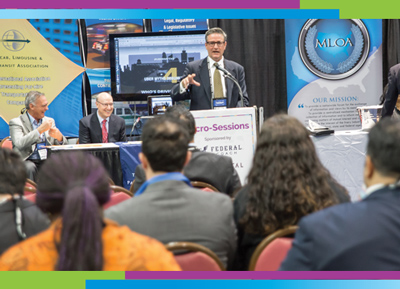 Our micro-sessions are a returning favorite. While our workshops back at the Loews are lengthier and more comprehensive, our micro-sessions are quick bursts of knowledge that are meant to be easy to digest, but always interesting and impactful. Choose from topics like "Effectively Dealing with Bad Online Reviews" and "Controlling Fuel Theft." View the full schedule at chauffeurdrivenshow.com/cd-show-info/micro-sessions.html. The micro-sessions, sponsored by Reston Limousine, will be 15-20 minutes each, and all will be held on Monday and Tuesday.

But it's not over! For the first time this year, we will hold bonus education right on the show floor on Wednesday. Reflecting the current fleet diversity that has drastically changed our industry, we've created two sessions that will address many of your most pressing bus and motorcoach issues. These sessions—"Fleet Diversification: What to Buy and When to Buy It" and "Are You Ready for a DOT Audit?"—will be lively, interactive discussions that will offer immediate ROI and stimulate your entrepreneurial drive.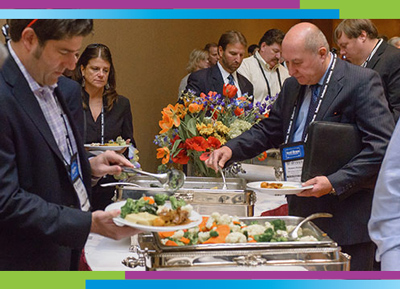 Don't forget that we're also offering lunch (sponsored by Titus Leasing and Turtle Top) on Tuesday and brunch on Wednesday on the show floor. You'll need some fuel to visit the more than 100 vendors displaying their products and services on our 120,000-square-foot show floor and to take in all of our bonus education!

Overall, our entire educational program has more than 15 hours of education and 13 topics to choose from. Topics include fleet diversification, wage and hour laws, performance management, company culture, growing your business, TNCs, and more. Our speakers are all experts both within and beyond our industry who will engage and motivate you. All of our workshops are interactive, so be sure to come with questions. View the full schedule of sessions at chauffeurdrivenshow.com/cd-show-info/workshop-seminar-schedule.html.

There are only 10 days left until our early-bird pricing expires. Register by 8/21/15 and save $50. Register online at chauffeurdrivenshow.com/register or call 856.334.1988 if you have any questions.

Visit chauffeurdrivenshow.com for more information.

[CD0815]