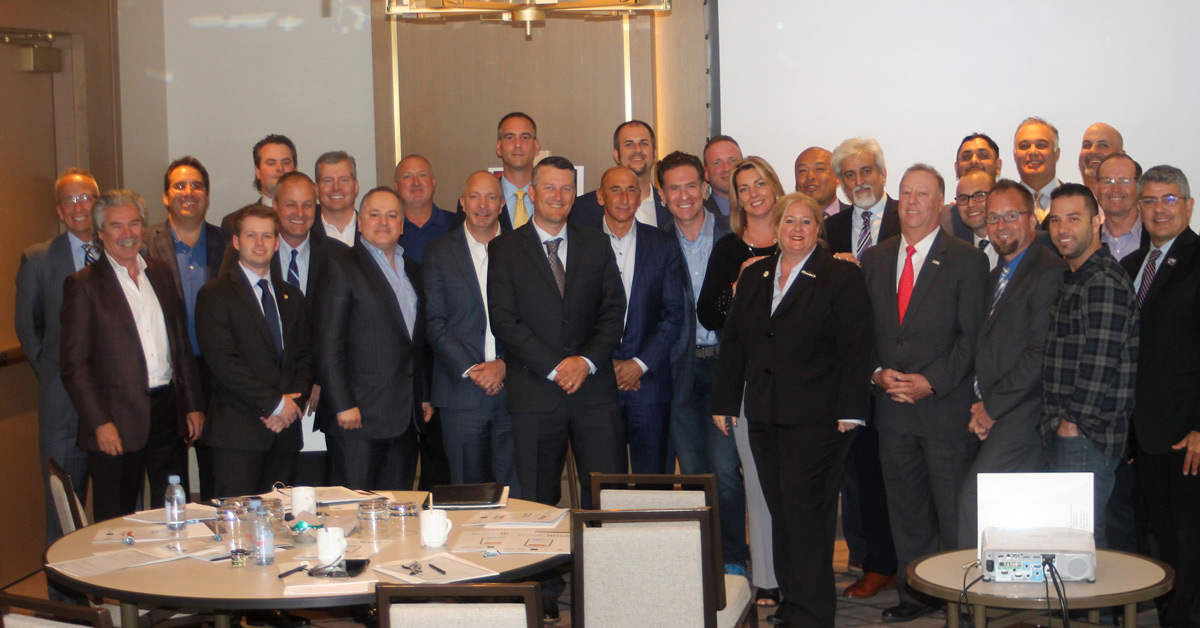 The NLA's 2018 Day on the Hill welcomed nearly 50 attendees Washington, D.C. — Fresh off the success of a recently released PSA, the National Limousine Association (NLA) held its annual Day on the Hill lobbying event May 22-23 at the capitol's brand-new waterfront InterContinental Hotel. Chauffeur Driven Editor Madeleine Maccar was present for Tuesday's guest speakers and educational sessions.

On May 15, the NLA released the fourth installment of a series of PSAs with abuse survivor, activist, and actress Pamela Anderson through its Ride Responsibility initiative. The focus of this most recent video, which can be seen here, is calling TNCs to the carpet for their predatory means of luring in drivers with empty promises of flexibility and high payoff but offering little else beyond grueling hours and mishandling by the gig economy.

It served as a timely introduction to the primary issue on the NLA's agenda for this year's Day on the Hill, which was the unfair labor practice of misclassifying drivers for Uber, Lyft, and other TNCs as IOs when they actually deserve full employee benefits.

With Cornerstone Government Affairs once again being a key component in the event's success, Principal and Director Louie Perry and Senior Vice President Todd Webster kicked off the presentations with the goal of providing background information and advice on best lobbying practices for the nearly 50 attendees present to best arm them with the information they'd need to effectively speak on behalf of the industry.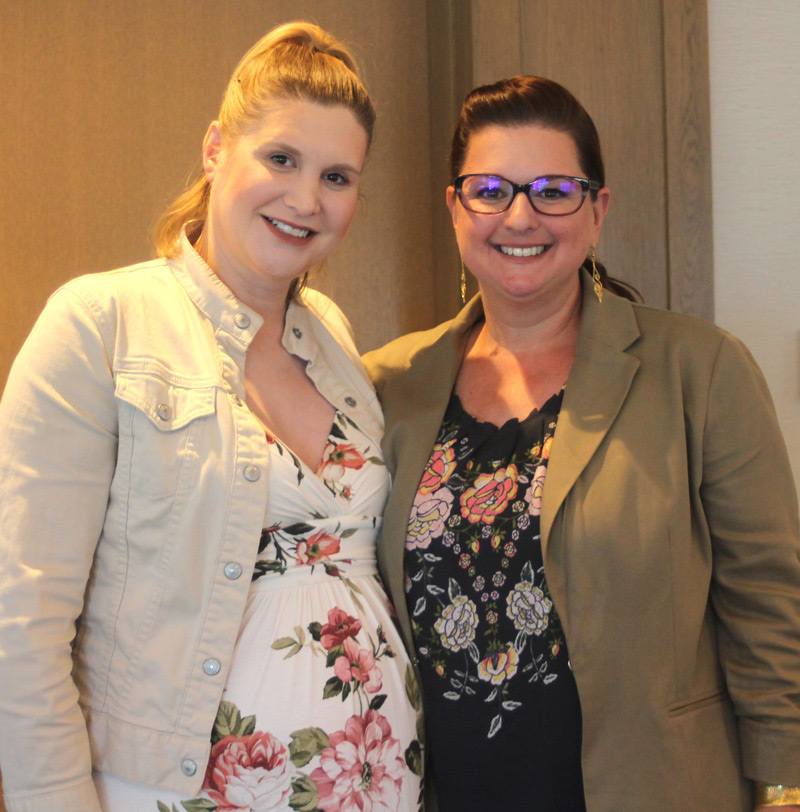 NLA Executive Director Sarah Gazi (left) and Associate Executive Director Megan Capie During his political overview and NLA legislative update, Perry provided an update regarding TNC- and transportation-related bills and political goings-on, as well as highlighting victories—such as the proposed safe-harbor tax haven that a proposed bill's provision would have created for TNCs that misclassify their employees as IOs, which the NLA's advocacy and Senate democrats' action killed on the Senate floor.

Perry also reminded attendees that autonomous vehicle legislation is moving through the House and lauded the recent victory of the California Public Utility Commission ruling that Uber is a charter party carrier and must pay both a backlog of and future fees accordingly, as he reiterated that "the way to beat them is to fight them on a level playing field."

"Now's the time to put our foot on the gas pedal," Webster added as he took to the podium for his own presentation that detailed Uber's mounting losses, the current and predicted political climate, and potential influencers regarding the Department of Labor.

Manesh Rath, a partner at Keller and Heckman, has been offering his legal support to both the NLA and Cornerstone, and spoke to those in attendance about what it will take to regulate TNCs as well as promising rulings related to them.

Two legislative representatives also spoke: Allison Green, the press secretary for Michigan Senator Gary C. Peters at his D.C. office, discussed Peters' role as an "architect of autonomous car legislation" and his support of the transportation industry, and Wisconsin Senator Tammy Baldwin spoke as a ranking member of the Subcommittee on Employment and Workforce Safety.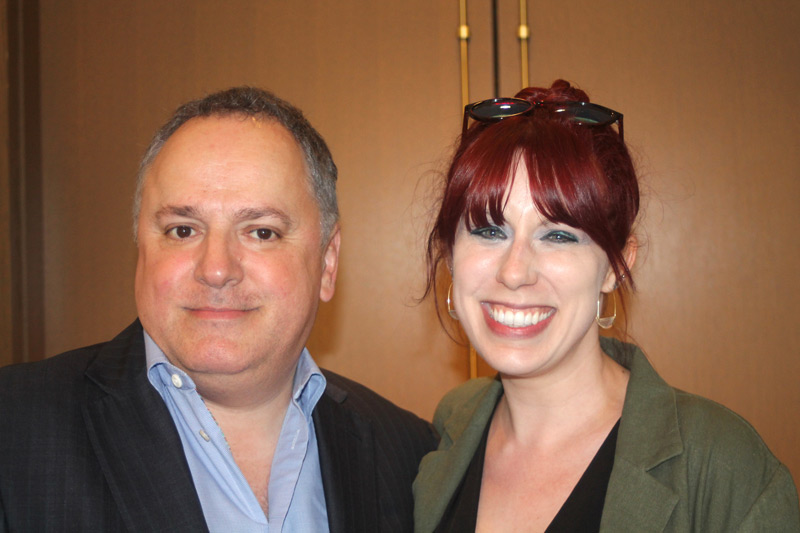 NLA Secretary Scott Solombrino of Dav El/BostonCoach and Chauffeur Driven Editor Madeleine Maccar Green emphasized that public opinion will have a significant say in how autonomous cars and their corollary issues play out in the next few years, while Baldwin applauded the industry's boots-on-the-ground actions. The senator reiterated that "the issue of TNC drivers is far too important to the IO vs. employee conversation to be left to the courts and representatives alone," adding that she has concerns about applying 20th-century legal definitions to 21st-century technology.

NLA President Gary Buffo of Pure Luxury Transportation is encouraged by the industry's willingness to take advocacy in its own hands, as well as the recognition they're receiving from legislators.

"Our Day on the Hill efforts have been helped along by the widely reported bad behavior of Uber and Lyft, and more recently, the courts and state regulators are providing leadership and confronting the TNC violations of fair labor practices," he said. "Washington is waking up to the fact that more needs to be done."

Check back with the June issue of Chauffeur Driven for expanded coverage of this event.

Visit limo.org for more information.

[CD0518]