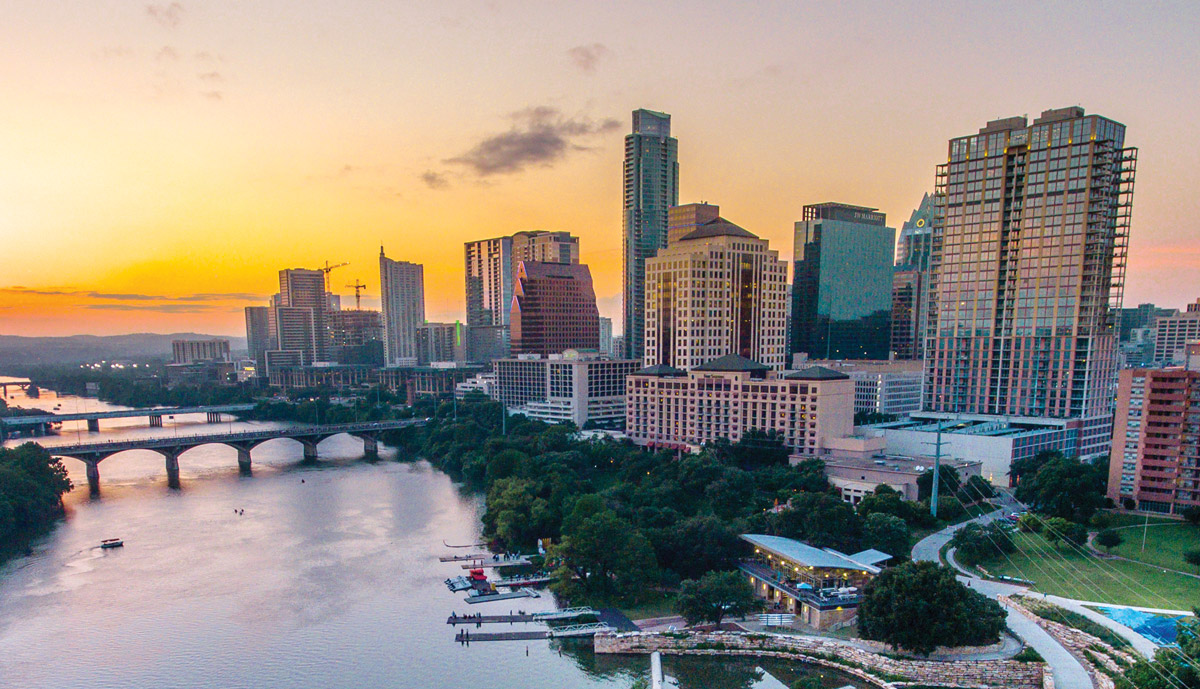 The locals in Austin, Texas, have given their city the unofficial motto of "Keep Austin Weird" as an homage to the distinctive, cool energy that truly sets it apart from the state's other bigger metropolises. This spring, 200 operators will have the chance to experience the weirdness firsthand when Chauffeur Driven brings its fifth annual Executive Retreat to the capital of the Lone Star State from May 5-8, 2019.

There's no place in America that's quite like Austin. This unique city has a vibe of its own, with a laid-back atmosphere that seems to attract creative and off-beat types, like artists, filmmakers, and especially musicians and chefs. Widely regarded as the "Live Music Capital of the World," Austin is home to more live music venues per capita than anywhere else in the nation and hosts a number of internationally attended music festivals, including the South By Southwest Music Festival (SXSW).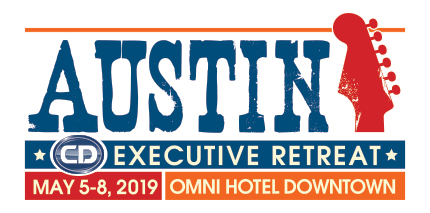 The city is also a foodie paradise where you can find anything from basic tacos to four-star international cuisine served off the back of a food truck.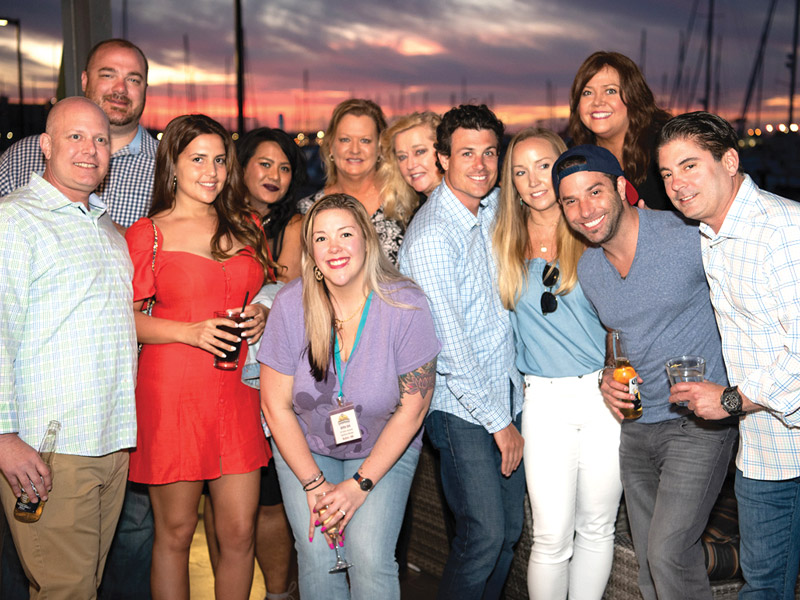 The CD Executive Retreat will land in the center of all the action that the Texas capital offers. Our host property is the Omni Austin Hotel Downtown, which offers its visitors spectacular views, well-appointed accommodations, and, most importantly, a convenient location that's just a block from one of the liveliest stretches in America: the famed 6th Street. If you've never had the chance to visit Austin, think of this area as San Diego's Gaslamp District meets Nashville's Broadway with a pulsating nightlife courtesy of dozens of nightclubs and restaurants, most with a heavy emphasis on live music.

"My wife and I have been to every Executive Retreat," says Brion Svenson of Four Star Limousine in Salisbury, Mass. "I like the quality of the networking at these smaller events much better than the big trade shows. I also like the fact that the retreat moves to different destinations every year."

For this year's Executive Retreat, it's our mission to give our exclusive group of attendees the true Austin experience, so we're kicking things off with a Cinco de Mayo party at one of the city's most iconic hotspots. Maggie Mae's is 6th Street's oldest bar, with three stages of music and seven bars. Our attendees can look forward to a private party in the venue's famous Gibson Room, which is adorned with guitar-themed memorabilia from throughout the decades. We've chosen a menu loaded with Tex-Mex inspired options: As a live band kicks out tunes, you'll be able to network with industry peers, fill up on guacamole, fajitas, and more, and toss back a few cold cervezas and margaritas to wash it down. What more could you want from a Cinco de Mayo bash?


"I always recommend the Executive Retreat to others, especially when you look at what's included in the cost. The after-hours programs and venues have always been great and different," says Cris Haiskey of Towne & Country Limousine in Denver, Colo.
"There's no place in America that's quite like Austin. This unique city has a vibe of its own, with a laid-back atmosphere that seems to attract creative and off-beat types, like artists, filmmakers, and especially musicians and chefs."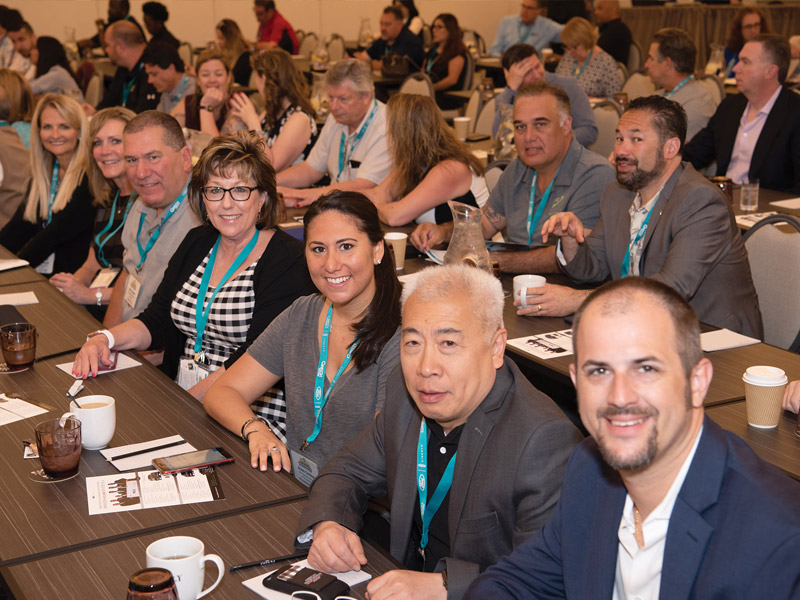 On Monday evening, you're going to want to leave your fancy duds at the hotel because things are going to get a bit messy. While our plans are still being finalized, we're certain that your taste buds are going to be tantalized when we introduce you to Texas' most famous cuisine: BBQ! We're planning an event that will give you a sampling of all the brisket, sausage, ribs, and accompaniments that make Austin a can't-miss destination for slow-cook connoisseurs around the country. And, don't think we're forgetting the music: We've got a live band that will rock the place with a soundtrack of country, blues, and Southern rock that perfectly complement a BBQ party in ATX.

On Wednesday, we'll give you the chance to experience some of Austin's legendary "weirdness" on a bus tour through this one-of-a-kind town. You'll visit local landmarks like the beautiful State Capitol building and Congress Avenue Bridge (watch out for bats!) and stop at favorite Austin locale Rainey Street for a quick cocktail. Our tour will end with a picnic of sorts as we sample from a veritable caravan of locally owned food trucks offering a huge variety of fare.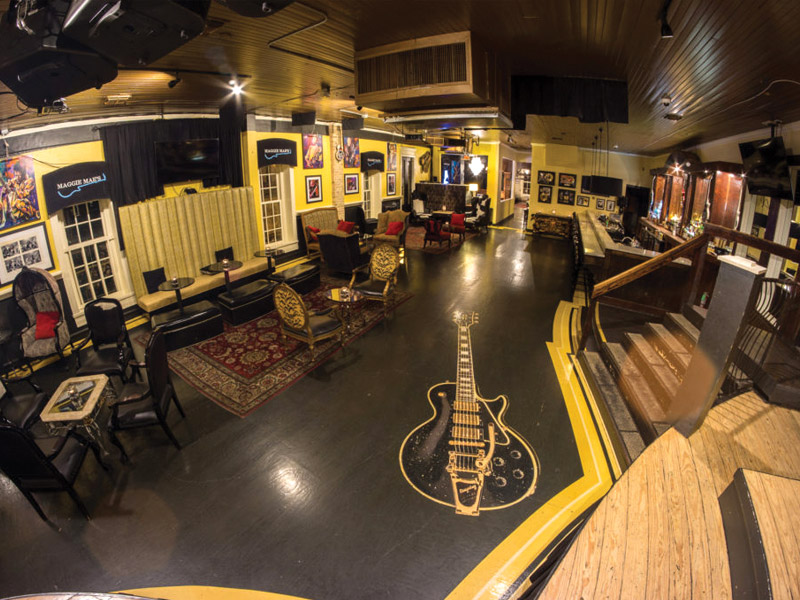 But Chauffeur Driven has more than food and fun planned: The backbone of our Executive Retreats remains the daytime educational content. While we're still cementing our seminars' content with our esteemed educational committee, we can tell you a bit about what we'll have to offer. We've blocked a few sessions to take a deep dive into and focus on the ultra-complicated, ever-evolving world of mergers and acquisitions. We'll explore how it will impact not only your business in the years to come, but also the industry at large.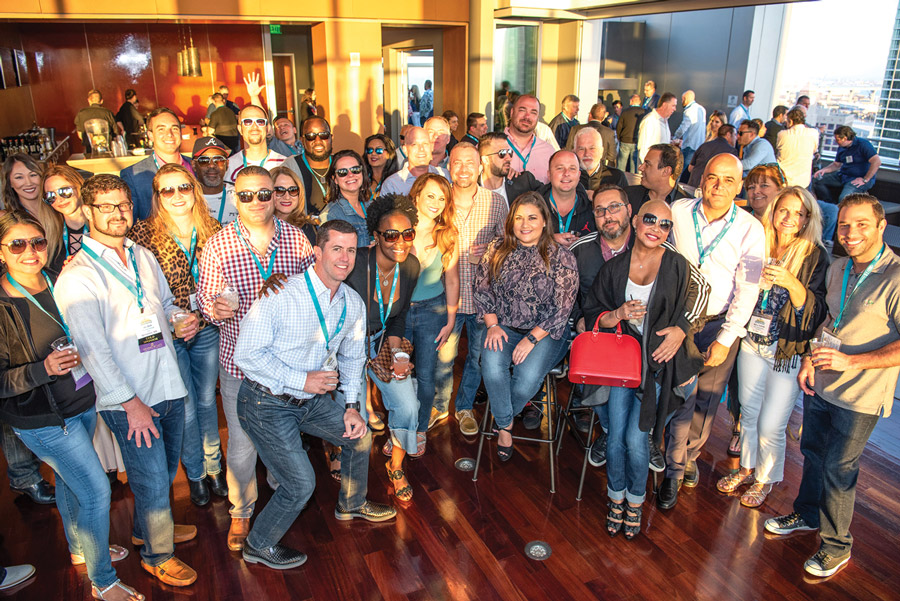 "The CD Executive Retreat has a great mix of work and pleasure. It provides the perfect opportunity to network and conduct business in fun venues and locations, and also draws a very friendly crowd," says Ira Goldstein of The Black Car Fund.

So if you're looking for all the top-notch education of our annual shows but prefer the kind of close-knit networking that comes with an attendance that's limited to just 200 operators, our Austin Executive Retreat is ideal for you—especially if you're a fan of live music and Southwest cuisine.

Take advantage of the early-bird pricing of $699, because it won't last—it jumps another $200 soon. Please keep in mind this is an exclusive event, and limited sponsorship opportunities are still available as of press time.

Keep your eye on austinexecutiveretreat.com for more information as details are finalized.   [CD1218]