By Ken Lucci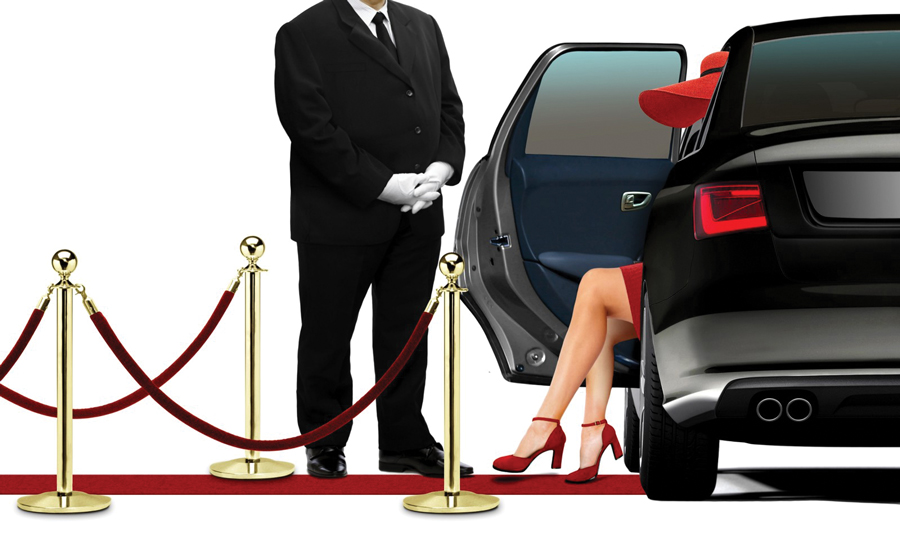 As I visit limousine operators around the country to provide chauffeur training and sales and marketing consulting services, I observe businesses that fit in one of two categories when it comes to proactive sales efforts: stuck in neutral or positioned in drive.

Businesses stuck in neutral have many vehicles sitting during peak times, and go 10 minutes or longer without the phone ringing, hours without an email inquiry, and days between social media messages. When I visit these companies as a consultant, I will ask the reservationists for typical sales tracking statistics, like how many inquiries have they received, how many proposals have they emailed, or when was the last time they sent an eblast with a special offer. Inevitably, the most common response I receive is the same confused and almost frightened look I get from my Jack Russell Terrier when I ask him if it's time for a bath.

The companies positioned in drive, on the other hand, are a flurry of activity with their fleet and employees on the move, phones are ringing, and emails are flying. The inside sales staff (note: I did not say reservationists) are actively selling, email blasting, and crafting social media offers. In these cases, my job as a consultant becomes easier because I help implement creative ways to increase the proverbial RPMs of a sales engine that already exists in a company that is moving forward.
"A benefit to creating experiences is that once they're developed, marketing them is easy."
Unfortunately, however, I see many more businesses stuck in neutral than ones that are positioned in drive.

One of the things I've consistently found among companies in the latter category is that they have a strategy in place for doing what their competitors, including TNCs, don't do: They actively engage consumers and continually promote unique ways to use their fleet. One way to do this is through the development of experiences—pairing a fun event with luxury travel and exceptional service—and then marketing them through social media, email blasts, joint advertising, and even targeted direct mail. A benefit to creating experiences is that once they're developed, marketing them is easy.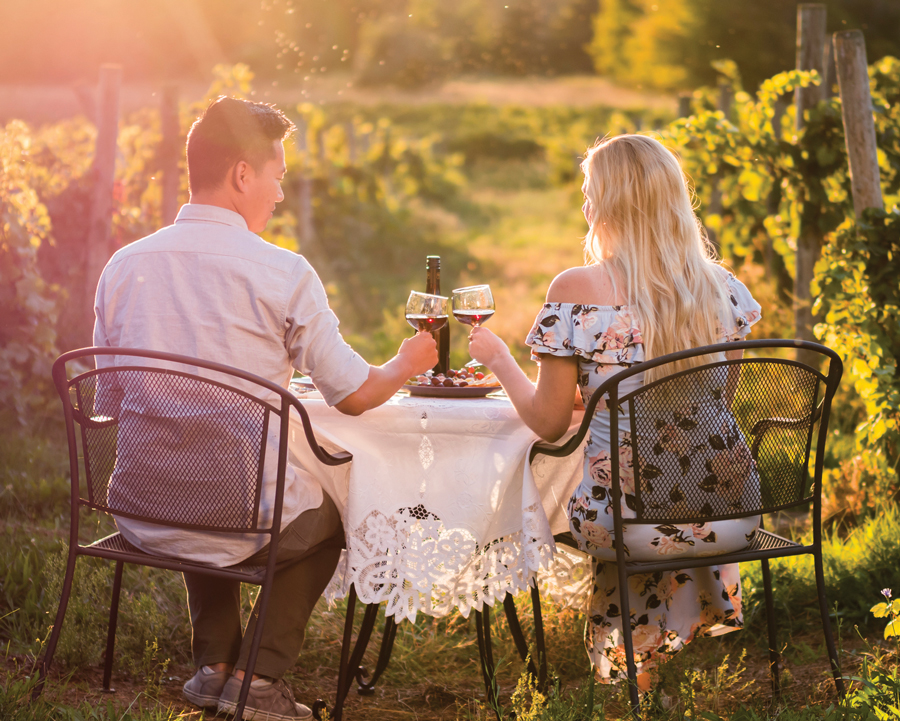 For example, craft beer and wine tastings are hot in many markets across the U.S. While some companies don't have a local vineyard or a brewery in their area, they've created package tours by partnering with hip, classy, or unique restaurants or taprooms that employ knowledgeable bartenders or a wine sommelier. Advertising these trips can often be as simple as putting pictures of the event on social media (with the clients' permission, of course).

You can develop experiences using any vehicle in your fleet, whether it's sedans, limousines, and SUVs or minibuses and motorcoaches. To go about creating an experience for your client base, follow these general steps:

1. Pick a target audience: This could be a young couple using a sedan or a whole group who fills a bigger vehicle to capacity. It could also be a dozen guys for brew tours or a group of 20 seniors for a day trip. For this example, let's pick an affluent couple for a romantic experience.

2. Figure out what they enjoy doing: A safe bet for most consumers is basing an experience around eating and/or drinking. Look for an eatery in your area that has a great menu and specific beverage category focus, like wines, beers, or even bourbons. Read through their website to see what they specialize in. Or you could develop a package that caters to sports fans or supports local arts, like the opera or theatre.

3. Think step by step and outside the box: Use the vehicle as the backdrop for the experience. Design a unique VIP itinerary for the passengers. For instance, if you're marketing a romantic getaway evening, take a luxury sedan or limousine and pre-stage it for the couple with special elements like floral arrangements and LED candles. For your sports fans, provide team swag.

4. Create the story and make it memorable: Give the experience package its own branding. For instance, a romantic evening to a winery could be "A Night of Wine and Roses," and you could stage the car with floral bouquets. Think of unique ways you can make the experience memorable like having the chauffeur come to the door in white gloves and a chauffeur cap or tuxedo with long stem roses (work with a florist who will discount them for promotional mentions) or a red carpet that leads to the open door of the vehicle. In the past, I've arranged for a partner restaurant to reserve a corner table with a "VIP Reserved for (insert names)" sign. Have the chauffeur take commemorative photos. Do whatever it takes to make your passengers feel as though they are the most important people in the world.


Benefits of Creating "Experiences"
• You control the offer
• You control the trip timing and availability
• You pick the partners you pair with
• You choose per person price and profit margin
• When one works, it is easy to repeat
• They perpetuate future sales on social media
Experience packages can be created for a variety of target groups like:

Ladies' groups: Wine tours with wine education classes at a winery, restaurant, or a specialty shop. Perhaps you could even arrange a package with a spa for a facial and massage before a late lunch with a wine tasting. For an evening activity, try wine pairings at a great wine bar and dinner at a restaurant in a private room with a tasting menu, and a Q&A with the sommelier.

Mens' groups: Work with a craft beer tasting at a brewery or restaurant, followed by a visit to a specialty beer shop, and then maybe a night game in your local stadium's party suite.

Seniors' groups: Offer a trip to a matinee show with a provided a box lunch, followed by a trip to a hub of antique stores, a day game, outlet mall, or tour of a historic area.

Students with teachers and parents: Did you know that many circuses offer free tickets for children younger than 12 who are accompanied by parents? Approach private schools, daycare centers, or youth groups and arrange a field trip. Also, explore a partnership with a local amusement park. Offer a transportation option for families exhausted after a day of rides and lines.

When creating an experience package, be sure to consider the following:

Pick your partners: These packages allow you to create win/win relationships with other businesses that are also experience-centric. Sell your capability to partners thereby creating permanent long-term relationships. Help them by promoting their business with your customers—and vice versa.

Pick your best chauffeur to execute experiences: Choose a chauffeur who is enthusiastic about performing this service. It helps to have a showman-type.
"Do whatever it takes to make your passengers feel as though they are the most important people in the world."
Don't forget swag: Include something that customers can keep from the experience. Many breweries, wineries, or restaurants have promotional items they can provide at no cost.

Create staging notes of who does what: Like a performance, experiences should be choreographed; make notes for the chauffeur and anyone else involved.

Have terms and conditions on reservations: It is OK to list restrictions and limitations on experiences, such as firm start and end times and blackout dates.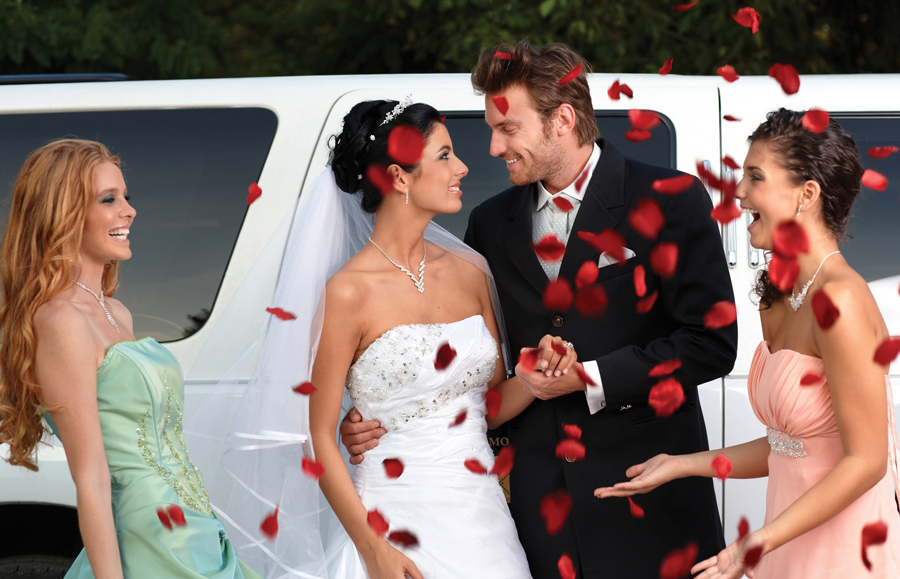 Encourage customers to post pictures on social media: During the experience have your chauffeur ask customers if they wish to have him/her take photos and suggest posting them on social media. Always ask customers to post photos and reviews to your social media accounts as well.

The best thing about creating experience packages is that once you design and refine an experience, you can develop a playbook that becomes like a stage performance. While there will be some extra work on the first few trips, they should soon flow like an unforgettable Broadway show, and by using social media, future sales will develop from customers who rave about you. These become self-perpetuating promotions if you do them right.

So, look at your fleet and find creative ways to attract more consumers to use those vehicles when they are idle. Doing the extra work now will pay dividends during those slow times and increase profits along the way.    [CD0519]
---
Ken Lucci is a consultant to the chauffeured transportation and hospitality industries. He can be reached at Klucci@drivingyourincome.com.