BY BILL FAETH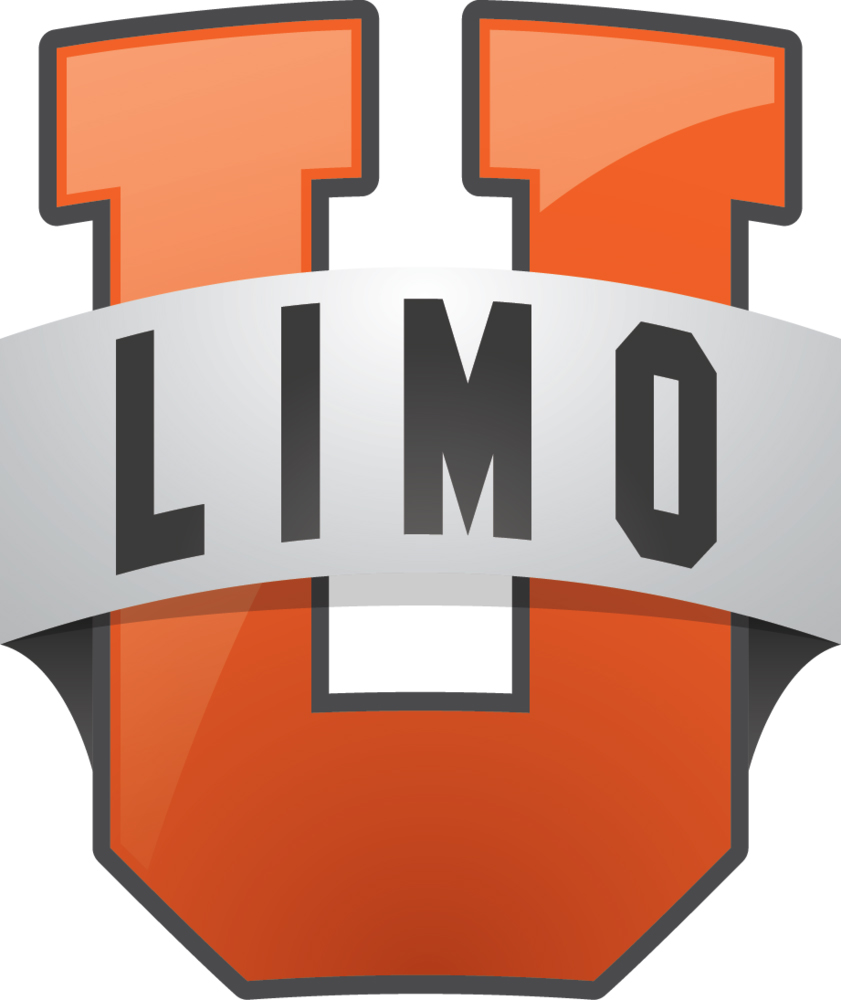 Reaching the top of search engine results and creating content that becomes viral is a marketer's dream—but this lofty goal is challenging to achieve, especially in the luxury ground transportation biz.

You may be wondering what I mean by +1. We'll get to that in a little bit. But first, creating excellent, high-quality, and effective marketing campaigns means making content that aligns with your marketing goals, the interests of your ideal buyers, your brand, and much more.

Plus, it needs to be effective without breaking the bank, especially in times like these where we need to maximize every penny.


Building a strong online presence takes time and patience, which most operators don't possess. Marketing campaigns can only be effective once you've invested in properly defining your value proposition, messaging, and building an authoritative brand. This can be an undertaking, but if you don't invest here, you will waste a lot of time, effort, and money in the future.

Fortunately, there are three high-impact marketing strategies you can implement to see maximum results. Let's dive in and take a look at these highly effective campaigns you might use for quick wins and long-term results.

B2B Targeted Ads Via LinkedIn
According to marketing developer HubSpot, LinkedIn ads are the leading tool for generating new leads in B2B and a great place to start.

The targeting options on LinkedIn are robust as you can filter by company, location, job title, and more, which can help you reach the right people at the right time. But you don't have to stop there. You need to build the journey beyond the ads. For instance, how will you nurture leads, who will nurture them, and when?

To maximize engagement with your campaign, combine it with an inbound marketing campaign. Build an infrastructure of additional content and emails to nurture your new leads and keep them engaged. Be sure to refresh your content to maintain relevance and new interest continually.

Here's a four-step plan to build an effective campaign using inbound marketing:
1. Create a LinkedIn lead generation campaign focused on your ideal buyer's biggest problem.
2. Create or update existing landing pages and content that speak directly to this ideal buyer. Customize the messaging and design to really grab their attention, solve their problem, and create a connection.
3. Set up an email funnel that will guide the new leads through the buyer's journey by sending them email content weekly that is designed to benefit them and not be a sales pitch.
4. Monitor the leads and their engagement so you can reach out with the right content at the right time.

Two Is Better Than One: Partnerships
An often untapped source for high-impact marketing and quick lead generation is partner collaboration.

It's time to go old school by searching for partners that share the same ideal buyer you are trying to target. If you're targeting brides, then search for venues that serve the same buyers and ask to showcase them on your blog or client email, then ask for them to reciprocate. It will help both businesses when we all need a little boost.

Partners often have a different perspective and can provide insights that you might not have considered. Plus, the backlinks are valuable from an SEO perspective if they link to your site from their website. You can leverage multiple partners to amplify your content and quickly get in front of new potential clients you have never reached before.

The best way to get this started is to write a blog article or a long format social media post showcasing four to seven of the top wedding venues in your market, as an example. Tag them in your Facebook and Instagram posts, include photos of the venue, then DM/PM/call them to let them know you have showcased them, and then pitch them on the partnership to reciprocate.

Actions Speak Louder Than Words: Customer Evangelism
Customer evangelism may be one of the most impactful and yet underutilized tools for generating high-potential leads. You can create great marketing, but nothing compares to a recommendation by a happy client.

However, a customer evangelism program is not a linear campaign. You must make your client happy, build strong relationships with them, and continue to deliver top-notch service all at the same time. Just being good isn't good enough anymore as clients typically won't recommend you if they don't like you and trust you–and they want to be wowed.

Once you deliver outstanding service, you must create opportunities to communicate and +1 your clients to strengthen your relationships with them. This means you need to get creative to formulate opportunities, which can be as simple as a social media tag or shout out, offering a free ride to one of their clients, or donating time to their favorite charities. Ultimately, a little generosity can go a long way.

So what is +1? The +1 approach comes from a former client of mine, Dee Patel, general manager of The Hermitage Hotel in Nashville, Tenn. The Hermitage Hotel is the only 5-star, 5-diamond hotel in Tennessee, and Patel's +1 strategy has a lot to do with that. She has trained her staff and engrained +1'ing into their culture.

Simply put, a +1 is doing something nice and completely unexpected for someone, and Dee askes each team member to do this at least once per day.

I served The Hermitage Hotel for four years while I was an operator and the +1 was a massive lesson for me that I still use to this day and will continue to use for the rest of my life.

Imagine how one of your great clients will feel when you personally drive them and then comp their airport transfer or send a zeroed out invoice to the client that always nitpicks about your billing, but it can also be easier than that. Next time you are doing a ride, search your client's social media channels and find out what they like to drink (really you should already know), but if you don't stop and pick up their favorite coffee or soft drink. One small +1 goes a long way.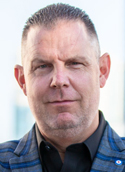 Limo University Founder Bill Faeth


It is essential to understand that the three of these work hand in hand, and even the +1 is marketing. Everything we do is marketing, whether it is good or bad.

Let's focus on the good and get some quick wins.
---
Bill Faeth is the founder of Limo University. He can be reached at bill@limogrowth.com.
[10.20]