BY BILL FAETH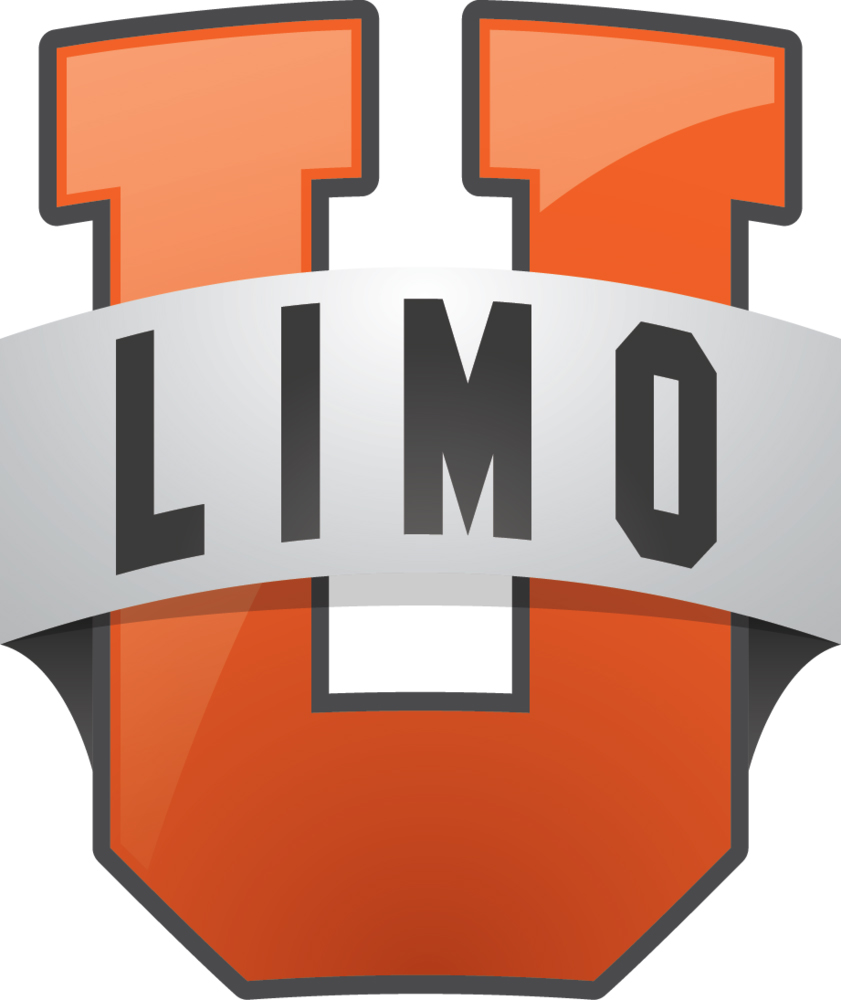 The last six months have been absolutely mentally, physically, and emotionally draining for all of us. Like most of you, I have never dealt with the issues that were presented to us as soon as we walked out of Mandalay Bay, heading home from the CD/NLA Show.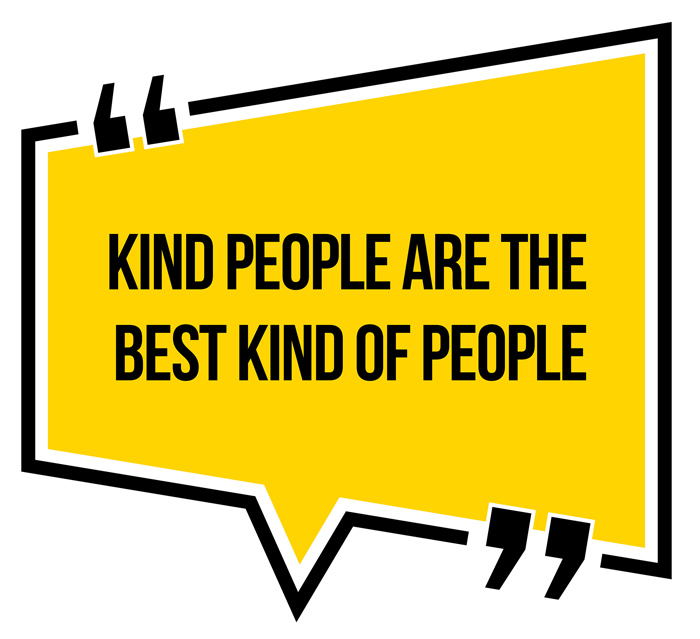 It seemed like our world was turned upside down overnight, and nobody knew what to do as we went from one of the best shows in our industry's history to lockdown in a matter of weeks. We all know what followed, as we're still living with its effects.

It's not all dire: We've learned new ways to keep our passengers safe and vehicles cleaner than ever to give us yet another edge over the TNCs and public transit options, and some operators have even pivoted and found additional revenue streams to keep things moving while corporate travel struggles to inch its way back. Competitors in the same market have leant a helping hand to other competitors, and many have stepped up to volunteer their time or vehicles for the greater good.

But, it's what has happened in the past few months that really concerns me as I see our industry turning on itself—venom spewing daily in Facebook groups against operators, vendors, and even strangers.

I get that we are all stressed, worried about the future, and unsure what it holds for everyone of us, but now is the time to support one another and not tear each other down. We live and breathe in a very small cottage industry that needs us to unite to survive. We should help our fellow affiliates and collaborate to figure out a path back to prosperity and not spread rumors (especially via social media) that are not fact-based and with an intent to harm.

What are you saying online?
Social media is a wonderful tool to help us stay connected, ask for advice, and find information quickly. Before you post, take a second to think if you would be embarrassed if your best customer or someone you respect saw what you wrote. If that's the case, then don't write it.

My two young daughters go to a school where their motto is "Be Nice." They teach the kids about respecting their peers, treating them kindly, and supporting them to be successful even when they may have a different opinion.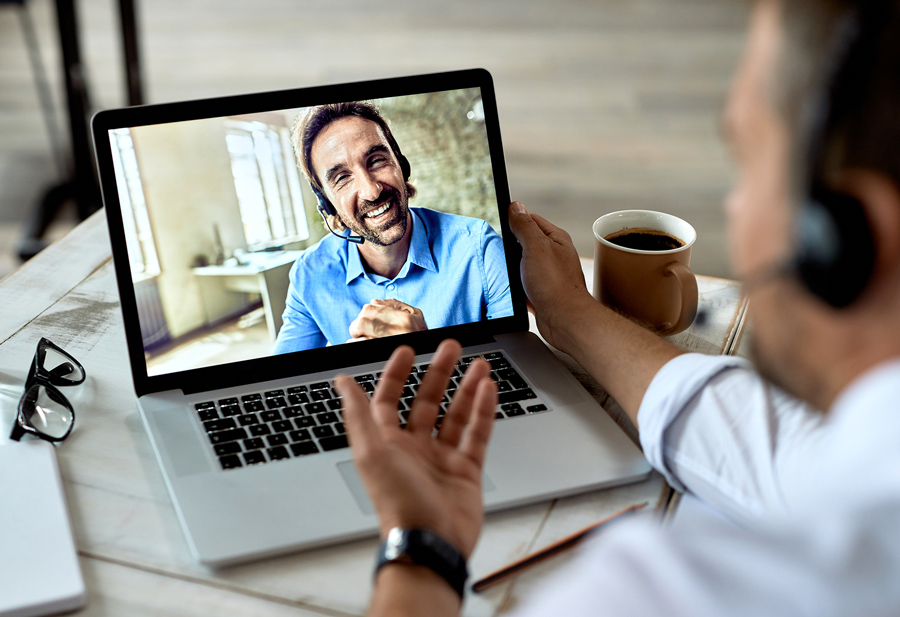 It seems cliché or even a little simple, but it's time that we as an industry think about how we can be nice to each other and lift each other instead of tearing down.

Show unity with our partners
We should be supporting our vendors that have continually supported our industry. These companies have donated hundreds of thousands of dollars, and without them, we wouldn't have local, regional, or a national association, let alone trade shows that don't work without sponsors. We won't make it through to the other side without supporting and helping each other.

Be kind to yourself
Most of all, you should be investing in yourself so that you are an appreciating asset. You're either depreciating or appreciating. This slowdown, as frustrating as it can be, really is a chance to become a better owner by using this time to learn a new skill or improve your understand of all areas of your business. Do a deep dive into understanding your financials, learn how to read your P&L, improve how you build relationships, or get a handle on your marketing. There's more to this industry than just providing service and great hospitality.

It's also OK to admit that you don't know. Surround yourself with others and stay in constant contact—there's no reason you should be going through this alone. Find a mentor, give of your time, and keep the inspiration and brainstorming going.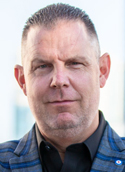 Limo University Founder Bill Faeth
Our industry is too small, and we are hanging on by a thread right now for the hate and vitriol to win. It helps no one.

United we stand. Alone we fall. Much love.
---
Bill Faeth is the founder of Limo University. He can be reached at bill@limogrowth.com.
[09.18.20]