BY BILL FAETH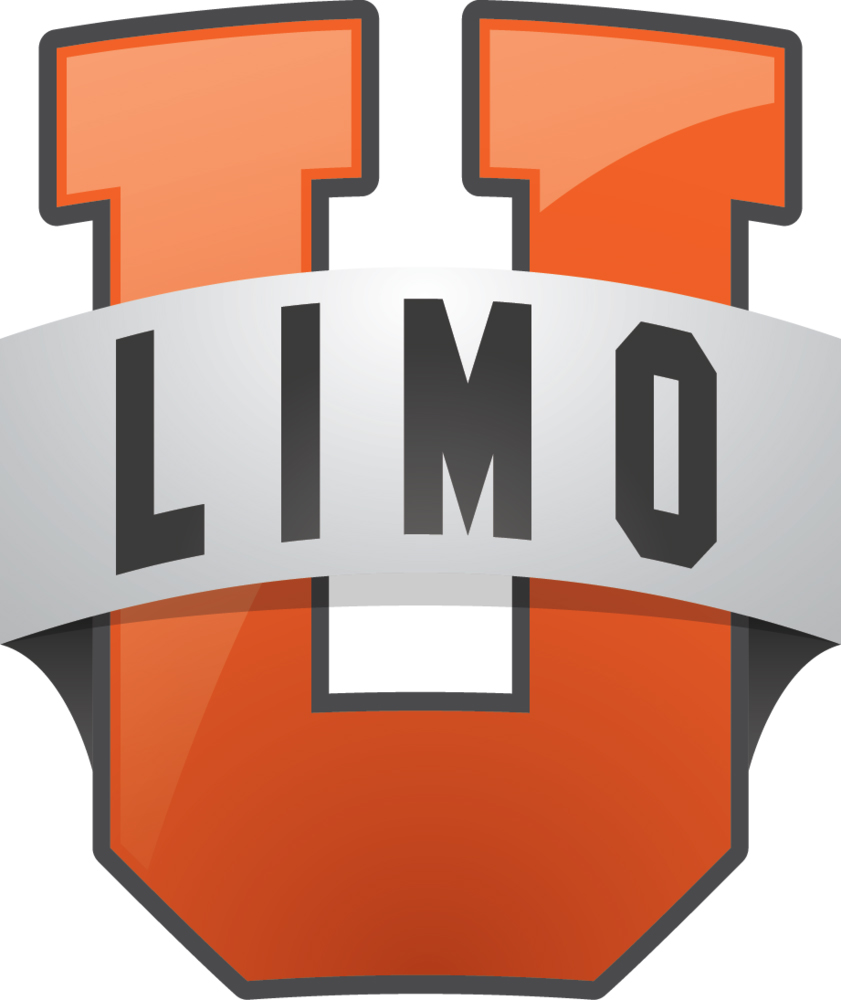 For years I have been teaching about "niching down" and trying to attract an ideal type of client instead of just marketing and selling your services (e.g., weddings, airport transfers, etc.).

Niching down is even more critical today than it has ever been as your client base has diminished, and their buying decisions are more complicated. This is where inbound marketing becomes critical. If that term is new to you, inbound marketing is a methodology designed to draw visitors and potential customers in, rather than outwardly pushing a brand, product, or service onto prospects in the hope of lead generation or customers.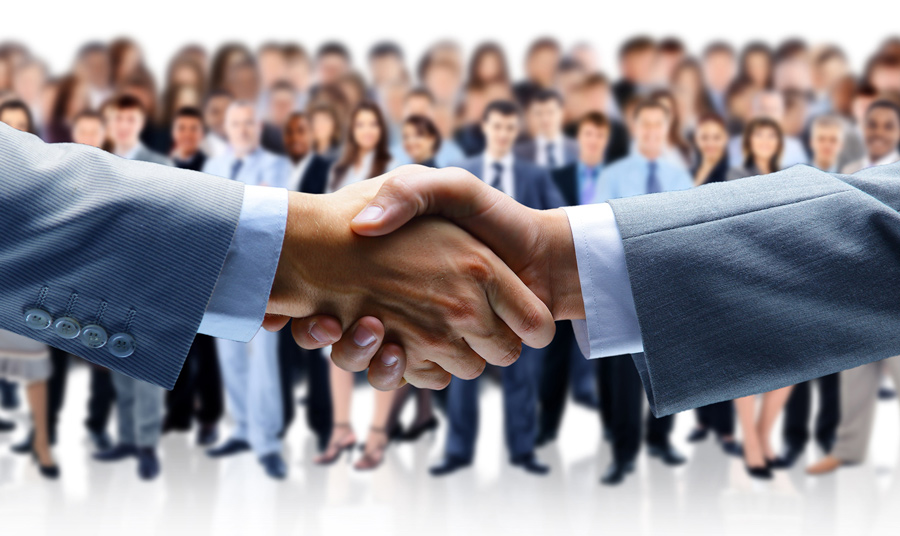 There has never been a better time to put your potential customers' needs first while leveraging your organic marketing and any small ad budgets you might have now to help them. That's right: Help your customers. By creating content that is strategically designed to solve some problems of your ideal customers, you will build trust and loyalty much faster than trying to implement direct sales.

In 2010 when I was an operator like you, and long before I founded Inbound Marketing Agents, I created my first e-book that was designed to help executive admins.

The Ultimate Guide to Ground Transportation for Executive Admins was only three pages long, but it was a big success when I distributed it as it generated more than 100 leads within the first week alone. I ended up closing multiple new customers within the first 45 days, including a winter sports contract with a major university that catapulted us into the motorcoach side of the business.

The e-book's content was created from start to finish in just three days and was fewer than 2,000 words. Still, it was chock full of valuable information that I found that most executive admins didn't know at the time to help them procure and negotiate with chauffeured ground transportation companies. Heck, I never had to sell to that market because my e-book opened the door with built-in trust and even some loyalty. From there, all I had to do was continue to help and provide solutions to their problems to earn their business.

The takeaway is that I found a way to make my services valuable without traditional marketing, but by establishing my company as a leader and anticipating their needs with useful information. More importantly, you can do the same thing today in a few easy steps.


Define your ideal customer.
Write down their five biggest problems when buying chauffeured ground transportation.
Detail your solutions to each of their five problems and be very specific about how your solutions will benefit them, especially to the alternatives.
Go to canva.com and select a free template to use for your e-book, whitepaper, or presentation. I would choose a presentation template and then save it as a PDF when done.
Create a simple page on your website specifically for this ideal buyer to link to. Don't send a wedding planner to your existing wedding page: Create a new one just for her with the problems and solutions in your e-book.
Distribute your new e-book via every channel possible, from a link in your email signature to all social media channels, messengers, and groups.
The key to this strategy is to be genuine as you are trying to offer advice with your content—no hidden messages or positioning your company, just providing great information that is helpful to the ideal buyer you're targeting. Then you let your expertise speak for itself.

Just think how much meeting planners and DMCs are struggling right now. In fact, they're struggling as much as our industry is, which means they need as much help as we do. Are you going to be that person?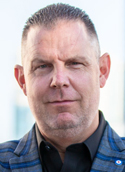 Limo University Founder Bill Faeth
If you are, they will come to you instead of you having to seek them out and sell like your competitors. This is the real value of inbound marketing.
---
Bill Faeth is the founder of Limo University. He can be reached at bill@limogrowth.com.
[01.21]