BY KATO MURRAY
Another year, another opportunity to be disappointed that Tesla's Cybertruck was released before flying cars (more on that later though). We may only be two months into the new year, but there are plenty of technology updates and advances to be excited for in 2021.

5G Wireless Network
In November 2020, it was estimated that 1 billion people would have access to 5G by the end of the year, according to the Ericsson Mobility Report. Originally, that figure had been projected to be met by 2023. 5G will make things faster and businesses more efficient. Updates from this year's Consumer Electronics Show (CES) indicate that we will continue to see widespread adoption throughout 2021, fueled by the growing need for advancements in telemedicine, augmented reality, and autonomous vehicles.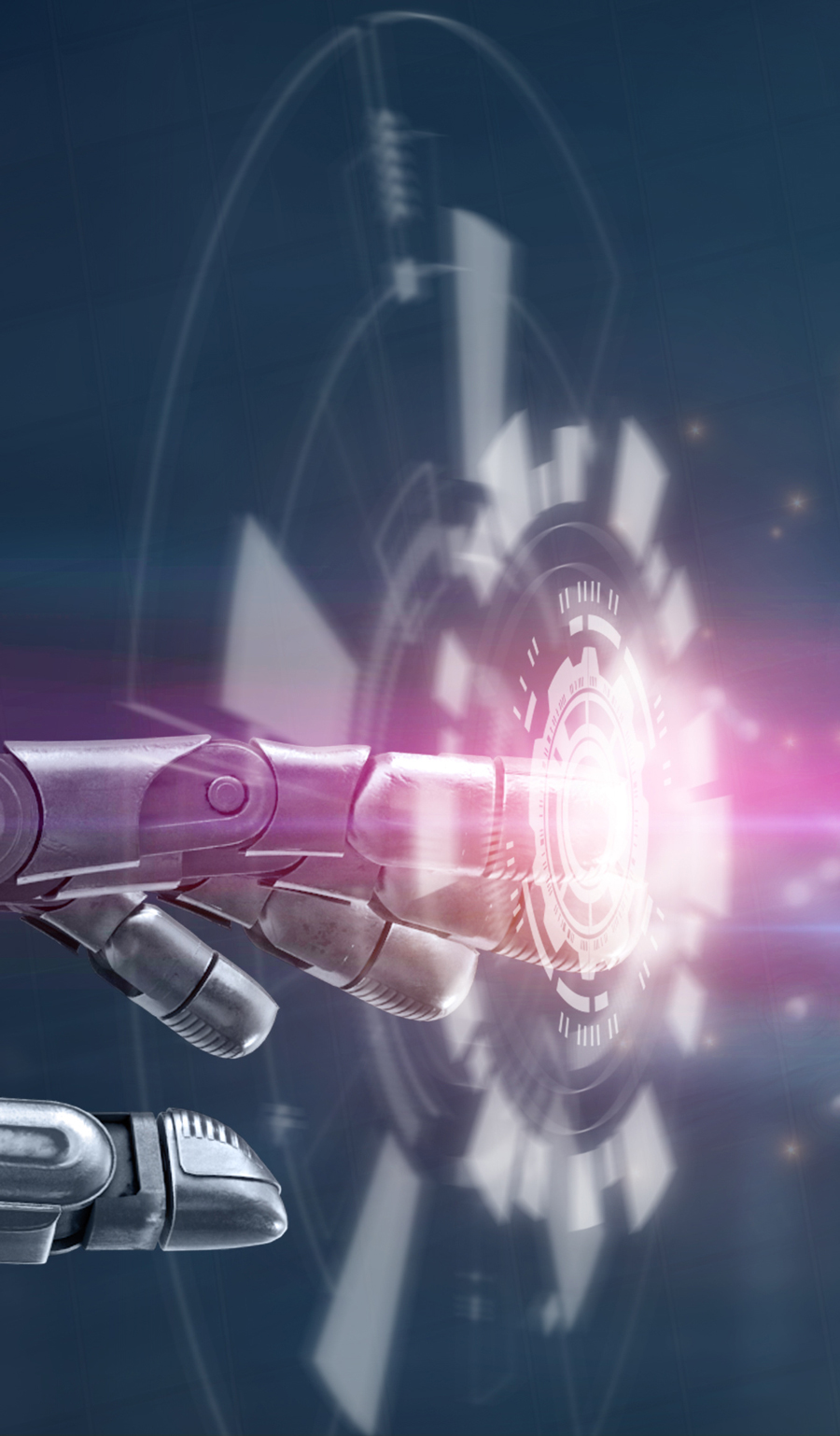 Autonomous Vehicles
As a result of the advancements in both 5G and AI technologies, 2021 is shaping up to be the Year of the Autonomous Car. While it is not as catchy as the Year of the Ox, there is still a lot to look forward to.

Mobileye, a subsidiary of Intel, plans to launch autonomous vehicle test fleets in Detroit, Paris, Shanghai, and Tokyo, and is currently awaiting approval to begin testing in New York City.

As a follow-up to last year's unveiling of the i Interaction EASE, BMW is continuing its focus in the luxury sphere with the semi-autonomous iX electric SUV. The BMW iX will be the first vehicle to feature its scalable EV technology, which will allow the automaker to adjust the technology for a wide variety of different vehicles in the future.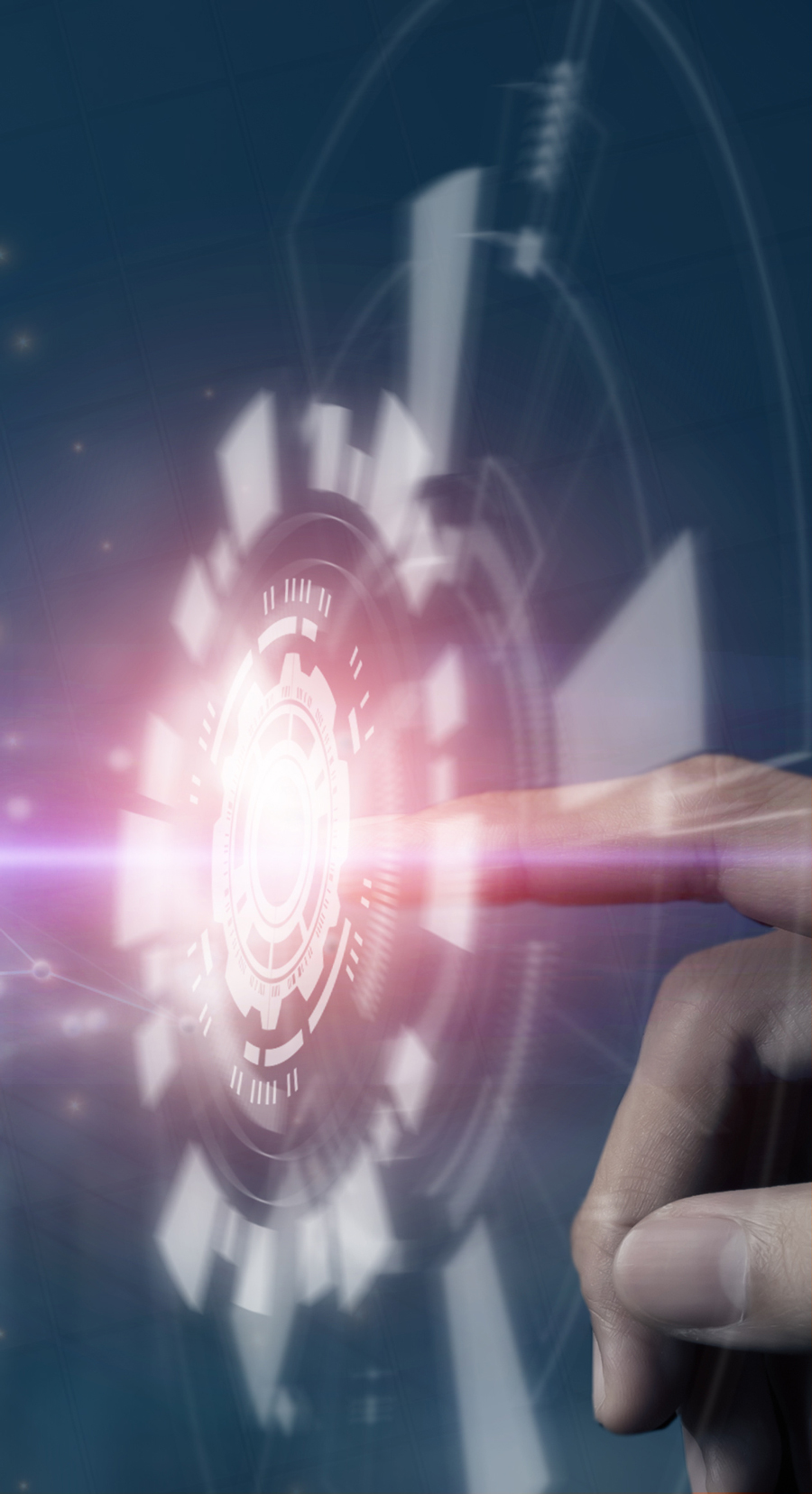 At CES 2021, General Motors introduced the Cadillac eVTOL, the automaker's first air taxi and the closest thing we've seen to flying cars. For those of you worried about brushing up on Microsoft Flight Simulator, the single-seater aircraft is fully autonomous and will manage the air-to-air and air-to-ground communication for its passenger. GM also revealed its Halo line, a luxury series of personal autonomous vehicles (PAV). These vehicles will be equipped with biometric sensors that adjust the environment of the cabin, including heat, lighting, and aromatherapy. Further, the inside of the PAV will be controlled by voice commands and hand gestures.

Augmented Reality, Safety, and Other Vehicle Technologies
No longer just for Pokémon Go, more companies are bringing augmented reality (AR) to transportation. Panasonic recently unveiled its AR Head Up Display that will project holographic dashboard images to a driver's windshield. The HUD system, which features eye-tracking technology, vibration control, and 3D imaging radar, hopes to increase road safety and reduce driver distraction.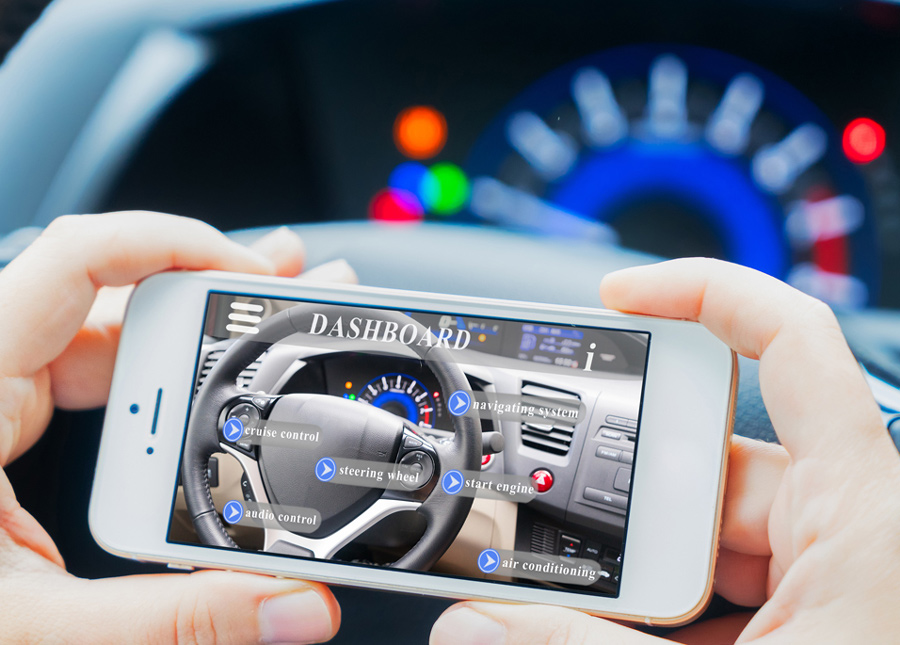 Constantly running late due to a misplaced key fob? Constantly calling a locksmith due to team members who frequently loses vehicle keys? Well, you're in luck. Samsung has announced partnerships with Audi, BMW, Ford, and Genesis to develop digital car keys, which will also be available on other Android brand smartphones and Apple iPhones. Once you pair your vehicle to a phone, this app will allow you to unlock and start your car by waving your phone near an NFC reader in the vehicle. Keys can also be forwarded via Messenger, so you can share your vehicle with other drivers, making it ideal for fleet owners. It is estimated that the feature could be available to drivers as soon as August 2021.

In January 2021, GM introduced Periscope, its new safety brand. Periscope will focus on vehicle technology, research, and advocacy to help further the automaker's commitment to "Zero Crashes, Zero Emissions, and Zero Congestion." The in-vehicle safety technologies under Periscope include several systems already offered on GM vehicles, such as Buckle to Drive, which will lock a vehicle in park and will not allow the driver to shift until the safety belt is fastened. Another feature is Teen Driver mode, which helps to encourage safe driving habits. Periscope's collision avoidance features could be a game-changer down the line when it comes to insuring vehicles.

Zoom and video conferencing tools like it were definitely a breakout hit in 2020, even if your relationship with it is ambivalent. Now with an ambitious agenda from the new Biden administration on transportation infrastructure coupled with combating climate change, it should be interesting to see where 2021 takes us.   [CD0221]
---
Kato Murray is the operations associate for the LMC Groups. He can be reached at kato@lmc.group.