BY BILL FAETH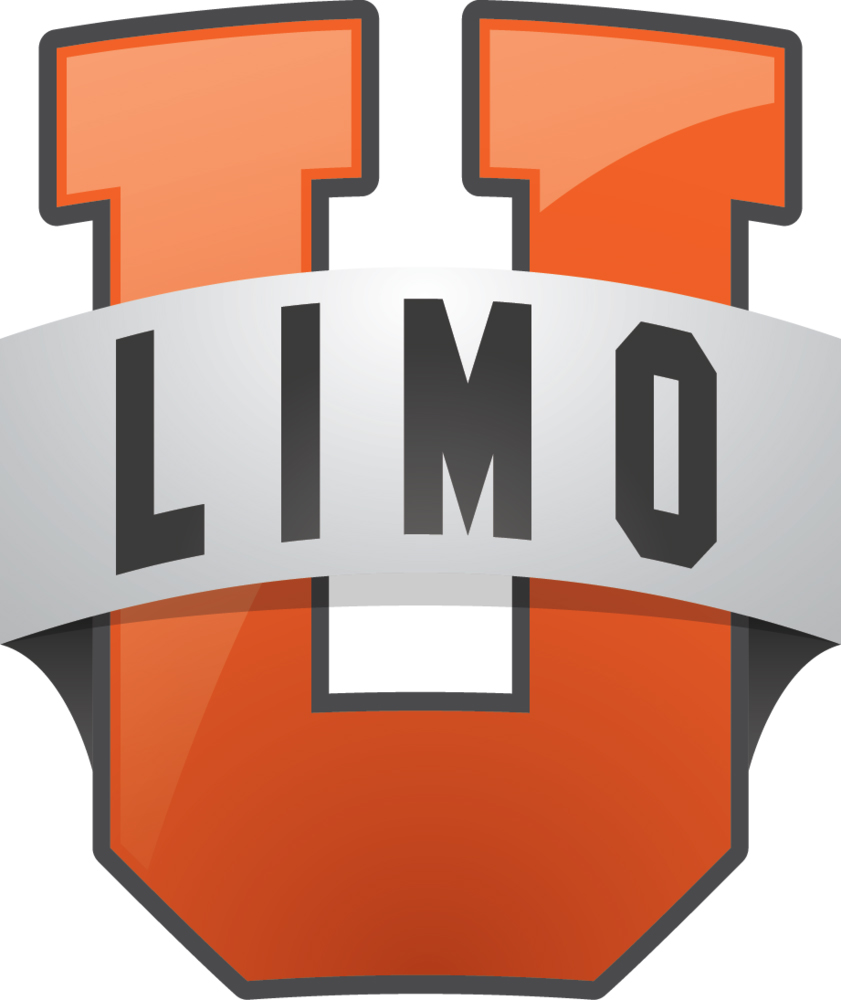 There has never been a better time than now to step up your automation game within your business. We are all looking for ways to save a buck or two, enhance our marketing, and speed up our sales cycles.

Well, automation will play a significant role in all three of these areas as we all struggle to recover the revenue and income we have lost over the last 14 months.

Fourteen months.

Let that sink in for a bit ... During that period, many of you went without a paycheck. So, it stands to reason that it's now even more beneficial to increase profit margins, and automation can help you do this as you most likely won't be filling unnecessary office positions anytime soon.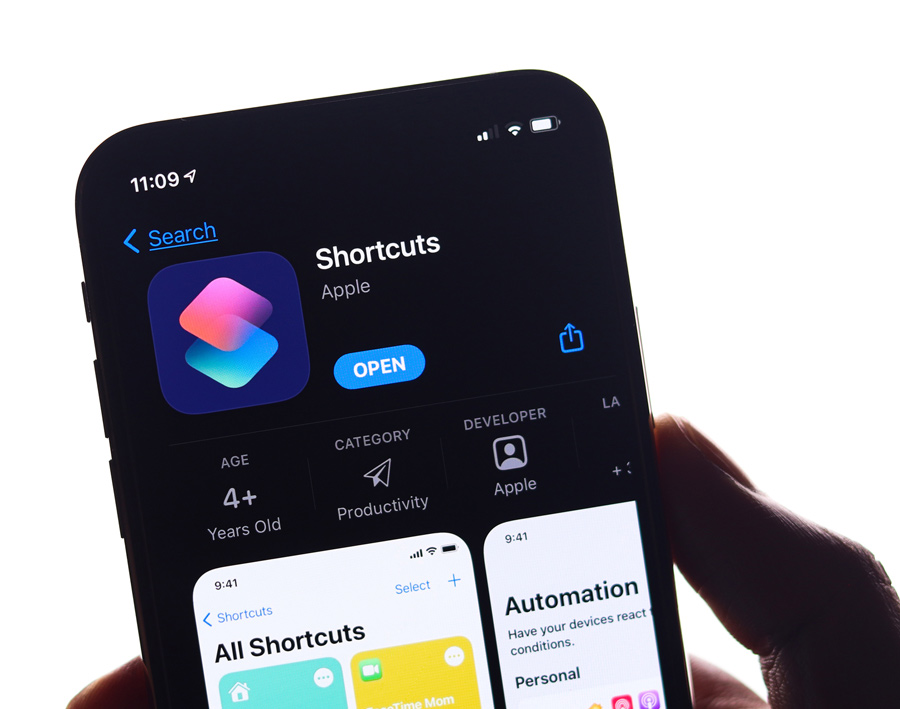 I am going to introduce you to one of my favorite automation tools: Zapier, which is similar to other platforms like IFTTT or LeadsBridge. Zapier simply connects two software platforms together and allows them to send/receive information. It's kind of like GRiDD, except it connects hundreds of different types of software from Facebook and QuickBooks to Mailchimp and Salesforce—a lot of the software that many of us rely on.

It's attracted the attention of industry software developers as well. Believe me, I couldn't have been more excited to see a recent email from LimoAnywhere talking about how they ramped up their integration with Zapier. This will save operators time with QuickBooks data entry, synch leads from your website to Mailchimp, and push those leads into a Facebook Custom Audience to run targeted Facebook Ads.

Think of how much time it takes for you to enter a new client into a CRM or email software after a first booking or closing a new account. Instead, Zapier literally can extract this data from LimoAnywhere and sync the contact record (name, phone, email, company name, etc.) into a CRM like ZOHO or Salesforce. Then it can trigger an email funnel to start sending to your new client from Mailchimp, Constant Contact, or another source.
"... the more you can automate your process, the more scale you will create within your business."
Many of you utilize RingCentral for your phone systems. Can you imagine extracting the caller ID phone data of someone you just quoted and over the phone and having their contact data synced into Facebook to start retargeting ads automatically?
You can also do this from Live Chat into Google Docs, a CRM, email platform, social media channels, and over 500 more options. My personal favorite is synching into Simpletexting, so my text message sequence starts automatically. I love this because texts convert at a much higher rate than emails these days.
The options are literally only limited by you. There are more than 500 platforms that Zapier integrates into and in excess of a thousand "recipes" already built and waiting for you. Think of recipes as pre-built integrations between two, three, and sometimes four different software platforms. You just need to see them to really see how many options are set up and already available.
Zapier isn't new, but it might be to many of you. I would recommend you check it out because the more you can automate your process, the more scale you will create within your business. If you apply the concepts correctly, this should mean more profit as well.
  [CD0421]
---
Bill Faeth is the founder of Limo University. He can be reached at bill@limogrowth.com.