BY BILL FAETH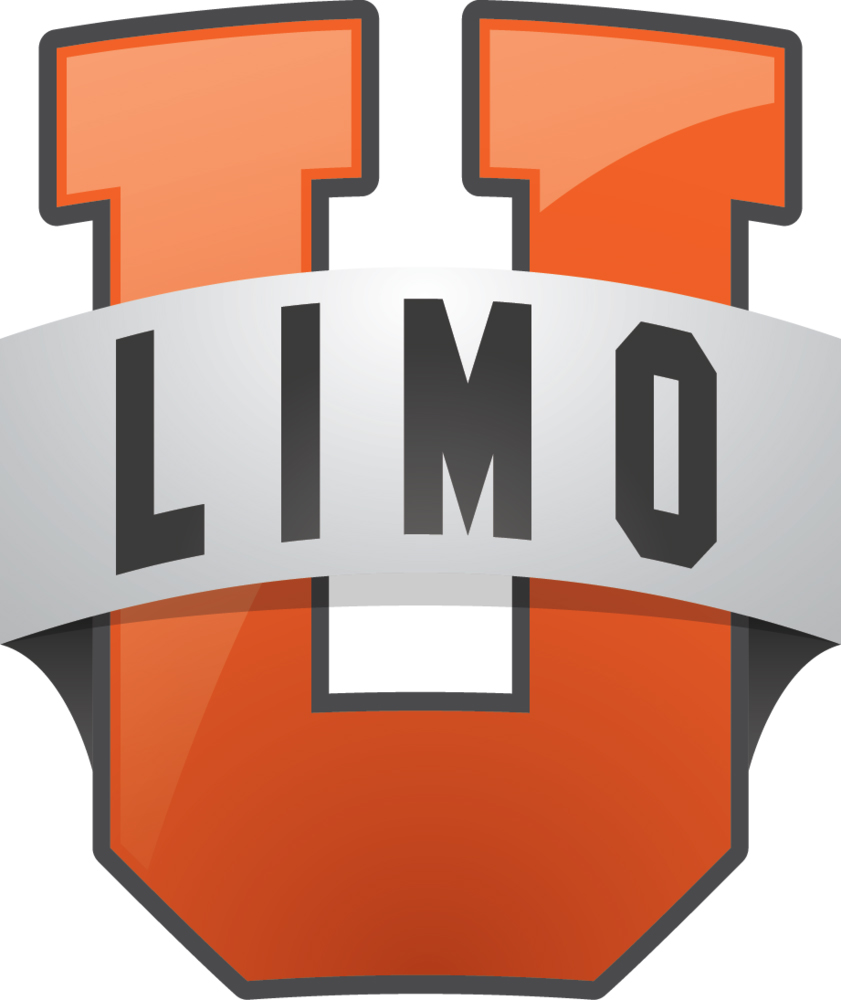 You are in the problem-solving business. Are you shocked by this assessment? After all, a lot of time and effort goes into picking and maintaining your fleet, not to mention that transportation is part of our industry's name.

This was a very common theme at my recent Road to Recovery event that I wanted to continue this conversation. Many operators fall so in love with their vehicles that their metal becomes their only value proposition.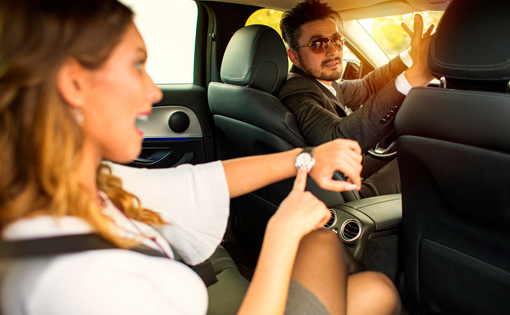 Take a second and think about why someone is calling you or visiting your website. It doesn't matter if you are in the retail, corporate, or both sides of the business. Your prospective client is calling you because they have a problem and NEED YOUR HELP TO FIX IT.

If they knew exactly who to trust, they would call them, but they don't.

Now for the tricky part: To really become good at running a problem-solving business, you need to know your customers well. I mean really well. You need to understand WHY they become your client in the first place and then why they continue to stay with you.

You also need to ask potential clients why they didn't buy from you so you can use that data (and save in your "objection library"—the compilation of rejections you receive] to figure out solutions for future potential clients.

Solving your potential customer's problems is the fastest and easiest way to win new business. This is why you should keep a list of the top 5-10 issues that your existing clients experienced before they became your customers and how you were able to solve them at a granular level.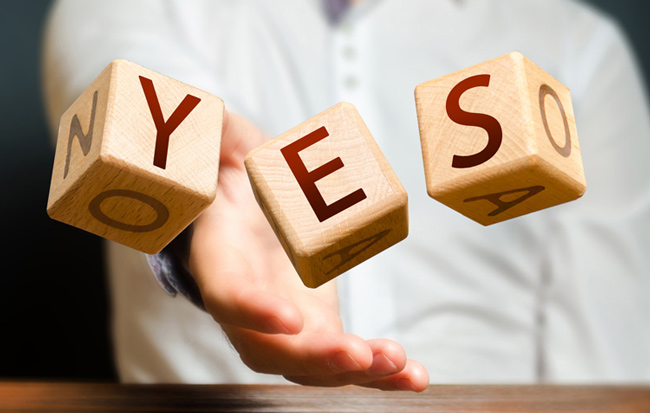 Example Problem: "Booked vehicles always seemed to be late to pick me up, and it was very frustrating."

Solution: "We have an on-time guarantee and achieve this by utilizing GPS tracking on all of our vehicles. We also have a dedicated dispatcher who tracks traffic flow in real time and communicates with our chauffeurs to ensure we are always on location 15 minutes early."

You see how I explained with some detail HOW we ensure we are always on time. This WHAT solves the problem, not just saying we have an on-time guarantee or we are always on time. To keep them as clients, you have to consistently live up to this solution.
"Solving your potential client's problems is the fastest and easiest way to win new business.
Answer the top 5-10 questions for each of your different buyer types (wedding planner, corporate traveler, hotel manager, bride, prom parent, etc.) as they are all different. Then train all of your client-facing staff on these value propositions, especially your sales team and CSRs.
Next, make them prominent on your website. Use them in your social media posts, in your sales deck, and as email content. This way, your prospective clients see your value, but you're also reinforcing with your existing clients as well.
Nail this mindset across all of your communication channels with your team and watch more clients rebuild your bottom line.
It is not easy to obtain all of this information, so start with one buyer type, complete the top 5-10 problems, add your solutions, then move onto the next buyer type.
Building out your objection library is really the core of your sales and marketing position. If you have it and use it, you will succeed. If you don't, you won't, or it will be much more challenging to win and keep your customers.
  [CD0621]
---
Bill Faeth is the founder of Limo University. He can be reached at bill@limogrowth.com.