You asked for it and we listened. In this column, we ask operators of all sizes and from all walks of the industry a question about their business and report their answers so you can assess how your own company compares to your peers. If you would like to participate, please email Rob Smentek at rob@chauffeurdriven.com for next issue's question.
TOPIC:

How do you handle tipping with your chauffeurs? Do you leave it entirely to the client or is it included as a line item? If the latter, how did you determine the appropriate amount?
---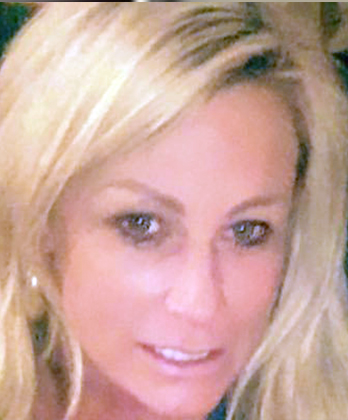 Our tipping policy depends on whether it's an affiliate trip or all-inclusive service. We do not have affiliates sign any trip sheets as we are working as if we are the affiliate company. For in-house trips, we leave tipping up to the passengers. Personally, I don't like when I go to a restaurant and gratuity is already included because I believe tipping should be based solely on the quality of the service. If we include the tip in our price, then why would the chauffeur make the effort to excel in providing great customer service? I've also found that when tip is included the chauffeur generally makes less as passengers tend to give bigger gratuities when they write it in themselves. 
Christine Bennett, Owner
Showcase Limousine in Garden City, Idaho
---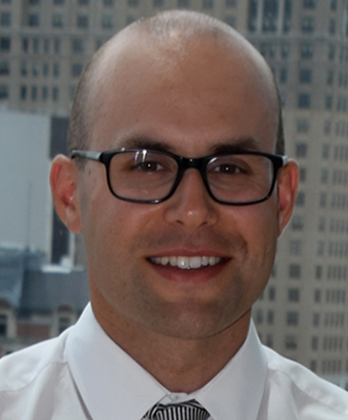 We charge a gratuity on all reservations to protect the chauffeurs from bad tippers. It varies between vehicle types and trip types; some customers tip additional and some tip nothing beyond what is included. One of our most popular FAQs from retail customers is "are tips included?" Corporate customers, on the whole, don't tip much; if anything, it's around $5-$10. As we transition to a cashless society, cash tipping is going by the wayside. I've had customers Venmo and Cashapp me tips. 
Nick Boccio, General Manager
Buffalo Limousine in Buffalo, N.Y.
---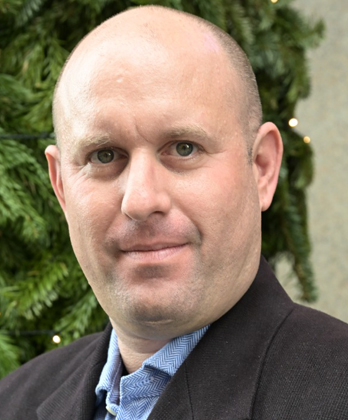 It is our belief that the chauffeur will be tipped by the client as long he is following the company's standards and service protocol. After many years in the business, we have come to learn that once the chauffeur provides service by our company protocol, he will be tipped 20 percent or more of the service rate. We make sure to indicate to our clients that gratuity is not included in the fare rate, and this makes our chauffeurs perform better for their tips.
Eran Brill, General Manager
Superb Israel Private Tours in Tel Aviv, Israel
---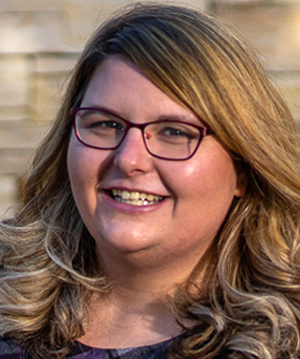 We switched away from a regular gratuity method in late 2019 and it has been very well received by both our chauffeurs and clients.  We offer a flat, all-inclusive rate to the client with no breakdown. Chauffeurs are paid a flat/hourly rate equal to what an hourly plus gratuity model would normally average to. However, their pay doesn't change if a client wants to lower the gratuity or if we offer a discount or comp a run, etc.  This enables our chauffeurs to always have consistent pay and know what they are making.  In addition, cash tipping is much more common because clients don't see a glaring line-item gratuity and aren't thinking that they "already gave them $50," for example. We preach to clients and chauffeurs that they earn a true gratuity with this method, and it's been very successful.  
Erica Bugbee, Operations Manager
ExecuStar World Class Transportation in Highlands Ranch, Colo.
---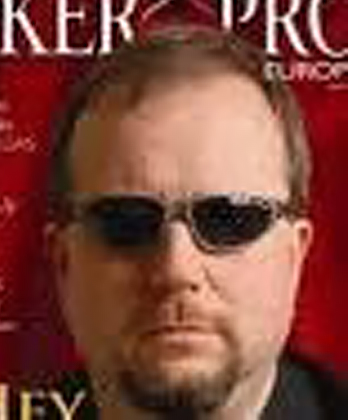 We automatically include a 20 percent gratuity on every reservation. This is done to protect the chauffeurs and ensure that they get what they deserve for going above and beyond in providing outstanding customer service. On certain holidays (such as Thanksgiving, Christmas Eve, Christmas Day, etc.), we increase the gratuity to 30 percent. It protects and rewards the chauffeurs, and it also incentivizes some of them to work on holidays.
Alex Jagodik, Owner and Founder
Cleveland Taxi Limo in Cleveland, Ohio
---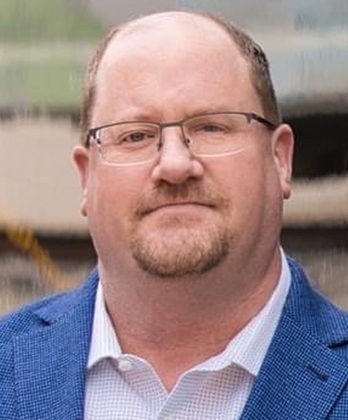 For all sedan, SUV, and Sprinter rentals, we add a recommended 20 percent gratuity for all our chauffeurs to the client's bill, and 100 percent of that is passed onto the chauffeur. The customer does have the right to raise, lower, or remove the gratuity altogether since it is only a "recommendation" that they give them one. For all minibus and motorcoach work, our chauffeurs are compensated at a very high hourly rate, and we don't add gratuity to the client's bill. We leave that up to the clients as they are welcome to add anything they want.
Matt Johnston, President
AJL International in Irving, Texas
---

Our company policy is to include an 18 percent gratuity on all our trips for the convenience of our clients.  Because of the pricing difference and base pay for our CDL chauffeurs, the standard charge for a gratuity is $100 per trip.  On very rare occasions, one of our clients may request a direct gratuity and we price the trip accordingly. 
Gary McKeon, COO
Joshua's Worldwide Transportation in Gales Ferry, Conn.
---

I've always believed in a separation between corporate/affiliate work, which is automatically tipped at 20 percent, and retail-style work, where the client adds gratuity to the bill or tips in cash at their discretion. The line is blurrier now, especially with more reservations coming from online orders, because our system adds the gratuity to the price. When taking retail reservations on the phone, it's an opportunity to educate clients that it's customary to tip their chauffeur, like a server in a restaurant, and that their gratuity should reflect the total service experience with us. That puts it in terms that clients can understand. If the chauffeur does not receive a tip, that gives us an opening to follow up with the client about their experience as well. It could be a simple oversight, which is easily corrected, or a major problem you didn't know you had—which allows us to make a grumpy client happy before they hit the internet or tell all their friends.
Quentin Shackelford, Owner
All Class Limo in Wichita, Kansas
---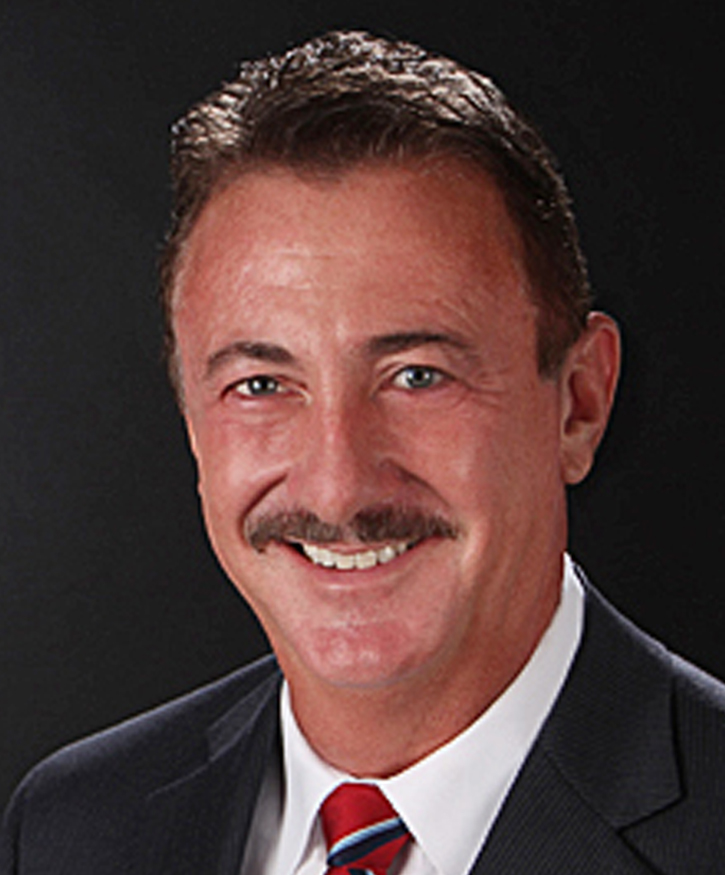 We suggest a discretionary 20 percent gratuity on all rides, and passengers are free to increase it, decrease it, or remove it entirely. We encourage our chauffeurs to reject any additional gratuities customers may offer in cash, and inform them that that there is a gratuity already on their card. If the client continues to insist, after the third attempt the chauffeur can accept it.  
Rick Versace, President
A1A Global Ground in Boca Raton, Fla.
---
We've loved hearing your answers to our benchmarking questions—but we always welcome suggestions for future topics, too!
Send an email to rob@chauffeurdriven.com you just might see your query answered in our next e-News.
[05.17.23]