Details

Category: Industry News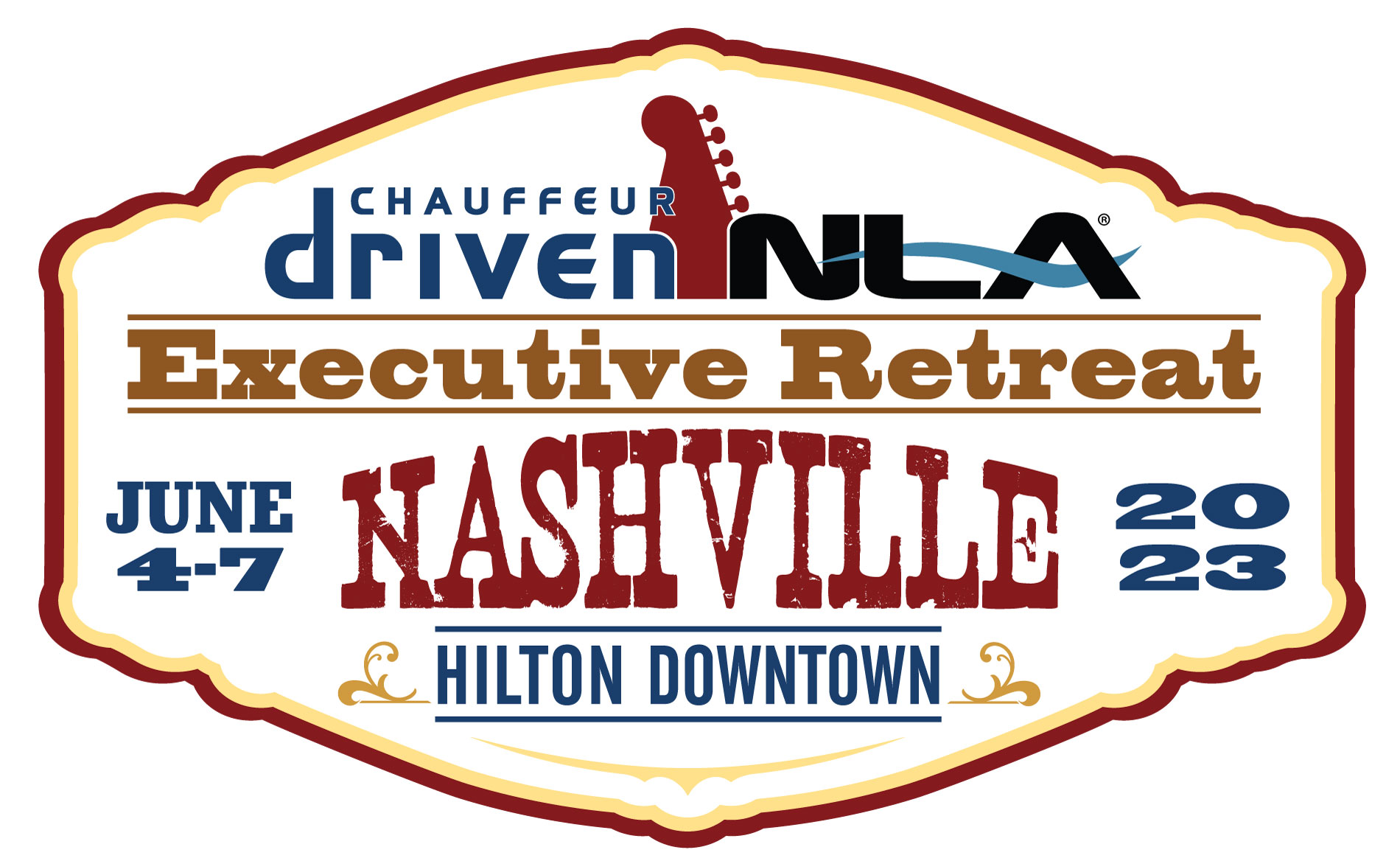 The clock is ticking! The Early Bird Rate for the CD/NLA Executive Retreat in Nashville comes to an end on April 21. That leaves you with just a few days to save $100 off your registration. Remember, your admission covers two open bar dinners at iconic Nashville hotspots, a tour of the world-famous Grand Ole Opry, breakfast and lunch for two days, innumerable networking opportunities, and intensive educational sessions. Don't delay! Click here to register today.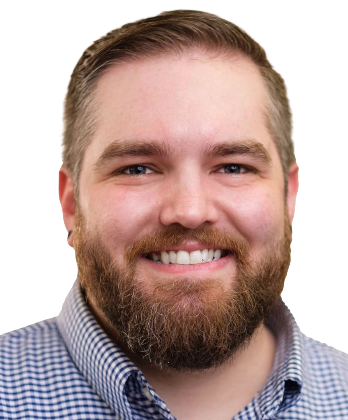 EOS Certified Implementer Justin Cook
Speaking of education, we are excited to announce that Entrepreneurial Operating System® (EOS) Certified Implementer, Justin Cook, will be delivering a game-changing, multi-part session on Monday, that will have a profound impact on your business (and lots of takeaways). If you're like many operators who feel that your business is running you, instead of you running your business, this might just be your solution.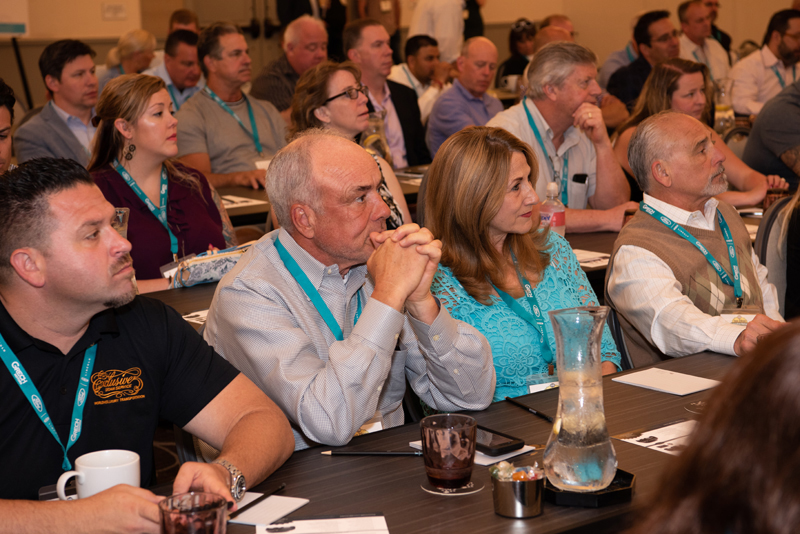 If you're unfamiliar with the concept, EOS was designed for entrepreneurs who feel controlled by their company, market, or team; stuck with limited profits or little growth; or caught in a cycle of putting out fires instead of solving meaningful structural challenges. This interactive workshop, called Get a Grip on Your Business, will introduce you to EOS and the Six Key Components of a successful business: Vision, People, Data, Issues, Process, and Traction. In part one, you will learn all the tools and disciplines Cook uses with his clients to help them get more of what they want from their business, while the second will be a deep dive into the tools that clients say make the most immediate impacts in their business: The Accountability Chart and The Level 10 Meeting. By the end of the day, you will walk away with a set of simple, practical tools that you and your leadership will use immediately to focus on priorities, get clear on issues, and gain traction together, as a healthier team. Most of all, these steps will help you (and your employees) run your business instead of letting it run you. We believe that the content presented in this session is worth the price of admission alone.
"EOS has changed the way I do meetings FOREVER!" raves Athena Grimm of BAC Transportation. "Before EOS, it wasn't clear whether or not the right people were in the right seats. Now it's easier to see if someone is meeting their goals that move the needle."
Stay tuned in the coming weeks for more details on our educational lineup, including speakers and session details.
Visit cdnlaexecutiveretreat.com for more information.
[04.19.23]
Details

Category: Industry News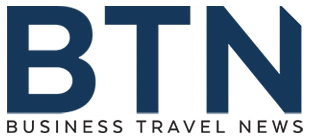 Business Travel News is out with its annual Ground Transportation Survey & Report, which captures consumer (travel buyers) satisfaction of various modes of transportation including luxury ground transportation, rental cars, and ride-hailing services like Uber and Lyft. Out of 10 categories in chauffeured transportation, eight had scores below 4.0 on a scale of 5, with an overall satisfaction in all categories of 3.82, which is down from 2022's score of 3.93. In contrast, overall satisfaction with ride-hailing services was also down slightly to 3.64 in seven categories, compared to 3.67 in 2022.
Positives
Of the 10 categories, only two were above 4.0: clean, well-serviced, new model cars (4.17, a slight improvement) and quality of drivers that the company employs (4.07, down from 2022). Duty of care was a close third at 3.98, but was also below 2022 levels.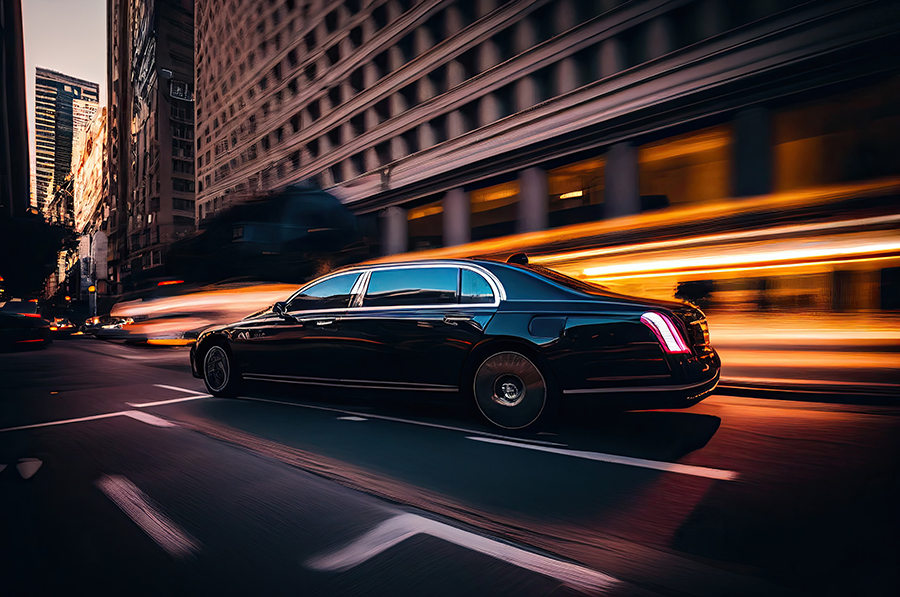 However, when several comparable categories were contrasted with ride-hailing satisfaction, chauffeured transportation easily bested those figures. This included duty of care (3.59 v. 3.98), pricing transparency (3.62 v. 3.75), and complaint/service resolution (3.48 v. 3.87). Ride-hailing beat chauffeured in quality data & reporting (3.63 v. 3.36).
When asked about sustainability, the report noted "fewer than 22 percent of survey respondents said it was a component of their chauffeured program. Among those who did flag it as part of their programs, 45 percent said their preferred supplier meets all or most of their sustainability needs, while 55 percent said only some, few or none of their needs were met."
Areas of Concern
The top three areas that declined significantly in 2023 were negotiating pricing & amenities, availability & ease of booking, and service consistency across affiliates (see chart below). Pricing transparency was also a concern for travelers.
Also, the survey suggested that more travelers may be switching to ride-hailing services as 34 percent of respondents noted that they had a preferred ride-hailing partner (up substantially from 20 percent in 2022).
Category Scores                                                                2022                       2023
Clean, well-serviced, new model cars                             4.15                        4.17
Duty of care                                                                         4.0                          3.98
Quality of drivers who are company employees           4.18                        4.07
Quality of drivers who are independent contractors    3.91                        3.82
Negotiating pricing & amenities                                      3.92                        3.63
Pricing transparency                                                          3.82                        3.75
Availability & ease of booking                                          4.10                        3.88
Quality data & reporting                                                    3.44                        3.36
Service consistency across affiliates                             3.91                        3.72
Complaint/service resolution                                           3.86                        3.87
For a more thorough dive into the survey by BTN, as well as reactions from several key industry players, click here.
[04.18.23]
Details

Category: Industry News
Lincoln debuted its all-new 2024 Nautilus SUV in New York on Monday, April 17, according to a press release from the OEM. Continuing with its brand-wide theme of sanctuary, the two-row midsize SUV was designed and engineered to appeal to its younger, global customers, offering choices in technology, design, and powertrains based on their needs and lifestyles in a digital space. It features an available hybrid powertrain and an optional 2.0-liter turbocharged hybrid engine as well as new connected features including Lincoln BlueCruise 1.2 hands-free highway driver-assist technology.
"For more than a century, Lincoln has been recognized for its exquisite design and craftsmanship, and as we look ahead to the future, we reimagined the cabin experience and what the sanctuary can become for our clients," said Lincoln President Dianne Craig. "The 2024 Nautilus will elevate our portfolio and offer our global clients an all-new, compelling SUV with connected experiences and features that make it just as fun to drive as it is to relax in."
Most notable is its interior redesign, which now features an instrument panel stretching from door to door and is controlled by a center console touchscreen. If sensory input is an issue, Lincoln says that the screen to the right can be "muted" in calm mode. New ambient lighting (Lincoln Embrace) and connectivity for Android Auto, Apple CarPlay, and Alexa Built-in help to personalize the experience.
Beyond Lane Change Assist and Advanced Driver Assistance System (ADAS) capabilities as well as its five standard drive modes (normal, conserve, excite, slippery and deep conditions), the Nautilus now has Lincoln BlueCruise 1.2 that makes hands-free driving even better with new features and system improvements to create more of a human-like driving feel, says the OEM. The connected vehicle will continue to receive software updates via its 5G network capability.
Lincoln swaps out its previous V-6 offering for a 2.0-liter turbocharged engine with 250 horsepower to maximize fuel efficiency. All wheel drive is now standard. Alternatively, Lincoln plans to offer a 2.0-liter turbocharged hybrid engine (100kW electric motor) with 310 horsepower.  
The all-new vehicle is expected to arrive in North America showrooms in early 2024. Visit lincoln.com for more information.
[04.18.23]