Details

Category: Industry News
NFI Group, an independent bus and coach manufacturer and provider of electric mass mobility solutions, has announced that the New Mobility Bursary, a scholarship created by subsidiary New Flyer of America in partnership with supplier AROW Global Corp, is now open for applications.
The $10,000 New Mobility Bursary, awarded through NFI's Vehicle Innovation Center, is open to candidates in the US and Canada between 17-24 years of age and currently enrolled in science, technology, engineering, and math (STEM) related programs. The bursary is directly focused on supporting underserved, underrepresented, or disadvantaged individuals intending to pursue careers in the new mobility era, ultimately contributing the advancement equity, diversity, and inclusion in public transit. One bursary of $10,000 in local currency will be awarded. Applications are open through January 30, 2022, and can be submitted through newflyer.com/VIC.
"Providing tangible support and helping remove barriers for young people to pursue technical education and training is vital to building inclusion and developing healthy candidate pipelines for our industry," said NFI Executive Vice President of People and Culture Janice Harper. "Workforce development is a pivotal enabler of our shift to zero-emission. This is why we are investing in the advancement of young people, and hope every person has the chance to enter our industry and participate meaningfully in the new mobility era."
The scholarship was first announced in November 2021 during APTA EXPO in Orlando, Florida, an event aligning with the United Nations COP26 climate change conference whose presidency program included key themes of progressing gender equality and demonstrating that science and innovation can deliver climate solutions.
The winner will be announced in spring of 2022.
Visit nfigroup.com for more information.
[01.11.22]
Details

Category: Industry News
The National Limousine Association (NLA) has announced that they are once again offering their scholarship program for the 2022 CD/NLA Show in Las Vegas. This program is designed to afford 10 first-time operators the opportunity to attend the show at the Paris Hotel Las Vegas on March 27-30.
The scholarship includes:
One full show pass to the 2022 CD/NLA Show in Las Vegas ($375)
Three paid nights at host hotel, Paris Hotel Las Vegas ($600)
One-year NLA membership if scholarship winner is not currently an NLA member ($450+)
Networking and education to grow your business (Priceless!)
In addition to the valuable package above, scholarship winners will get first-hand advice and support from the NLA Board and Scholarship Committee to help them make the most out of their first show experience.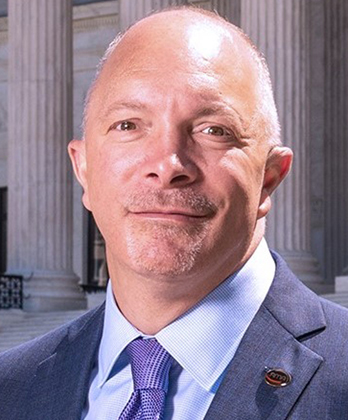 NLA President Robert Alexander of RMA Worldwide
"I, like so many operators, remember how intimidating and overwhelming your first show can be and we are happy to be able to help new attendees dive right into the unmatched networking and educational opportunities the show has to offer," says NLA President Robert Alexander of RMA Worldwide.
If you are interested in learning more and applying, click to review the eligibility requirements, application, and more. The application period will close at 8:00 p.m. ET on Thursday, February 10, so be sure to get your application in on time to be considered.
The NLA also wishes to acknowledge the hard work of the Scholarship Committee, including co-chairs Kevin Illingworth of Classique Limousines and Joe Reinhardt of Carolina Limousine & Coach, as well as Faith Glasgow of Peak Limo, Karl Guenther of Statement Limousine, Kevin Mullane of Silver Oak Transportation, and Dave Uziel of Urban Worldwide. Their efforts in spearheading this important program have made it possible.
Visit limo.org for more information.
[01.10.22]
Details

Category: Industry News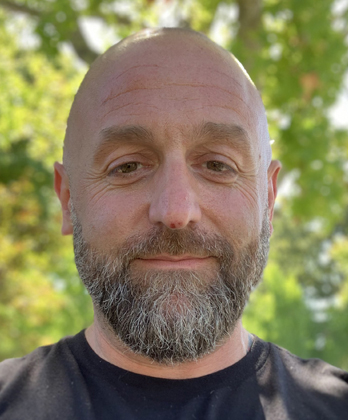 Urban Worldwide CEO David Uziel
Urban Worldwide CEO David Uziel has announced that he's kicking off 2022 by adding four new members to his remote, worldwide team. Business Development Manager Enzo Bacelo, DMC Specialist Vicki Stanbery, and Customer Service Agents Jen O'Brien and Ginette Jimenez will join Uziel's existing workforce in time for the new year. The San Francisco-based company, which also recently underwent a rebranding effort, was formerly known as UrbanBCN Worldwide Transportation.
"To me, hiring is everything," says Uziel. "This company is my home, and my team is my family. I never take any of it for granted, and part of that is making sure we're bringing in people who embody the brand and what we stand for from day one."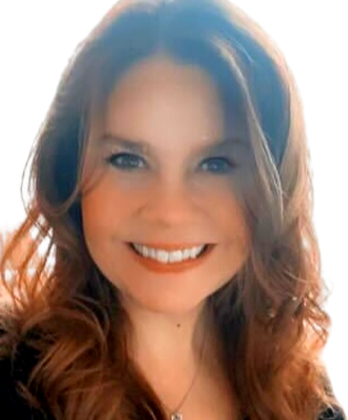 Urban Worldwide Customer Service Agent Jen O'Brien
After being forced to downsize his staff during the worst months of the pandemic, the ability to once again start adding people back to the roster is a welcome step toward something that feels a bit like normalcy, according to Uziel, and is a nod to his ambitions for the upcoming year. Uziel has been a strong proponent of a utilizing a remote workforce and has tapped into talent locally and from across the country as the company expands in the new year.  
In 2020 the company expanded with the launch of its private aviation network, UrbanAir, and in 2022 will launch a yacht charter branch that will serve to further bring innovative and dynamic performance to every niche of the private luxury travel industry.
"Our industry is recovering, slowly but surely, and our internal projections are strong. We have big plans for 2022, and we're going to be ready to follow through on them."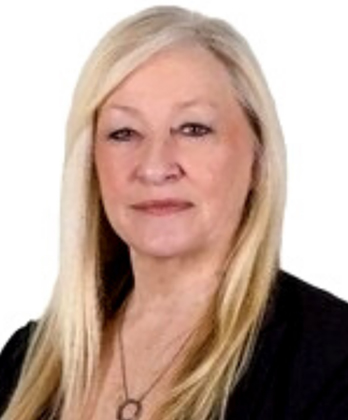 Urban Worldwide DMC Specialist Vicki Stanbery
DMC Specialist Vicki Stanbery brings 30 years of transportation and hospitality experience to her new role, with strengths in group logistics and customer service ethics. A mother of three and grandmother of six living in Euless, Texas, she knows the importance of family and is committed to extending that same consideration to her relationships with her fellow coworkers — "I already love being a part of this great team!"
Urban Worldwide Business Development Manager Enzo Bacelo
Business Development Manager Enzo Bacelo has more than 22 years of sales and marketing experience and has dedicated the last decade of his career to the limousine industry, selling roadshow and conference /event services worldwide for a London-based chauffeur company. Currently living in New York, he is tasked with establishing a stronger East Coast presence for Urban, while focusing on expanding the company's roadshow and corporate car services.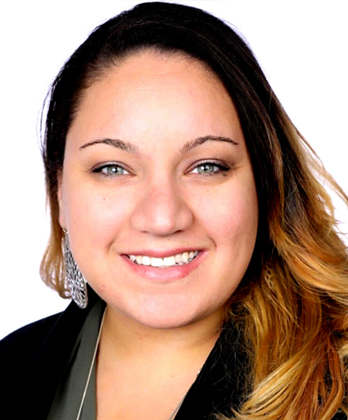 Urban Worldwide Customer Service Agent Ginette Jimenez
Chicago-based Customer Service Agent Jen O'Brien has nearly a decade of affiliate experience in the transportation industry, not to mention her skilled attention around communication and relationship-building. Uziel says that her support has already proven to be an asset to the team, with the promise of much more to come.
Customer Service Agent Ginette Jimenez has worked in transportation and hospitality for more than ten years and says she thrives in the fast-paced environment that defines these industries. Uziel says that handling logistics, planning events, and making sure clients are having the best possible experience are her top priorities. She lives in Orlando, Florida, with her three children and family.
Visit urbanworldwide.com for more information.
[01.04.22]