Atlantic City, N.J. — The Philadelphia Regional Limousine Association (PRLA) and Virginia Limousine Association (VLA) welcomed nearly 30 attendees to their joint meeting on November 15. CD's Industry & Brand Ambassador Philip Jagiela, who also serves as VLA executive director, was among those on hand for the early morning event.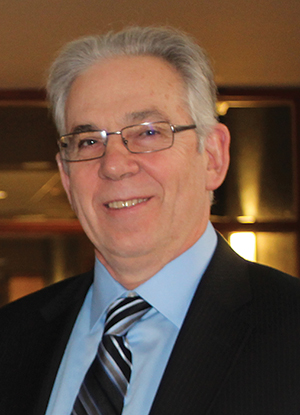 PRLA President Steve Rhoads PRLA President Steve Rhoads of Rhoads Limousine kicked off the meeting by discussing the longtime struggles the association has had with the Philadelphia Parking Authority (PPA), the regulatory body for the city's ground transportation service.

Most recently, PRLA has sought legal counsel to oppose the PPA's assessment, which has doubled to its present $868 per vehicle. The association has not only raised $27,000 to support its legal opposition but also filed a petition with the PPA. A judge has ordered the two organizations to work together and reach a settlement before advancing a full legal suit.

As legislation has been approved to allow TNCs to operate legitimately in Pennsylvania, PRLA is considering hiring a lobbyist and anticipating future amendments to such a law.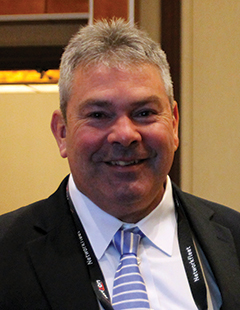 VLA President Paul Walsh The benefit of having operators representing other states present for the meeting was keenly felt when it was time to address the Philadelphia International Airport updates. Illinois Limousine Association President Tracy Raimer of Chicago Transportation Group and VLA member Barry Gross of Reston Limousine and President Paul Walsh of Superior Executive Transportation provided insight into their own regions' parallel issues.

It was also mentioned that the Philadelphia Airport is considering both ingress and egress fees in the future.

Walsh then discussed the VLA's own news, advising operators that the Metropolitan Washington Airport Authority will strictly adhere to current airport regulations during the presidential inauguration. Gross then discussed the tremendous strides that the association has made with its historically bristly relationship with the state's Department of For-Hire Vehicles (DFHV), crediting Jagiela for his role in strengthening those ties. He added that the VLA is working to obtain D.C. operating authority for out-of-District operators.

Bill Faeth concluded the meeting with a Limo University presentation.

VLA will host its holiday party December 1, while PRLA's annual Monte Carlo Night will be December 14.

Visit vla-limo.org or prlainc.com for more information about the VLA and PRLA, respectively.

[CD1116]