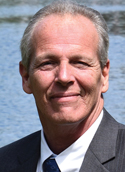 Steven Ward of Above All Transportation Tewksbury, Mass. — The Second Annual Claddagh Fund Celebrity Hockey Tournament is being held on Saturday, April 29th at Breakaway Ice Center in Tewksbury, MA and will be featuring players from the chauffeur driven industry. Steven Ward of Above All Transportation/Boston Car Service has been instrumental in organizing a team for this worthy cause.

Stephen Ward has been involved with the Claddagh Fund and its golf tournament for eight years. "Their mission is right up our alley," he says. "And the money goes straight to the people in need."

The Claddagh Fund is the charitable foundation of the Dropkick Murphys, a Celtic punk band founded in 2009 by Ken Casey. The fund was named for and honors the three attributes of the Claddagh Ring: Friendship, Love & Loyalty. Their mission is to raise money for the most underfunded non-profit organizations that support the vulnerable populations in our communities, namely children, veterans and those suffering from alcohol or drug-addiction.

The tournament will host celebrity friends, including Bruins' Alumni, local entertainment personalities and sports legends as well as participating hockey players of all abilities for a great day of competitive hockey, entertainment, awards, food and drink at the tournament, which raised more than $60,000 at its inaugural event.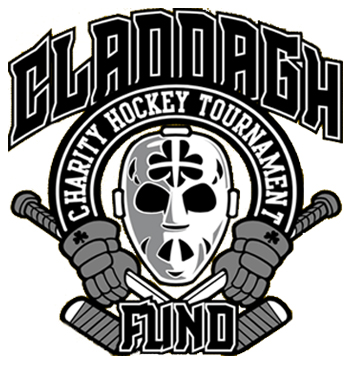 "I was thrilled at the generosity of my colleagues," remarks Ward. "Arthur Messina of Driving Results, George Jacobs of Windy City, and Jeff Brodsly of Chosen Payments are just a few who stepped up to donate."

Teams will play three games and if the luck of the Irish is on their side, they can advance to the finals at 8 p.m. that evening.

The tournament is now sold out, but donations are still being accepted for team Chosen, visit claddagh.eventease.com/boston/hockey-2017/ for more information.

[CD0417]