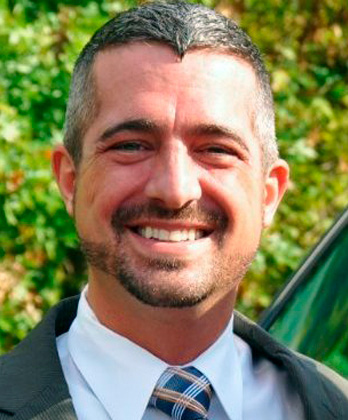 Michael Campbell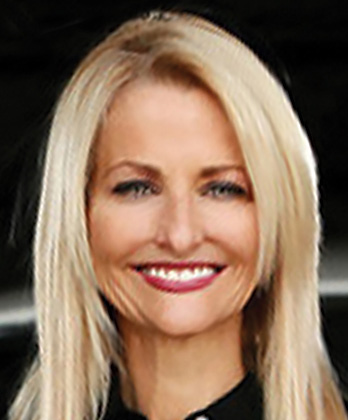 Kim J. Garner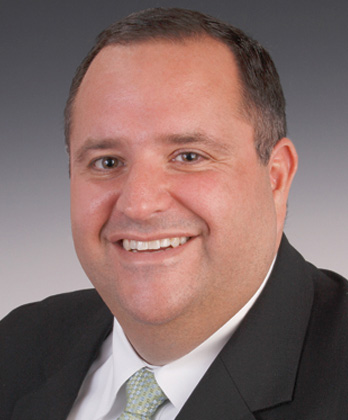 Jason Sharenow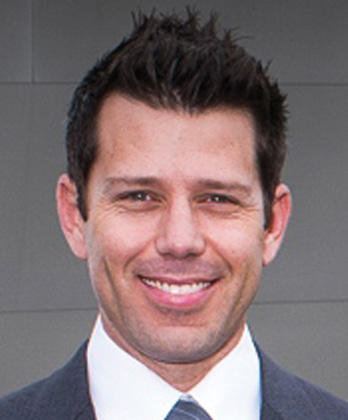 Matthew Strack Orlando, Fla. — As we get closer to our 2017 Chauffeur Driven Show in Orlando, held at the spectacular all-under-one-roof Gaylord Palms Resort & Convention Center, we're finalizing our education programming. We're thrilled to announce the content of our always incisive State of the Industry panel. Sponsored by FASTTRAK Cloud Technologies, the State of the Industry will held on Monday, October 23 at 10:30 am.

If you want a candid, no-nonsense look into the hottest trends and most pressing issues facing the world of chauffeured transportation, this year's State of the Industry is your can't-miss session. Get the inside scoop of what's really happening in the trenches, with straightforward advice and smart dialogue from operators just like you. We've tweaked the format to include a diverse panel of operators from across the country, who will share their take on the current business climate, new opportunities for growth, and the future of the industry. Moderated by CD Publisher Chris Weiss, the panel includes:
Michael Campbell, CEO of Grace Limousine
Kim J. Garner, President/Co-owner of BEST Transportation
Jason Sharenow, COO of Broadway Elite Worldwide
Matthew Strack, CEO of Strack Ground
Get the inside scoop of what's really happening in chauffeured ground transportation from these operators and their years in industry. You will get their take on the current business climate, new opportunities for revenue growth, and predictions for the future. This State of the Industry promises to be informative, entertaining, and, most of all, relatable to operators of all sizes.

Also on Monday is our Keynote Address, courtesy of sponsors Grech Motors and Chosen Payments. This year, we're excited to present noted author, consultant, and futurist Mike Walsh.

Dubbed "the CEO of Tomorrow," which also happens to be the name of his global consulting firm, Walsh is an international speaker and strategist with an expertise in designing companies for the 21st century. He advises leaders on how to thrive in the current era of disruptive technological change. A true global nomad, Walsh travels over 300 days a year worldwide, researching trends, collecting innovation case studies, and presenting on the future of business. His clients include many of the global Fortune 500, and he is a highly sought-after speaker.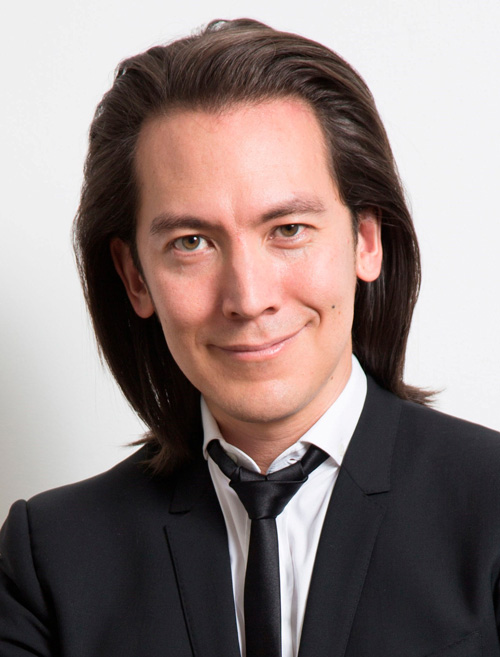 Mike Walsh Walsh's writing includes the bestselling Futuretainment, and his follow-up hit The Dictionary of Dangerous Ideas, which details the most challenging concepts now faced by business leaders. He's intimately familiar with disruptive technology as each week he interviews provocative thinkers, innovators, and self-proclaimed troublemakers on his weekly podcast, Between Worlds.

As a leading futurist, Walsh takes an anthropological approach, scanning the near horizon for emerging technologies and disruptive shifts in human behavior, and then translating these into pragmatic plans for digital transformation. A prolific writer and commentator, Walsh's views have appeared in a wide range of international publications including BusinessWeek, Forbes, and the Wall Street Journal.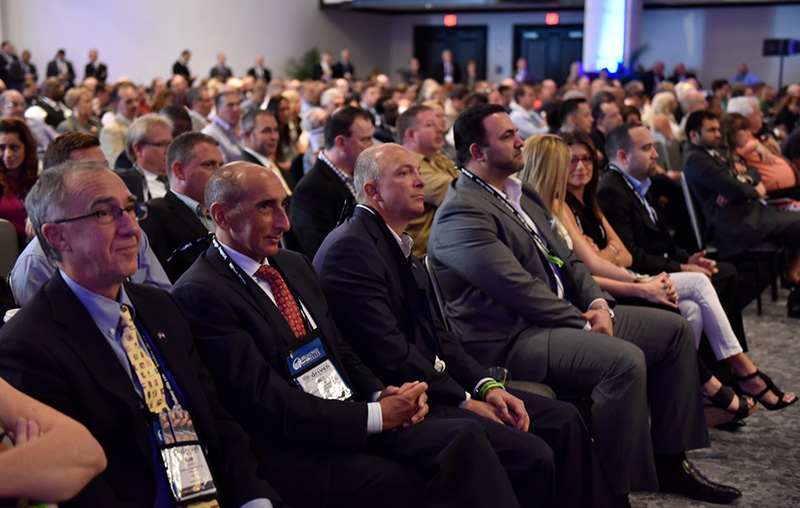 The keynote is scheduled for 3:15 pm. We're certain that this session will provide you with tons of takeaway for your business today, but more importantly, for tomorrow.

Don't forget to register by September 15th to take advantage of the $295 early bird rate. We hope you're looking forward to joining us at the Gaylord Palms Resort and Convention Center this October. It's not to be missed!

Visit chauffeurdrivenshow.com for more information.

[CD0917]