Board members of the VLA after their recent election to the board Fredricksburg, Va. — On November 20, Virginia Limousine Association (VLA) hosted its first-ever Executive Board Retreat, where an intimate gathering of the board and a pair of vendor members met up to ensure that the association remains advantageously positioned to face the future. CD's Industry & Brand Ambassador Philip Jagiela also serves as VLA's executive director, and was present for the event.

Jagiela began the retreat on a lighthearted note, including a humorous questionnaire that highlighted the purpose of the gathering: the chance to "examine issues in far more depth than is possible in board meetings." That conversation explored topics like crafting a fundraising strategy, re-examining the association's mission and vision, sponsorship programs, and organizational structures.

Rewriting the association's mission statement alone was a two-hour process as retreat-goers wracked their brains to craft an assertion that wholly reflected the ideals that the VLA strives for, embraces, and upholds.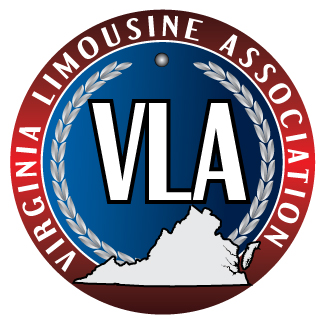 According to its newly revised statement, the VLA's "mission is to promote a stronger relationship and understanding between legal owner/operators, VA Department of Motor Vehicles, other government agencies and the public to work toward the betterment of the chauffeured transportation industry." The association emphasizes its dedication to promoting professional and ethical behavior, pursuit of fair and equitable regulations, prioritizing education and safety, and elevate the industry's reputation while seeking global partnerships with similar organizations. Ultimately, the association aims "to promote confidence and growth in the chauffeured transportation industry across the Commonwealth of Virginia."

Member engagement was also a focal point of the day's conversation. In order to reach out to prospective members or current ones who might be somewhat intimidated by bigger meetings, "breakout meetings" were suggested as a way to facilitate small-group conversation to ensure that every voice gets heard.

The executive board members were keen on ramping up VLA's communication efforts, starting with a bimonthly newsletter that will aim to highlight a member and a vendor each month, as well as deliver some educational insight to recipients. Education itself was a broader conversation,

Of course, proactive external involvement is a crucial piece of the puzzle, too, and retreat attendees endeavored to explore ways to strengthen legislative relationships, craft speaking points for appealing to regulatory bodies and representatives, and determine members' 2018 needs.

The next VLA member event will be the association's December 4 holiday party.

Visit vla-limo.org for more information.

[CD1117]