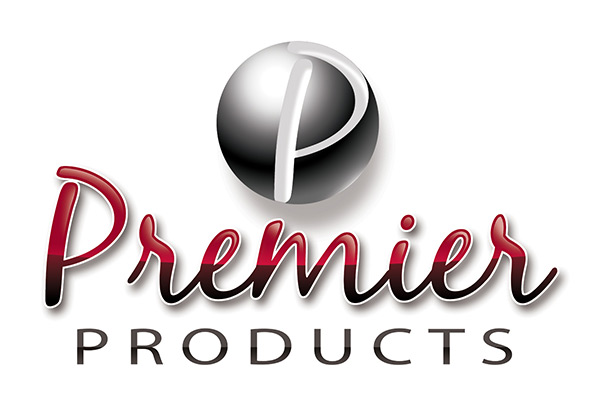 Elkhart, Ind. — Premier Products has officially launched their new, patent-pending rooftop HVAC system, which they have nicknamed "The Beast." Manufactured for use on buses and coaches of all sizes, the 95K-BTU system utilizes only American-made coils, Spal motors and fans from Italy, and a commercial-grade expansion valve. All electronics are built into the chassis and can be accessed from the inside of the vehicle. The Beast's configuration is unique in that it is the only system produced today that can be used in a free-blow or ducted configuration.

According to CEO Eric Alpert, "This product is the most complex system we have ever created and is the culmination of hundreds of hours of R&D, engineering, and testing over the past year and a half. When we began this project, our goal was clear in that we wanted to create an all-in-one rooftop system that provided unmatched performance, absolute reliability, ease of installation, and serviceability in the field. We did not want to copy anything that existed on the market and we wanted to design it from the ground up."

The first production system hit the road earlier this month on Executive Coach Builders' (ECB) new 45-foot, 51-passenger Super Coach.



"The Beast" HVAC units on the roof of ECB's 51-passenger Super Coach "This system is the only one on the market where all the needs of the bus manufacturer and end-user were engineered into the unit from the start," says Carter Read, manufacturing manager of ECB. "More and more customers today want ducted air for optimal distribution for their passengers. I have tried every system on the market and nothing exists that will provide ideal climate for every passenger until now. The Beast is the best-designed HVAC system that I have ever installed by far and will perform in any climate throughout the country."

Premier's philosophy from day one has been always to lead through innovation, and Alpert believes that The Beast is just the latest example of that way of thinking.

"Our team truly did an amazing job. The system is a game changer, and we are confident that it will quickly become the new standard in bus HVAC. We will be unleashing the Beast into mass production by the end of the year."

Visit premierproducts.net for more information, or call 855.881.1800.

[CD0718]