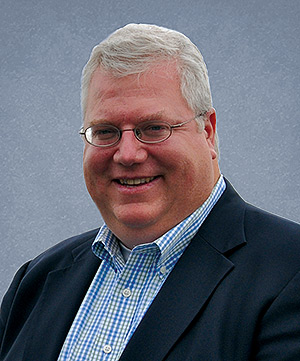 Addison Lee Group North America President Mike Fogarty London — Addison Lee Group, a leading global ground transport provider, has announced the appointment of a new senior management team to lead its North American operations as the group prepares to build on its successful entry into the U.S. market.

Mike Fogarty is to become president of Addison Lee Group North America (ALG NA), stepping up from his role as chief executive of the U.S. arm of Tristar, Addison Lee's chauffeur-driven business. Fogarty will take on responsibility for the day-to-day running of the business and will lead the executive team in North America.

After spending 25 years successfully managing Flyte Tyme and then Addison Lee operations in the US, Tim Rose is stepping up to become chairman, ALG NA, and will take on a strategic role developing new opportunities for the business in North America. 


Addison Lee Group North America Chairman Tim Rose Rose and Fogarty will be joined by a new chief financial officer, Todd King, formerly CFO for Adecco Group North America. King replaces David D'Angelo, who has served as CFO for the last three years. The rest of the board remains in place.

After entering the U.S. market in 2016 with the acquisition of Tristar, ALG NA is now a business with £100m annual revenues and has integrated two additional acquisitions—Tandem Technologies and Flyte Tyme. It is currently focused on the New York corporate market, mirroring Addison Lee's strength in serving financial and professional services businesses in the UK. The Addison Lee Group is set to double in size globally over the next three years.

"With £100m of annual revenue and a clear focus on being the leading premium ground transport provider in the U.S., Addison Lee North America has got off to a flying start. Now is the right time to strengthen the management team to take advantage of the multi-billion-dollar market opportunity in the States," said Addison Lee Group Chief Executive Andy Boland.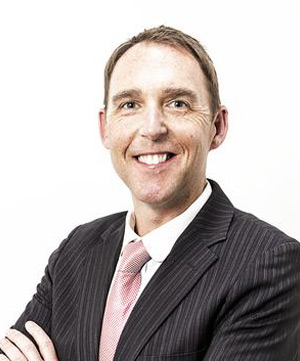 Addison Lee Group North America CFO Todd King "I'm delighted to appoint Mike as president of our North American operations. From his time at Tristar and as president of the TLPA, he brings industry experience and a track record for successful delivery. Together with Todd, they form a strong partnership to lead our company," added Boland. "Tim's move to chairman is also well deserved. Together with the wider team, he built Flyte Tyme and his connections and relationships will prove critical in growing our U.S. business."

ALG NA offers managed services in the US in New York City, San Francisco, and Los Angeles. As well as operating in London, Addison Lee offers service in over 100 cities via its digital channels. The company is owned by The Carlyle Group.

Visit addisonlee.com for more information.

[CD0918]