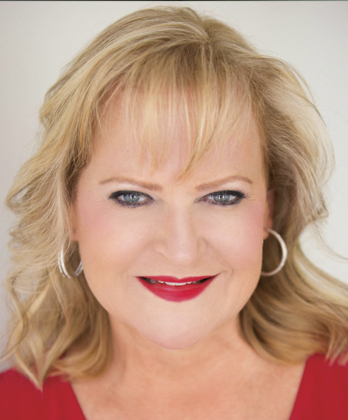 Kristina Bouweiri of Reston Limousine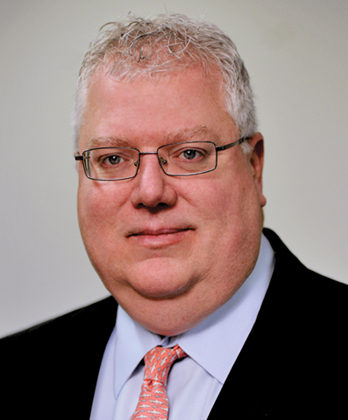 Mike Fogarty of Addison Lee/Tristar Worldwide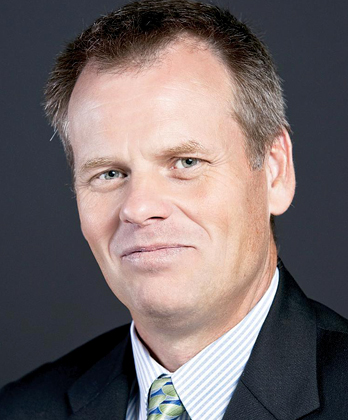 Mike Pinckard of Total Transit

National Harbor, Md. — It's hard to believe we're less than two weeks away from the 2018 Chauffeur Driven Show in National Harbor. We've got a great show planned at the spectacular all-under-one-roof Gaylord National Resort & Convention Center, and especially excited to announce the content of our always incisive State of the Industry panel. Sponsored by FASTTRAK Cloud Technologies, the State of the Industry will held on Monday, October 8, at 9:45 am.

We've assembled a panel consisting of three experts in the ground transportation field to provide a candid, no-nonsense look into the hottest trends and most pressing issues facing the world of chauffeured transportation. Joining CD Publisher Chris Weiss are Kristina Bouweiri, president & CEO of Reston Limousine; Mike Fogarty, president of Addison Lee Group North America; and Mike Pinckard, CEO of Total Transit and president of the Taxicab, Limousine & Paratransit Association. These industry leaders will offer their takes on current—and future—topics facing operators around the world, including the perpetual difficulty of finding chauffeurs and CDL drivers, methods to advance your company, different areas in which companies are finding success, and the ways autonomous vehicles may disrupt the chauffeured ground transportation space down the line.

This promises to be an informative and entertaining session that, most importantly, is relatable to operators of all sizes.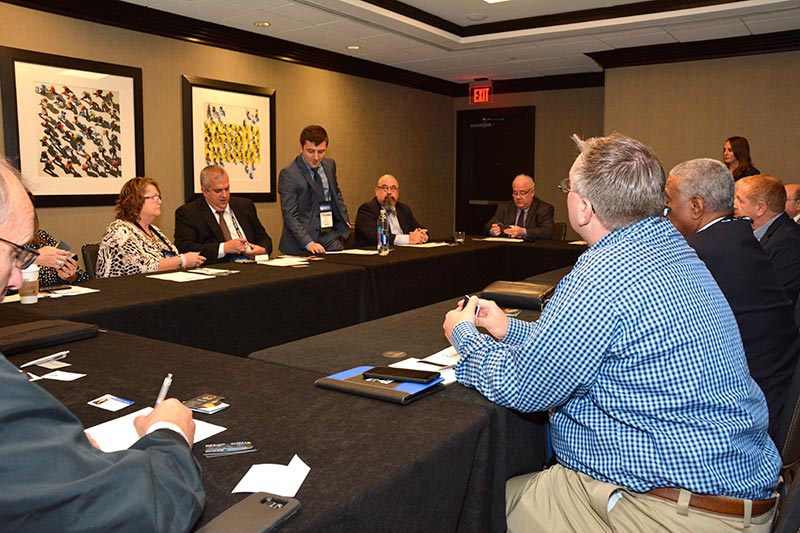 After the State of the Industry, at 11:45 am, you'll have the opportunity to brainstorm with a small group of your fellow operators by taking part in CD's exclusive Benchmark Breakouts event. This session lets you discuss ideas and explore business solutions with like-minded individuals who truly understand your unique issues. We offer seven different Breakout Groups catering to different revenue levels and company roles, each led by an industry moderator:

• Less than $2M in Gross Annual Revenue
• $2M -$5M in Gross Annual Revenue
• Over $5M in Gross Annual Revenue
• Affiliate Managers
• Operations Managers
• International Operators
• Motorcoach Operators

The Benchmark Breakouts groups have limited availability so YOU MUST PRE-REGISTER. Don't miss out on the group you want—sign up today at chauffeurdrivenshow.com/benchmark-breakouts-registration.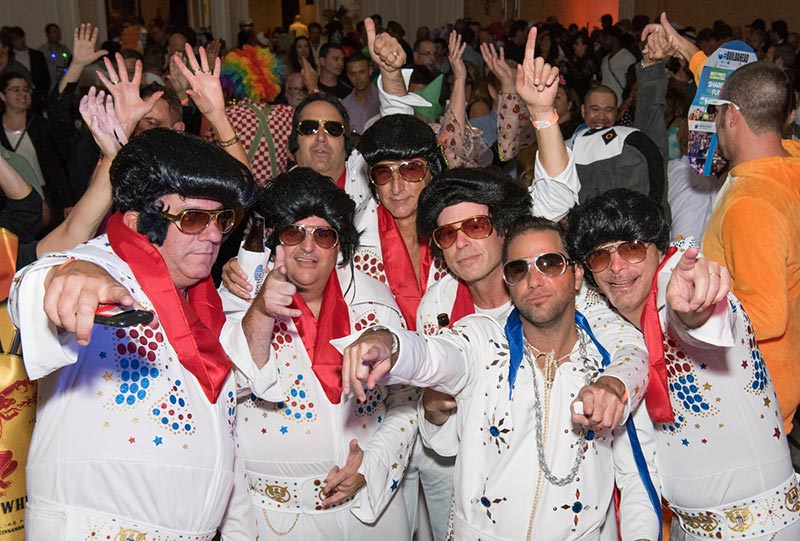 Then on Monday night from 9:30 until midnight, get dressed up and party down at our costume party. We know this industry is filled with characters, so this bash is your chance to become your favorite character from TV, movies, or books. Let your inner diva, superhero, movie star, fictional character, or iconic persona from the movies, TV, or comics shine through in this party that is certain to offer a diverse cast of characters coming together for one awesome event (sponsored by Boston Car Service and RMA Worldwide). Where else can you hang with Captain America, The Fonz, and Marilyn Monroe on the same night?

If you have any more questions about registration, education, or our nightlife events, chauffeurdrivenshow.com has tons of information to help you out and all the latest updates to keep you in the loop. We're looking forward to seeing you on the banks of the Potomac!

[CD0918]