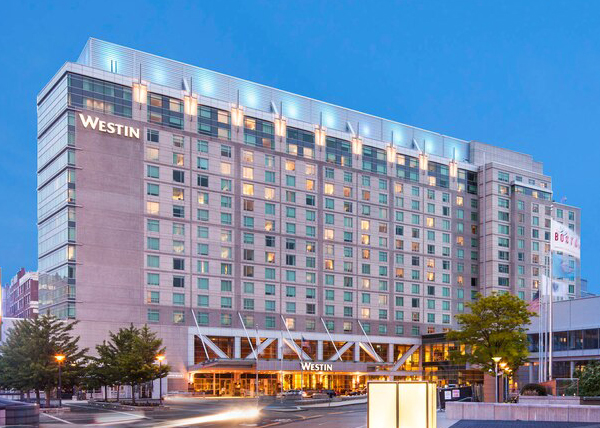 Marlton, N.J.— We could not be any more pumped up for the upcoming Chauffeur Driven show in Boston, held October 13-16 at the Westin Boston Waterfront. And based on what we're hearing from those in the industry, we're not alone in that fervor. There has been nothing but positive energy circulating from attendees and vendors about both the location and the show itself: Registration is significantly higher than our normal attendance numbers for this point in the summer, and our expansive show floor is more than 80 percent sold out.

Boston has always been one of our dream destinations for our annual show, but it was always a challenge for find a location and rate that would be ideal for our guests. We're thrilled to be hosting this year's event at the Westin Boston Waterfront, located in the city's vibrant—and convenient—Seaport district. Whether you come to the show by road, train, or air, the host property is an easy commute. And once again, everything will be under one roof. All the sessions, the show floor, and even the nightlife you've come to love at CD Shows are a short walk from your hotel room.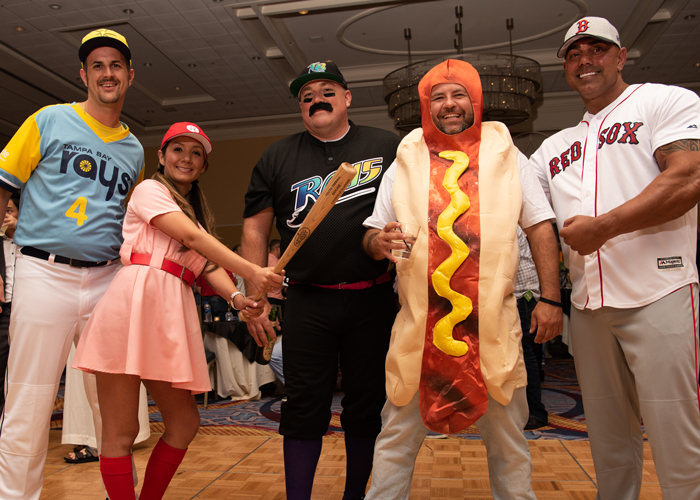 And speaking of your accommodations, Chauffeur Driven has secured a room block at the Westin for the unbelievable rate of $239 per night. If you're familiar with the Seaport area (or anywhere in the city, really), you know that this price is beyond reasonable. Just a quick search on popular internet booking sites shows comparable properties asking more than twice our room rate.



To make this rate a possibility, CD forfeited our concessions and standard commission, an almost unheard of practice in the event-planning world. While some event producers have been known to actually inflate the room block rate to profit from their attendees, exhibitors, and overall contingency, CD and NLA were so intent about coming to Boston that we were willing to make these allowances to make this show a reality (and affordable).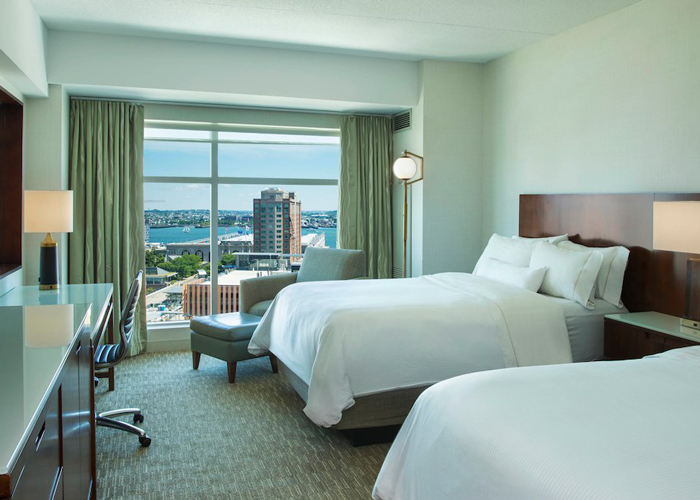 As you can imagine, with a rate this low, the hotel room block is filling up more quickly than previous years. Whatever you do, don't wait until it's too late: visit chauffeurdrivenshow.com today to register and secure your room.

We have a ton of information about Boston coming in the next few weeks, so look for updates in the pages of CD, our e-news, and online as we edge ever closer to October—it will be here before you know it. Many thanks to all of our incredibly generous and supportive sponsors, including Title Sponsors Grech Motors and Lincoln Limousine and Livery Vehicles. We can't wait to see you in Boston!

Visit chauffeurdrivenshow.com or contact Director of Events Jess Pavlow at jess@chauffeurdriven.com for more information.
[CD0719]