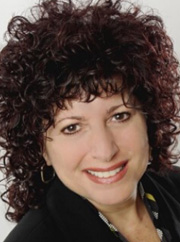 Michelle Wiltgen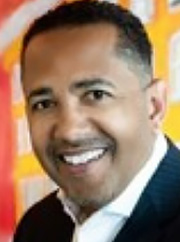 Al Hutchinson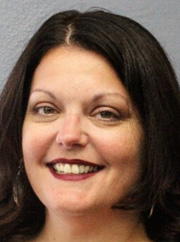 Jodi Merritt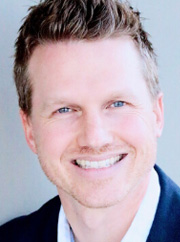 Luke Busskohl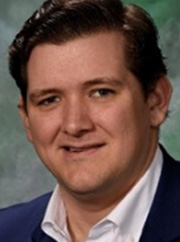 Scott Henry Omaha, Neb. — The American Bus Association (ABA) is proud to announce the election of new members joining its Board of Directors. The results were announced during the association's Annual Meeting at its Marketplace in Omaha, Neb.

Joining the Board of Directors for a three-year term are:
Luke Busskohl, COO, Arrow Stage Lines in Omaha, Neb.

Scott Henry, Chairman, Martz Group/Martz Trailways in Wilkes Barre, Pa.

Jodi Merritt, President, H & L Charter Company in Rancho Cucamonga, Calif.

Michelle Wiltgen, Assistant Vice President & National Marketing Manager, National Interstate Insurance in Lake Worth, Fla.
Also joining the Board of Directors for a one-year term is:
Al Hutchinson, President & CEO, Visit Baltimore in Baltimore, Md.
"The industry is multigenerational, and our Board of Governors reflects the diversity of our membership," said ABA Chairman of the Board of Directors Don DeVivo. "The future is bright for the industry and our Board is ready to help shape it."
The ABA Board also thanked retiring board members for their service to ABA. Those members were:
Chris Anzuoni, Vice President, Plymouth & Brockton Street Railway Company in Plymouth, Mass.

Steve Haddad, Bieber Transportation Group in Kutztown, Pa.

Linda Spruill, Beau Rivage in Biloxi, Miss.
ABA's Marketplace, which kicked off January 10, concludes today and will be held in Balitmore, Md., next year from January 29 through February 2, 2021.
Visit
buses.org
and
marketplace.buses.org
for more information.
[CD0120]