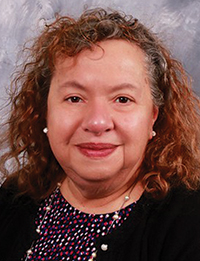 ILLBA Executive Director/Secretary/Treasurer Paula DeBiasi of Chicago Coachworks Downers Grove, Ill. — The Illinois Limousine & Bus Association (ILLBA) has started off 2020 with its first open board meeting teleconference January 8 and a new member meeting this morning.

The January 8 conference call included the ILLBA board, members, and vendors discussing what Executive Director/Secretary/Treasurer Paula DeBiasi of Chicago Coachworks called "an awfully big agenda." Among those items were introducing exit interviews with members who choose not to renew for the year, reaching out to long-lapsed members, more events to bring the association together, and a new membership campaign.

"That's going to be a strategic plan with certain member targets, one of them being our one-car operators," DeBiasi explained. "We're offering a reduced membership to reach those one-car independent operators in the region."

The exit interview "is an idea the board really liked," which DeBiasi described as a more in-depth way to understand how ILLBA can serve its membership even better.

"We'll still reach out and say 'We saw that you didn't renew—is there something more you need?' But we think that a pen-and-paper exit interview is better because they might not want to talk about what's bothering them," she said. "This gives them an opportunity to communicate with us, to really think about what they feel is missing, and not put them on the spot."

With board elections coming up, the association recently nominated ILLBA Director Scott Delheimer of Class Act Limousine as Election Chair of the Nominating Committee.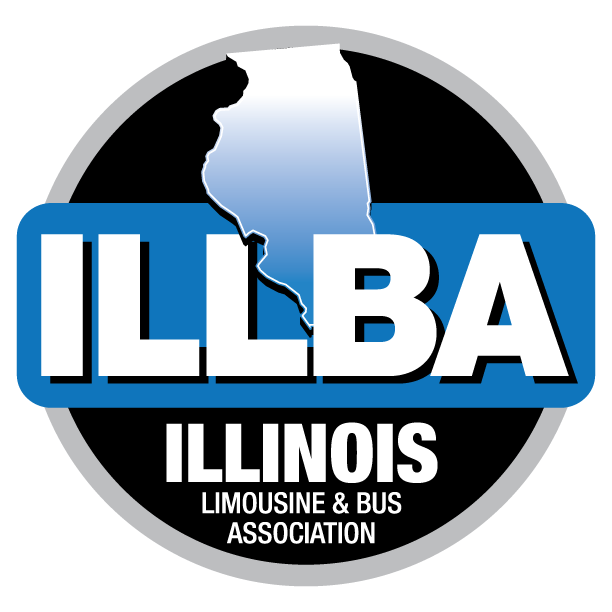 "We have five open Director seats out of 10," said DeBiasi. "We elect the Directors, and then the Directors elect the officers."

This morning's meeting gave the association an opportunity to introduce itself and its objectives to ILLBA's new and potential members during a quarterly event that aims to make sure everyone knows their voice matters, no matter their company size or longevity with the association, during an intimate event that fosters the very relationship the industry and all of its associations thrive on.

"I've come to love these smaller meetings and the difference they can make," DeBiasi said. "They really let our members make connections and be seen in ways they don't always get at larger events."

Up next for ILLBA is its February 5 open board meeting. Its spring new membership meeting will be April 14.

Visit illinoislimousineassociation.com for more information.
[CD0120]