Seven national industry associations in ground transportation have come together in these unprecedented times on behalf of the industry in a letter to President Trump and Congressional leaders asking for $12 billion to help our beleaguered industry.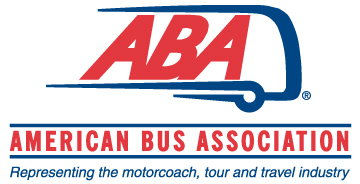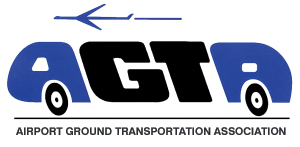 The letter, which can be viewed here, was signed by leaders of the National Limousine Association (NLA), American Bus Association (ABA), American Ground Transportation Association (AGTA), Global Business Travel Association (GBTA), The Transportation Alliance (TTA), United Motorcoach Association (UMA), and Near Airport Parking Industry Trade Association (NAPITA).

Although the political process is changing quickly, the letter included an eight-point plan for protecting companies from all facets of transportation, including taxis, liveries, rideshare, buses, shuttles, paratransit, and non-emergency medical trips. The points:
Deem the industry a national "essential service."
Provide $12 billion in immediate cash grants to fleet operators to provide industry relief.
Ensure guaranteed vehicle loan deferment/forbearance for at least 120 days.
Declare the industry is eligible for zero-interest SBA loans and ensure such loans are made available within two weeks of application, with no payments due for six months.
Mandate that all government accounts with transportation companies be paid within five days of billing.

Require insurance companies to suspend auto liability premiums on passenger transportation vehicles pulled out of service, without requiring transportation companies turn in their license plates.
Allow operators to postpone real estate tax payments as well as vehicle fuel and utilities payments such as phone, electricity and internet services, without penalty or disconnection.
Open a pipeline to cleaning products to ensure vehicles are regularly sanitized, and to help our industry promote the safety of our services.
A key message in the letter: "Collectively, the industry moves 3 billion passengers a year, approximately the same total number of passengers moved by the equally vital airline industry, for example. Hundreds of thousands of drivers—most of them independent, small American companies—affiliate with our members' businesses for their livelihood."


Association Leaders Urge Companies to Get Involved
Associations are working around the clock to keep abreast of the legislation and to ensure that transportation—beyond the airlines—is part of the next rounds of protective emergency funding. However, it's equally important that operators make their voices heard.

"It is vital that every member of our industry contact their representatives in Washington, D.C., to support our efforts in obtaining federal relief. Please ask your affiliates, staffs, and industry friends to do so as well. The bigger our collective voice, the stronger our lobbying efforts will be," said NLA President Robert Alexander in a letter to members. You can view a sample letter here: https://conta.cc/3afylUC.

ABA President Peter Pantuso is urging companies to take it a step further and to make calls to members of Congress.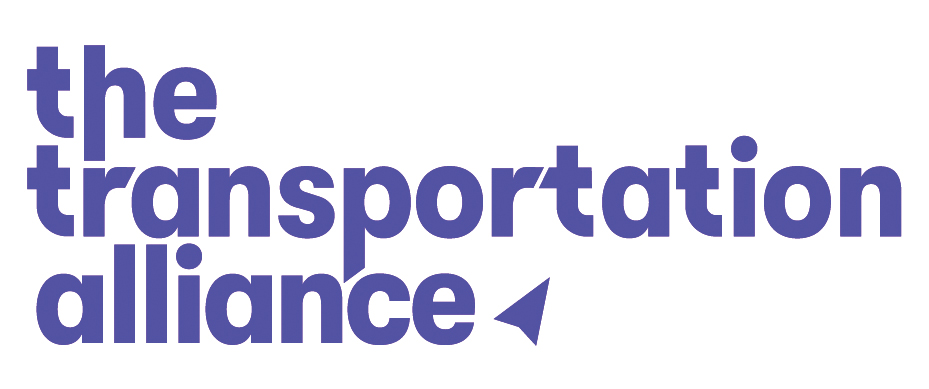 "Our industry is intricately linked to the airlines and tourism, to schools and universities, and to healthcare access and vital services for our most vulnerable," said TTA President Thomas Arrighi in a press release. "We need to make sure the people, vehicles, call centers, maintenance facilities are here to keep America moving when this is over. We have a pragmatic plan to do that. But we can't do it without help from Washington."

UMA President & CEO Larry Killingsworth also described the current plight of motorcoach operators and the need for immediate federal action in his letter to members: "We are seeking immediate action on a package of grants and loans for short- and long-term relief. In times of crisis, bus and motorcoach operators are typically in the heroic position of rolling in to evacuate Americans from natural disasters. They are not accustomed to needing rescue themselves. Today we are calling on our federal government for help."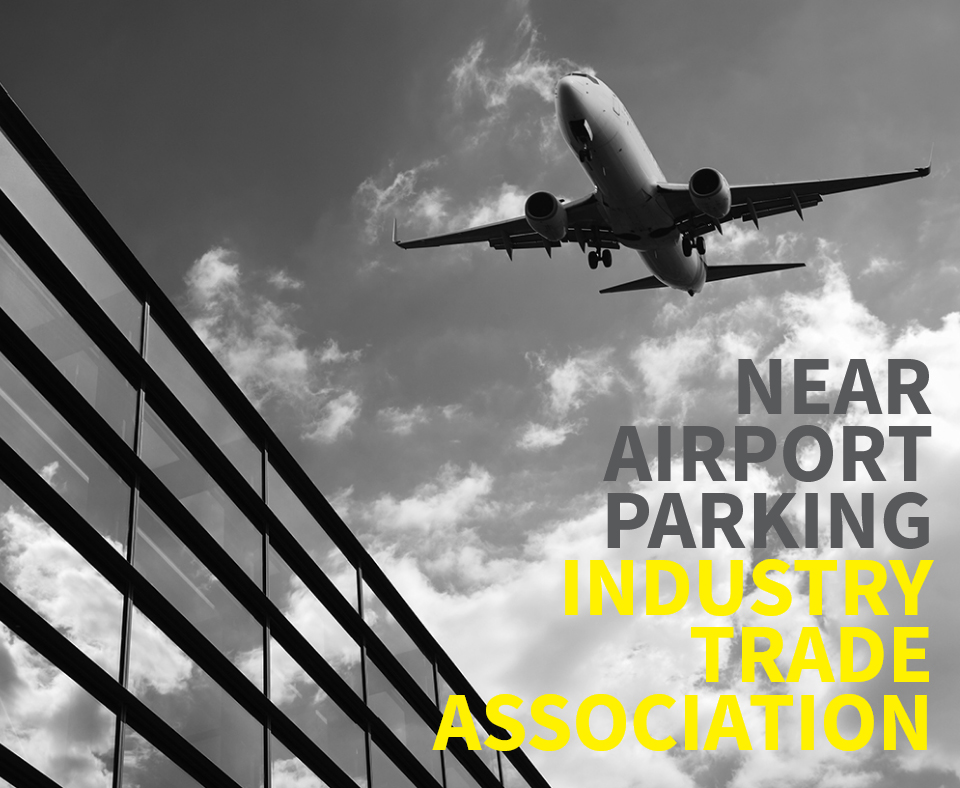 Association Resources
NLA: limo.org/page/COVID-19
American Bus Association: buses.org//about/consumer-information/coronavirus-facts-not-fears
American Ground Transportation Association: agtaweb.org
Global Business Travel Association: gbta.org
The Transportation Alliance: thetransportationalliance.org
United Motorcoach Association: uma.org/covid19
Near Airport Parking Industry Trade Association: napita.org

[CD0320]