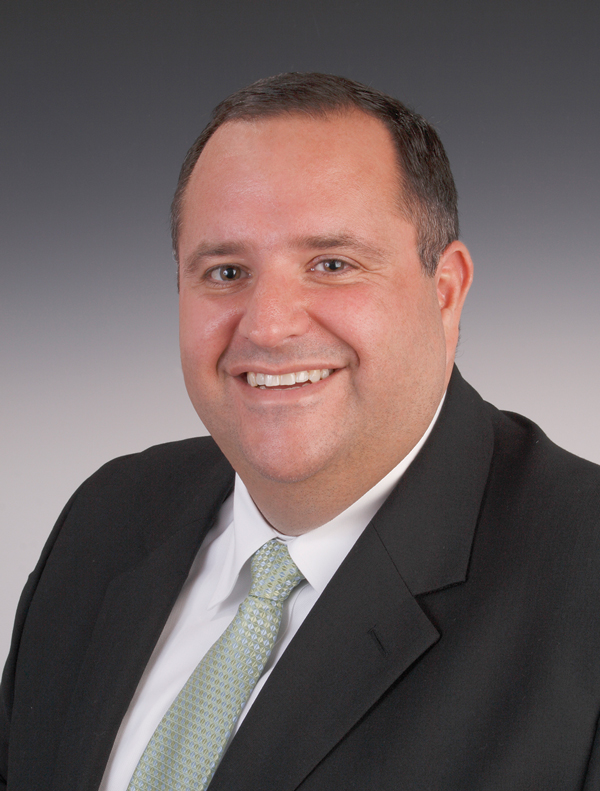 LANJ President Jason Sharenow To ensure operators that they are not alone during the COVID-19 crisis, the Limousine Association of New Jersey (LANJ) hosted a web-based roundtable featuring professional from various sectors of our industry. Moderated by LANJ President Jason Sharenow of Broadway Elite Worldwide, the webinar included Mike Marroccoli of EPIC Insurance, National Limousine Association (NLA) President Robert Alexander of RMA Worldwide, Eric Coolbaugh of Access Commercial, Jeff Brodsly of Chosen Payments, Bill Faeth of Limo University, and George Jacobs of Windy City Limousine & Bus. Each of these leaders offered advice and insight designed to assuage the anxiety faced by every single operator today.

"Many of us lived through the dot-com bubble burst in 2000, 9/11, the stock market crash in 2008… but none of us have had a business during a crisis like this," said Sharenow. "Will we last long enough to experience the recovery period that will follow? We will. We are a resilient group. We are smart, and we are one."

Marroccoli started by telling the audience that "we need to work together." He'd been in active contact with the majority of carriers, seeking answers to the major questions posited by luxury ground transportation operators.

In regards to "mothballing" vehicles, as details vary from state to state, and are based on fleet size, Marroccoli advised operators to call their broker. EPIC had spoken to a few carriers, who, at the time of the teleconference, were offering reduced or suspended premiums for vehicles pulled out of operation. Similarly, operators with questions about workers' comp should reach out to brokers, as premiums are often revised when staff is reduced.

When asked about company liability if client or driver is exposed to virus, Marroccoli stressed that it's imperative that operators follow all recommended protocols for cleaning and sanitizing vehicles, and best practices for chauffeurs. Records should be kept of when and what was cleaned along with the name of any product being used.

The insurance talk concluded with a bit of unfortunate news regarding loss of business plans. Marroccoli said that viral or bacterial infection is excluded on most insurance. Generally, the workplace needs to have sustained physical damage.

The next speaker was Alexander, who encouraged all watching to fill out the survey distributed by the NLA. The goal is to compile the data and combine it with affiliated associations, such as American Bus Association and United Motorcoach Association, so that they will be able to "tell a story" in order to get federal assistance down the line. Alexander also made it clear that at this time, "there are no silos"—the NLA is looking to help all operators, whether they are members or not. From his perspective as an owner/operator, he advised viewers to get down to a skeleton and keep cash spend at an absolutely minimum.

Two representatives from the financial side of the industry were next to speak. First, Coolbaugh from shed some light on how his company is addressing the crisis.

"These are untreaded waters," said Coolbaugh. "We understand that there is a cash flow stoppage. We are actively offering deferrals, and having conversations about peoples' businesses."

Coolbaugh clarified that the 90-day deferment will be tagged on to the back end of the loan. He also encouraged operators to look at their financing, as there are dangers if a loan is interrupted or changed, making it a "non-conforming loan."

In an effort to help Chosen Payments' clients, Brodsly announced his intention on rebating all net profits from his company's credit card processing back to the operators.

"A lot of the industry has welcomed us … with open arms," said Brodsly. "During this time, I don't need to profit on the industry. We'll analyze each account and rebate processing fees for Chosen's clients."

Brodsly also warned operators to avoid predatory lenders who take advantage of small businesses during tough periods. He advised that people should be skeptical of anyone willing to lend money now, as undoubtedly, the teaser rate will come back and bite you in the long run.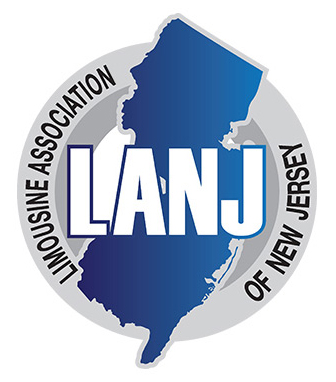 Echoing the words of Alexander and Brodsly, Faeth used his screentime to discuss conserving cash flow. To get through what everyone hopes will be relatively short period of no work, he advised using a credit card and paying the minimums to cover some finances. The industry education also announced his intention to give away his CSR training program for free during this downturn. He asked operators to email him directly to receive the program.

Finally, veteran operator Jacobs had encouraging words for his peers with his trademark wit and candor.

"There is no blueprint for what we're going to do today," he said. "But we do know this is going to end… But as far is the future of our business goes, it's going to come back."

First and foremost, though, Jacobs advised viewers to pay their affiliates. Operators need the cash afforded to them for work that has be completed. This is particularly important for smaller companies. Jacobs also encouraged everyone—from owners to office staff—to be proactive with lenders and landlords in asking for relief.

"Most people in this industry are helping us, over and above what's expected."

To close the video conference, Sharenow fielded questions directly from Facebook users.

Visit facebook.com/limousineassociationNJ to view the session in its entirety.

[CD0320]