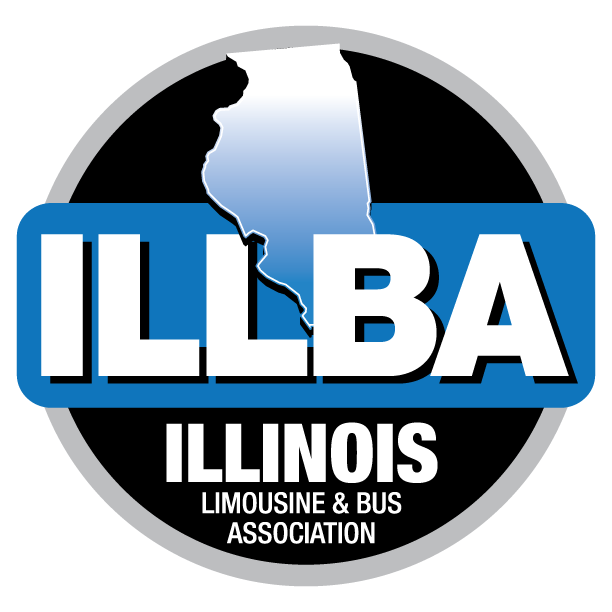 The Illinois Limousine & Bus Association (ILLBA) hosted an open industrywide conference and Skype call on March 17 to share the most up-to-date information with anxious operators—but also hope and optimism.

The nearly two-hour call included reps from PNC Bank, TIB Insurance, and Shriver Insurance, as well as Kyle Hammerschmidt of the NLA, Christina Davis of The LMC Groups, Andrew Newhart of the American Bus Association, Ken Presley of the United Motorcoach Association, and Cherie Hime of the Midwest Bus and Motorcoach Association.

The call was coordinated with the Midwest Bus & Motorcoach Association and held at Infinity Transportation's headquarters, where a handful of ILLBA members were present to ask the speakers questions. ILLBA President Tracy Raimer of Windy City Limousine & Bus spearheaded the conversation, which included insurance, financial, and HR issues, as well as what's happening on the national level.

The biggest takeaway: We're all in this together, and the industry associations and leaders are working day and night on assisting and representing you.

Some of the key points of the call included:
The majority of banks are well capitalized and with the support of the federal government, money should be available quickly to businesses. Rates are super low, thanks to the Fed Bank's rate cut.
Discuss all options with lenders that keep your payments manageable but also don't interrupt your availability of credit. Now is the time to discuss lines of credit before income statement represents sharp drops. Lenders want to work with you.
Insurers representing this industry are looking at options for operators; the majority at the time of the call had programs to preserve cash. The big shift is to park vehicles and remove plates: Make sure you are doing this properly! Talk with your insurance broker/company before moving forward with this, as well as state and local officials. Do NOT simply rely on suggestions from other operators.
Ideally, find ways to work with staff so that you don't lose your star players.
Furloughs—temporary situations with the intention of bringing team members back—might be the best way to go for many operators. Furloughs are reassessed after a certain period of time and in the meantime, employees can collect unemployment. Layoffs mean the work isn't available and the employee might not return. Laid-off employees are eligible for COBRA coverage if they received benefits from you; check with your benefits administrator on how to handle furloughed employees.
The national associations are leading the charge in Washington to make sure that Congress is considering transportation an essential and vital industry as critically as the airlines (which recently received $50B in aid and loans). Together, they are fighting for emergency funding for all modes of transportation, including livery, motorcoaches, and paratransit operations.
Raimer offered special thanks to all of the speakers and industry association representatives who shared the latest information, in addition to ILLBA Executive Director Paula DeBiasi for helping to arrange the call and Api Dogan of Infinity Transportation for providing the technology and meeting space. Yes, social distancing was practiced.

ILLBA will keep members informed via email and on Facebook as news breaks.

Visit illinoislimousineassociation.com for more information.

[CD0320]