By Chris Przybylski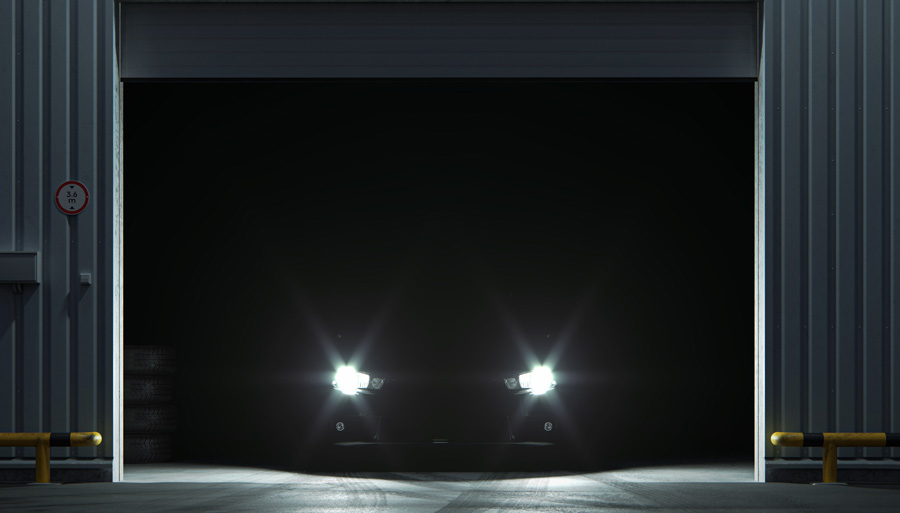 Parking and storing fleet vehicles for a long period of time is a concept that is foreign to many operators. As our industry struggles with this unprecedented challenge, here are some tips to help keep your fleet in peak condition until you're ready to return them to duty. This advice is for short-term storage—around two or three months. If you plan to park and store for a longer period, additional care will be needed as seals begin to dry out and the battery begins to lose charge after about 90 days. Although this list could apply to all kinds of vehicles, it was specifically intended for sedans and SUVs.
Prior to Storage
Change oil and filter and perform thorough mechanical inspection, including topping off all fluids
Thoroughly wash and apply quality coat of wax to preserve the exterior (perhaps a great job for idle team members)
Condition leather seats
Fill the fuel tank (to prevent moisture from building up in tank) and consider adding a fuel stabilizer
Inflate all tires to proper PSI
Put microfiber towels under the wiper blades
Plug the exhaust with a towel to deter critters and dirt (don't forget to remove before starting and replace)
Use or close sunshades if stored outside
Consider covering the car to prevent damage
If you have one, use an ozone machine prior to storage to kill bacteria that can cause unpleasant odors
Place chocks between tires; avoid using the parking brake as it may damage pads and rotors (could fuse)
While in Storage
Check under the hood for signs of animal nests or damage including chewed wires or hoses
Inspect under the vehicle for any fluid leaks or drips
Drive the vehicle for about fifteen minutes every two weeks (if insured) or start it and move it around the parking lot (if uninsured)
Replace chocks, covers, and exhaust cover
Document any damage or repairs made during storage
Related Items
Cancel or suspend GPS/ELDs and/or cameras
Place out of service placards on the dash
Remove easy access to vehicle keys
Create a checklist (possibly within your fleet maintenance software) that details pre-storage maintenance and periodic inspection during storage
If possible, reduce insurance costs by removing liability coverage
A special thank you to Chris Przybylski of LBC Fleet, Safety & Compliance for providing this list. He may be reached at chris@lbcfleet.com.
Additional information was provided by AAA.
[04.06.20]