Optimism was the mood captured on the Wednesday, May 13, Zoom meeting of the West Florida Limousine Association (WFLA). With Florida in the midst of Phase 1 of their economic reopening, the board and membership of the association were excited about businesses opening in the Tampa area, including restaurants and hotels.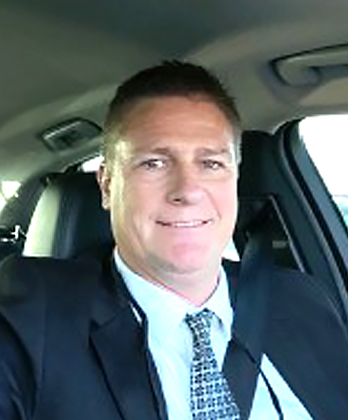 WFLA Secretary Tom Halsnik
Hosted by WFLA Secretary Tom Halsnik of Walsh Chauffeured Transportation, the Zoom meeting provided an informal environment for the members to catch up on the latest industry news. Participants took part from home offices, in a vehicle post-passenger drop-off, and even offshore on a boat. The chief topic of discussion was the recent opening of restaurants—at 50 percent capacity—in the Northern and Central Florida regions.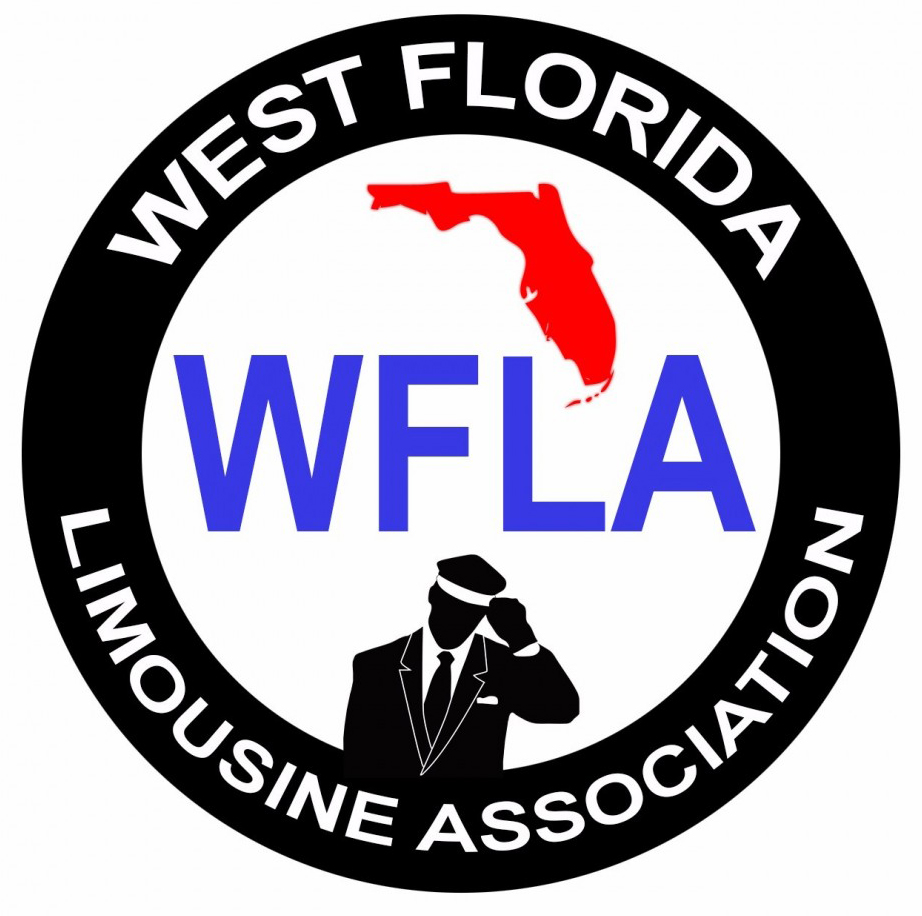 Vender member Joseph Madiedo of PIC Insurance shared his experience about a recent meal he had at an area restaurant, and was particularly impressed with the effort demonstrated to provide a safe and pleasant meal. The restaurant used his reservation info to follow up the next day, which was a customer service approach that left him impressed. This led the WFLA members to discuss best practices for following up with passengers after a ride.
The members also have high hopes for the planned re-opening of the Seminole Hard Rock Hotel & Casino in mid-May, the proposed outdoor dining in the South Howard Avenue District, the rumored relaunch of Disney Cruises in July, and the return of the Grand Prix in October.
The NLA's NOLB Virtual Summit was also fresh in the participant's minds, in particular in terms of the safety and cleaning guidelines discussed during the online meeting. Several of the WFLA members are looking to install Plexiglas shields in their vehicles, as well as placing stickers on the passenger door that read "This Vehicle Has Been Sanitized for Your Convenience." Another disinfectant solution recommended was UV Wands, which can sanitize small areas of the car that cannot be wiped down easily.
While the past several weeks have been rough for the Florida operators, the promise of the continual reopening of the state seemed to have the WFLA members looking forward.
The association is planning a "lunch" meeting on May 20 at 12:30 p.m. Details can be found at the WFLA Facebook page. 
[05.15.20]