Limo Command, a provider of office management solutions for ground transportation companies, has announced its relaunch. The hospitality, travel, and tourism industries have seen significant losses in revenue due to the pandemic, but many companies are seeing their businesses begin to improve. Limo Command will provide office support for these operators, most of whom are not yet able to bring back all of their employees.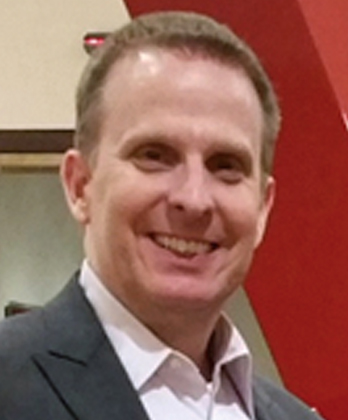 Limo Command Founder Joey Allen
Limo Command's mission is to provide critical office support to smaller operators, offering tailored dispatch, reservations, call answering, virtual assistant, billing and collections, and business development services. Limo Command team members are thoroughly trained and have a deep understanding of the industry. Many business owners use Limo Command's overnight and weekend services to save on labor costs.
Limo Command has also partnered with LMC Ops, a division of the LMC Groups and an operations and technology solutions company serving the chauffeured car industry, to re-launch Limo Command 2.0. LMC Ops will bring essential operations and training expertise as Limo Command grows.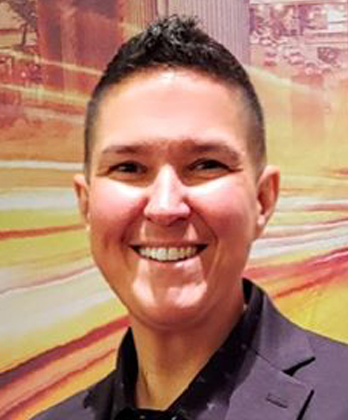 LMC Ops Director Chris Hotham
"I am so excited about the next chapter of the journey with Limo Command," says Founder Joey Allen. "LMC was instrumental in the beginning of Limo Command, and having them back now as partners feels like the boost we need to take our service to the next level. As an operator myself, I know all too well the toll the pandemic has taken on our industry, and I'm excited for Limo Command to play a role in the recovery. Because we know that call answering is one of the greatest needs our clients have right now, we are offering overnight call management for a low introductory price to help them get up and running."
"During this challenging time, I am very pleased that LMC Ops will be partnering with Limo Command to provide the next level in quality call answering and dispatching service," says LMC Ops Director Chris Hotham about the collaboration. "Having worked with ground transportation providers for years, we know the kind of support they need to be successful. We look forward to finding solutions to the newest demands facing our industry and beyond."
Visit limocommand.com, email info@limocommand.com, or call 405.455.1222 for more information about Limo Command. Visit lmc.group for more information on the various consulting service they offer.  
[07.22.20]