With safety still reigning as a primary concern for many show planners and convention venues alike, in-person meetings have been temporarily put on hold as the U.S. attempts to gain control over the pandemic. This week, the International Association of Transportation Regulators (IATR) became the latest conference to postpone its September event in Memphis, Tennessee, and opted instead for a safer virtual meeting. Inspired by the resiliency that so many on the front lines—from drivers to regulators—have exhibited during this time, IATR themed its 33rd annual conference "Resilient Regulation!"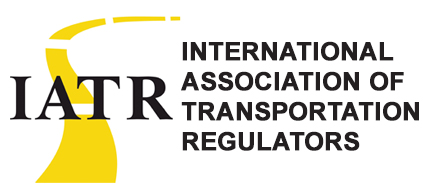 The IATR's Virtual Conference—scheduled for October 26-29—will utilize Zoom, which will not only reduce the cost of attendance, but will allow those who have been unable to attend in the past to be a part of the experience. This will also benefit those regulators who are largely focused on the vital work that needs to be done now.
IATR, composed of dedicated regulatory leaders across the globe, has issued important daily global news updates on the pandemic, created resources on its website for its members on guidance and reports of relevance to their work, conducted surveys, and held numerous meetings and webinars to share information and best practices for more than 100 days. IATR President Matt Daus of Windels Marx has been a frequent guest and host on countless webinars and virtual meetings over the past few months.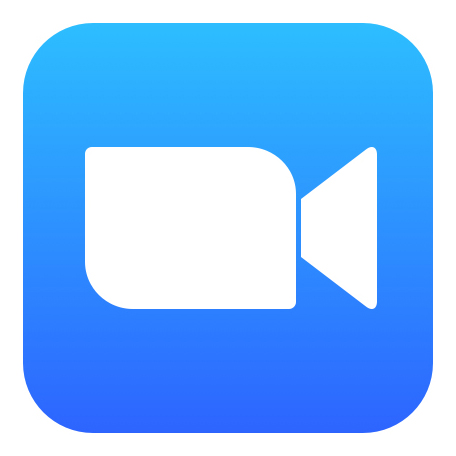 Some program highlights of the scheduled virtual conference include:
4th Annual IATR Bootcamp: A returning conference staple, this all-day session is a great way to meet new and experienced regulators, who start with the basics on a topic. Subject matters have been modified to meet the pressing needs of the pandemic. Topics explored range from data access and use to a Mobility-as-a-Service (MaaS) primer and more. With regulation for modes of transportation changing quickly, licensing and enforcement will also be discussed.

IATR Model Regulations and COVID-19 Task Force International Public Hearing: With the task force hard at work crafting policy that can serve as a worldwide model for regulators tackling issues related to COVID-19—critical before the flu season starts in earnest later this year—this session will address the potential long-term implications of current regulations, and adapt a final plan that meets the needs of all industry operators in the short- and long-term.

IATR's 5th Annual Hack-A-Thon: In September 2019, the IATR partnered with The Transportation Alliance to host a micro-transit themed hack-a-thon that analyzed data from St. Louis, Missouri, and Toronto, Ontario, to point to opportunities in micro-transit for the taxicab industry and regulators. The winners will present their findings and answer questions.

Global Regulator Spotlight: A varied number of topics will be covered by a panel of regulators, including how sustainability, accessibility, technology, equity, and other projects and initiatives are faring with respect to the pandemic.
IATR also announced that it has officially moved its Memphis conference to September 22-25, 2021.
Visit iatr.global for more information about the conference, including registration and sponsorship.
[07.27.20]