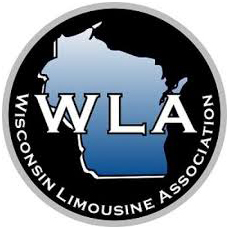 Continuing their efforts to keep their membership well-informed during the pandemic, the Wisconsin Limousine Association (WLA) continued their monthly series of afternoon conference call meetings on Wednesday, September 9. A triad of Midwest luxury ground transportation association leaders were present on the call, including WLA Secretary/Treasurer Karen Lotts of A Knight Rider Limousine, Illinois Limousine and Bus Association (ILLBA) Executive Director Paula DeBiasi of Chicago Coach Works, and Minnesota Chauffeured Transportation Association (MCTA) President Gus Ortis of Executive Transportation.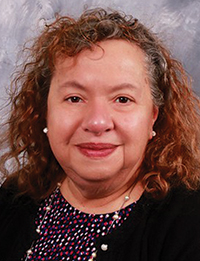 ILLBA Executive Director Paula DeBiasi
With O'Hare's travel down a staggering 97 percent, according to DeBiasi, Illinois operators are still reeling from the pandemic. However, ILLBA has remained active, particularly in terms of connecting with their membership. On September 15, the association is hosting a "Coffee With ILLBA" Zoom conference, which will include education and an open forum discussion. Special guest Arthur Messina from Driving Results will be on hand to present on the value of networking. Operators from across the country are welcome to take part, provided they register in advance.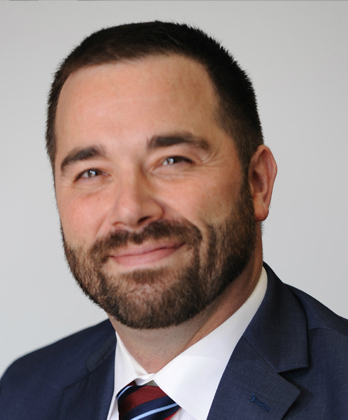 MCTA President Gus Ortis
Currently, it seems that Minnesota is currently a hot bed of industry regulatory activity. Ortis was recently featured in a local news story regarding the move towards private inspection for limousines. MnDOT officials are working to make it a part of their legislative package, with an initial draft planned for the fall. Also, Minnesota Governor Tim Walz is looking to update the state's emission laws to match those of California—which are among the strictest in the country. MCTA is partnering with the Minnesota Auto Dealers Association to fight this change. The groups are encouraging operators nationwide to learn more and add their support by visiting driveawaycacars.org. Ortis also informed attendees that Minneapolis-St. Paul International Airport has opened a new bus terminal. With a modified entrance/exit pattern, drivers are encouraged to take great care when exiting parking spots.
WLA Secretary/Treasurer Karen Lotts
In other news, MCTA has picked up three new members, and is planning an announcement about an updated dues structure for members. Ortis says the association has recently seen "a lot of action and cooperation," and is hoping that the adjusted pricing will keep that proverbial ball rolling.
Lotts reported that Wisconsin will be lifting the state's mask mandate on September 28, although some media is reporting it may be extended. The group then held an open discussion ranging from insurance matters—Ortis is pressing for an industrywide change in coverage requirements—to staffing issues. All on the call agreed that it's integral to "keep your rock stars on staff" during this downturn and suggested making their duties more flexible and adaptive to keep them working. While 2020 was forecasted to be a record year for Midwest operators due to the Ryder Cup, Democratic National Convention, and sports championships, association members are happy to have found opportunities with different types of runs, including school and retail work.
Visit wisconsinlimo.org for more information.
[09.11.20]