The Greater Orlando Limousine Association (GOLA) held a lunch meeting on Tuesday, October 6, at Drafts Sports Bar & Grill. Fifteen members attended the event, which gave the association the opportunity to network and enjoy some face-to-face time for the first time in months.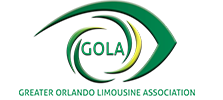 GOLA President Cliff Wright of Royal Transportation Group was pleased with the turnout, which welcomed both new and returning members to the organization.
"Of all the things that the association offers, I think networking is the most important thing," he said about the event.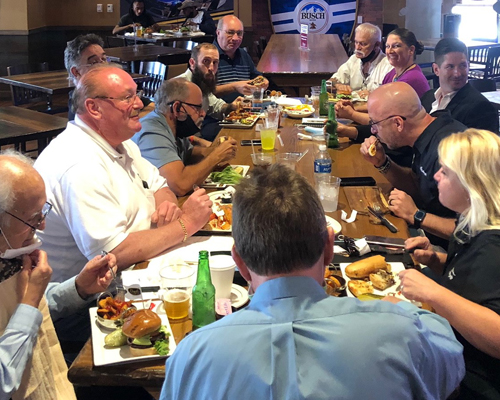 GOLA recently held a lunch meeting
During the lunch, members took the opportunity to discuss their current situation amid the pandemic and share best practices for survival. Orlando is in an especially precarious situation as the area relies heavily on travel and tourism. Since the start of the pandemic, theme parks, cruise lines, and the meetings-and-events industry have all come to a screeching halt. To assist operators with insurance matters, Joseph Madiedo of PIC Insurance was on hand to offer advice on removing fleet vehicles from their policies.
"We're in survival mode," says Wright, who is encouraging operators to be proactive when seeking work. "If you're waiting for the phone to ring, it's not going to happen. You got to go get [the work]."
As GOLA looks to 2021, the association is excited about the $3,000 grant that was recently awarded by the National Limousine Association, and is looking to add new blood to occupy vacant board seats.
Visit getaroundorlando.com for more information.
[10.13.20]