ILLBA Nominating Committee Co-chair Scott Delheimer
On November 18, the Illinois Limousine and Bus Association (ILLBA) held elections for their 2020-2021 Board of Directors. Coordinated by Nominating Committee Co-chairs Scott Delheimer of Class Act Limousine and Brian Sheely of Epic Limo, the association is welcoming new blood to the Board alongside incumbent members.
ILLBA Nominating Committee Co-chair Brian Sheely
The 2020-2021 ILLBA Board of Directors are:
Kaya Armagan of Flash Limousines and Buses (New for 2020-2021)
Beth Cox of Cox Livery Service
Paula DeBiasi of Chicago CoachWorks
Scott Delheimer of Class Act Limousine
Lynn Kafkes of Galaxy Limousine Service (New for 2020-2021)
Michael McDaniels of Shriver Transportation Insurance (New for 2020-2021)
Chris Norlin of Nationwide Bus Sales
Tracy Raimer of Windy City Limousine & Bus
Art Rento of Pontarelli Companies
Brian Sheely of Epic Limo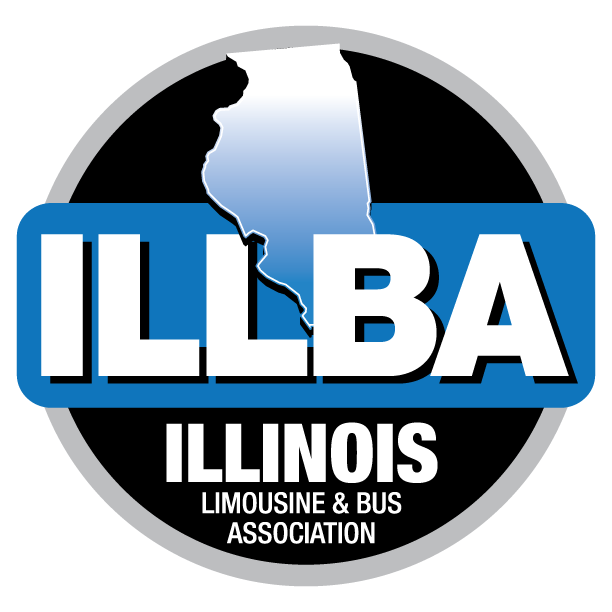 In accordance with the ILLBA bylaws, the 2020-2021 officers will be elected by the Board at the association's December Board meeting.
"We look forward to our returning Board members as well as the addition of three new directors. The 2020-2021 Board is totally balanced with representatives from small to large companies, which complements our membership well," says Executive Director Paula DeBiasi. "As the challenges of COVID carry into 2021, the ILLBA will continue to work tirelessly to bring members pertinent, timely education and information to help them to weather the storm."
"During these challenging times, it is refreshing and hopeful to see so many operators wanting to be involved and help guide our industry into its next chapter.  Congratulations to all who won, and I am looking forward to working with each of them," adds ILLBA President Tracy Raimer. "We are certainly going to miss Ron Hoye of Carey and Chris Weiss of Chauffeur Driven. In all the years they have been on the Board, their input, ideas, and collaboration has always been an asset to our association.  They will be missed; however, we know where to find them."
Visit illinoislimousineassociation.com for more information.
[11.24.20]