This past November, Chauffeur Driven and the National Limousine Association were thrilled to be able to offer the industry two days of timely education along with some much-needed networking and socializing during our first-ever CD/NLA Virtual. It wasn't the in-person fall event we all craved, but seeing our industry peers adapt and interact in a 2020 kind of way was encouraging.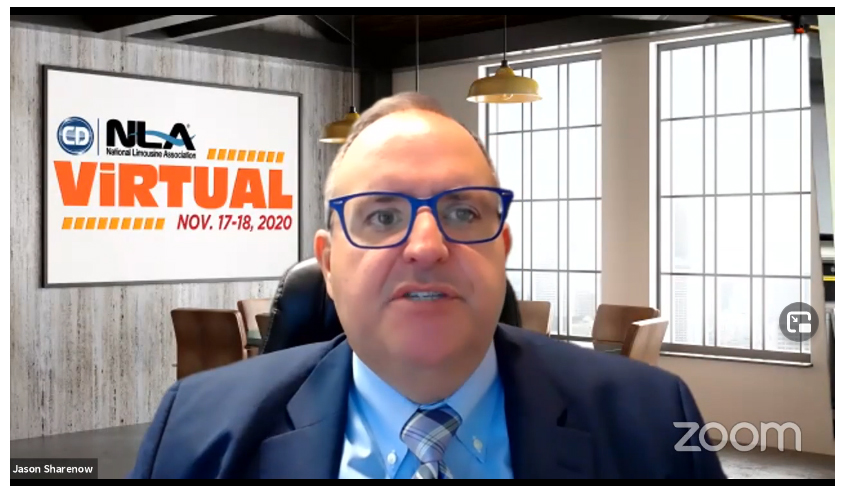 The good news? The session recordings are now available, so you can catch up on anything you may have missed during the two-day event—and there was plenty of information worthy of another listen. If you registered, you will receive a login and password via email so that you can access the more than a dozen sessions and get motivated all over again! (If you did not receive your login, email info@limo.org for assistance.)
Didn't get a chance to join us? Worry not, because the recordings are now available to all non-attendees. For only $79 (NLA member)/$99 (non-NLA member), you'll have access to hours of seminars—which you can listen to at your pace—like Diversifying Your Offerings & Changing Your Mindset to Survive and Thrive, Long-Term Financial Planning & Forecasting to Move Forward, FMCSA Update: How to Reboot Safely and Legally, and Practicing Real Self-Care in Challenging Times. You'll hear candid and timely advice from CD President Chris Weiss, NLA President Robert Alexander of RMA Worldwide, and dozens of other knowledgeable industry leaders—including popular sessions from Bill Faeth of Limo University. Looking for a research-backed snapshot of what's happening in the business world? You'll definitely want to check out our buzzworthy State of the Industry and Economic Forecast, delivered by Roger Dow of the U.S. Travel Association and economist Christopher Thornberg. Let motivational speaker Mary Crafts inspire you that anything is possible as she did for attendees of the Women in the Industry event. If you're serious about fighting on another day, these sessions will help lift you out of the survival rut so you can start preparing for the rebirth of your business. We packed plenty of takeaway value into our event so that you can come back stronger than ever.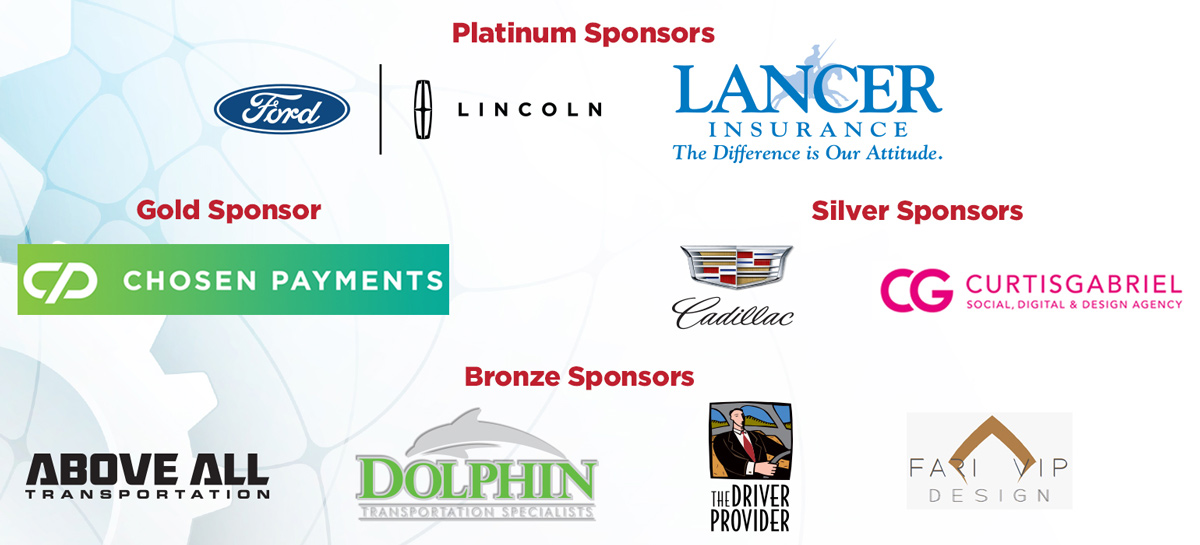 CD/NLA Virtual would not have been possible without the generous support of our sponsors, specifically Platinum Sponsors Ford/Lincoln Limousine & Livery Vehicles and Lancer Insurance; Gold Sponsor Chosen Payments; Silver Sponsors Cadillac and Curtis Gabriel; and Bronze Sponsors Above All Transportation/Boston Car Service, Dolphin Transportation Specialists, The Driver Provider, and Fari VIP Design.
Also, special thanks to our CD/NLA Show Education Committee—co-chaired by Tracy Raimer of Windy City Limousine & Bus and Jason Sharenow of Broadway Elite Worldwide (our moderator supreme!)—for upping the game and winnowing down the list of smart and important topics for today's economic reality.
For more information on how to access or purchase your pass to hear the sessions, visit cdnlavirtual.com. If you attended Virtual and did not receive your emailed login, email info@limo.org for assistance.
[12.23.20]