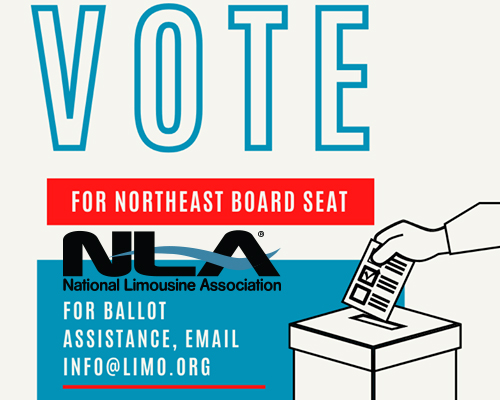 National Limousine Association (NLA) President Robert Alexander of RMA Worldwide announced that voting to fill the vacant seat for the Northeast region is underway and will close at 12:00 p.m. on January 14. Nancy Vargas of DH2 Chauffeured Transportation and Jeff Rose of Attitude New York are vying for the seat, which was vacated after to the resignation of Javaid Chaudhry in late December.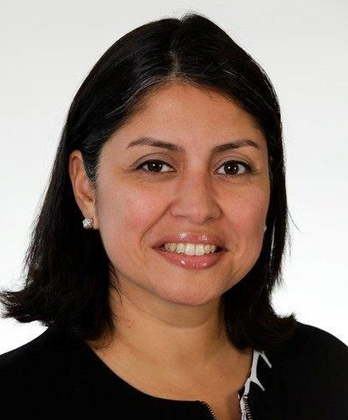 Nancy Vargas of DH2 Chauffeured Transportation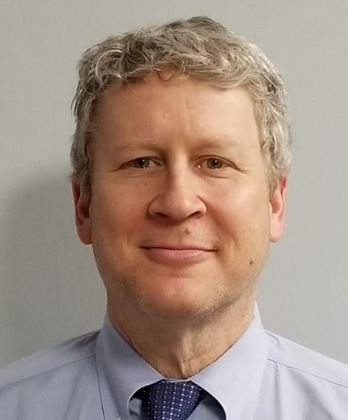 Jeff Rose of
Attitude
New York
All eligible voting members from the Northeast region should have received their voting information via email this week. If it wasn't received, you can request assistance by emailing info@limo.org.
The winner of this election will serve one year and then need to run again to serve a full three-year term in the fall 2021 Board election.
"I am glad to see two capable and passionate candidates step up to serve their association and help to move the NLA forward. The winner will join the Board on the January 28 Board Meeting, along with the three newly elected Board members from the 2020 election," Alexander wrote in his President's Message. "I want to personally thank Nancy and Jeff for answering the call and stepping up to serve the NLA and the industry. Their passion and dedication to the industry is admirable and on behalf of the Board and the members, I thank them for their selflessness."
The winner will be announced in the upcoming President's Message.
Visit limo.org for more information.
[01.13.21]